Kissables Series (hot contemporary romance)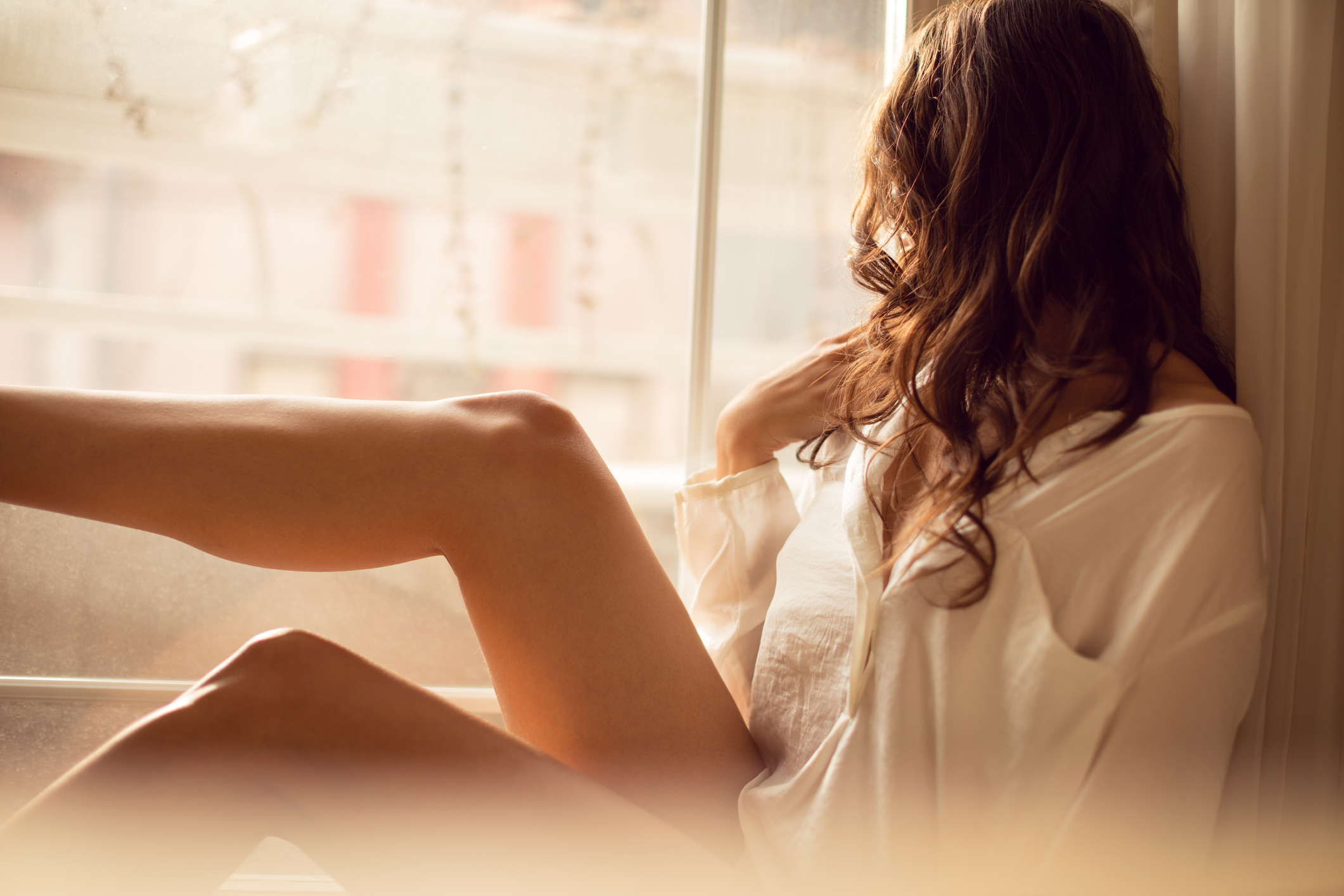 Kissables series...
Steamy Contemporary Stories
A tender turn on hot romance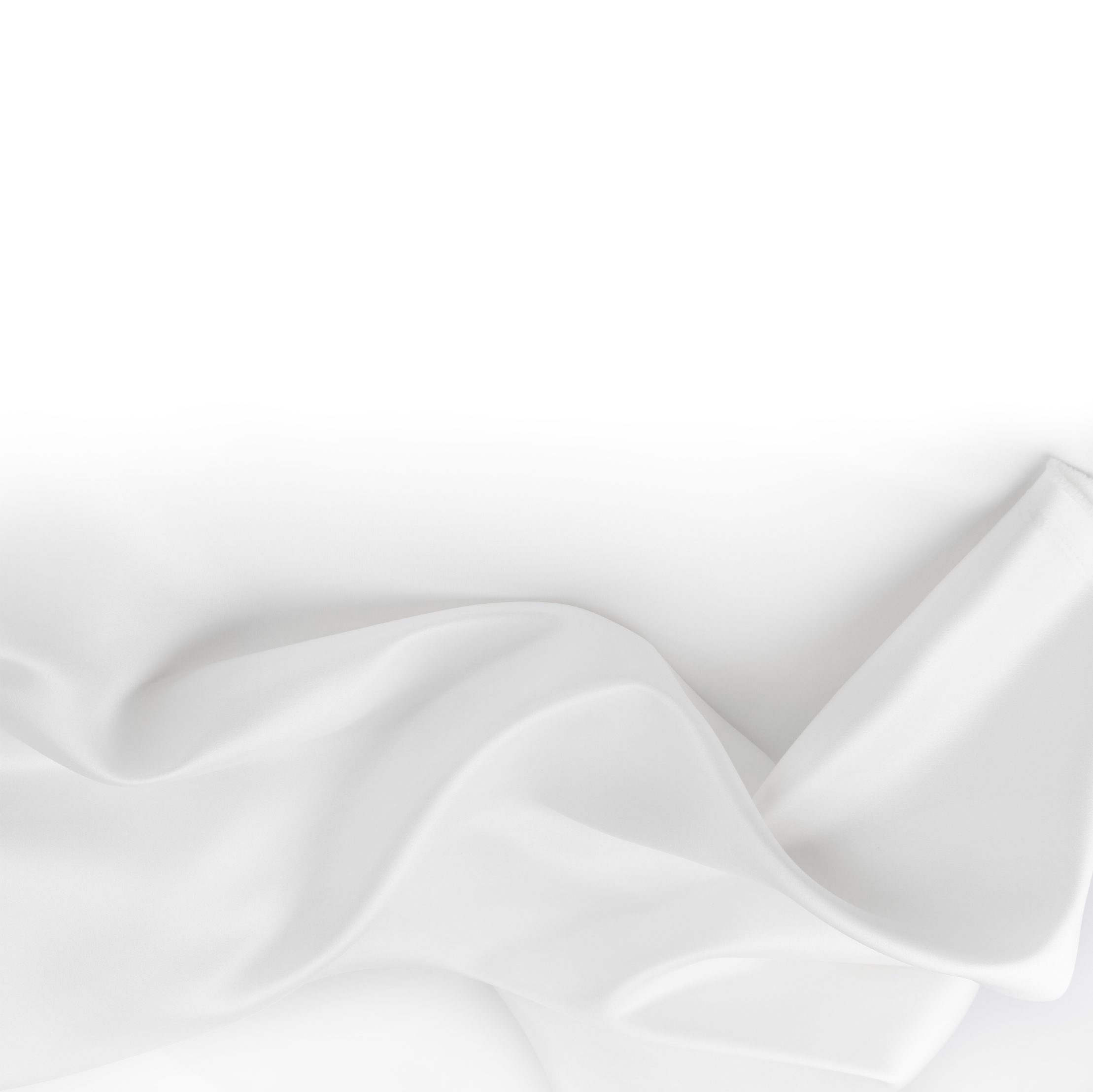 Waiting for a Girl Like You
2 *HOT* novellas in 1 book
"Two different stories with two different plots but written with class and romance oozing throughout."
Reader Reader's Amazon review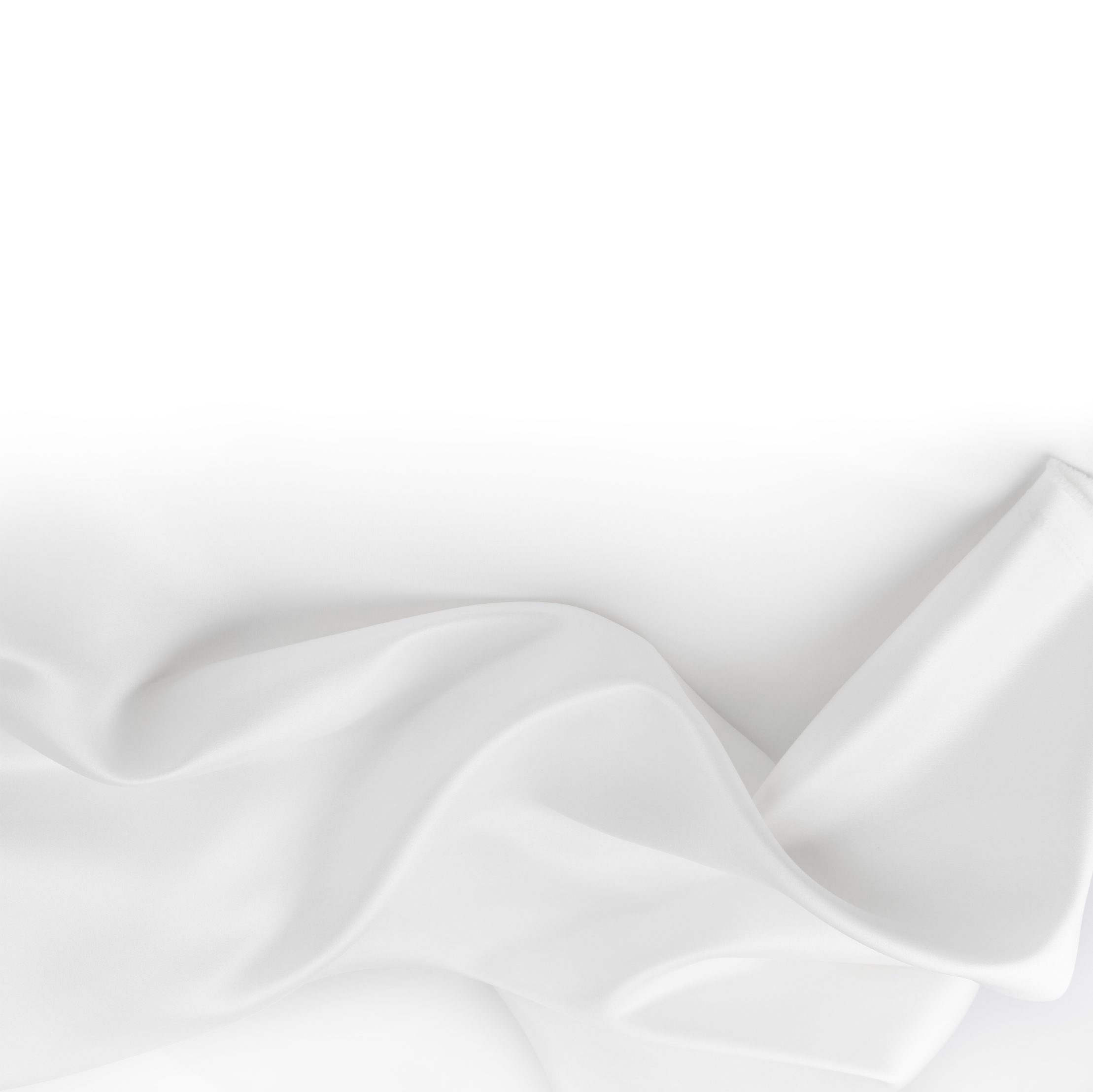 A steamy midnight traffic stop changes everything...
Waiting for a Girl Like You
(2 hot novellas in 1 book)
Proper Care and Feeding of a Broken Heart
Bookstore clerk Abbie is nervous her first night moonlighting in a sex-for-hire job. Nothing goes as expected, including the intense blue-eyed surfer who walks through her door. Mark wants to work out a few kinks —and leave the lifestyle for good. Past mistakes haunt him, but sweet Abbie turns Mark's plans upside down, and two broken hearts discover honesty is the hottest aphrodisiac.
Anything But Safe
Former trophy wife Jennifer wants to thrive again, but when her new life hits a rough patch, her unlikely hero is working man AJ. The woman he rescued is out of his league, but the two together are magic. Jennifer smooths his hard edges, and when she's with AJ, her true colors show. A surprise threatens to derail the two who quickly learn…love is anything but safe…
Listening to Her
(a free short story)
Allison is speeding back to the west coast to get her life in order. No southern gentleman can stop her —except the handsome officer who pulls her over.
Officer Perry is a cool drink of water on a hot Alabama night. His panty-dropping smile melts Allison. But then the officer pulls out the big guns…he listens to her. What happens next on that lonely stretch of highway is anybody's guess…