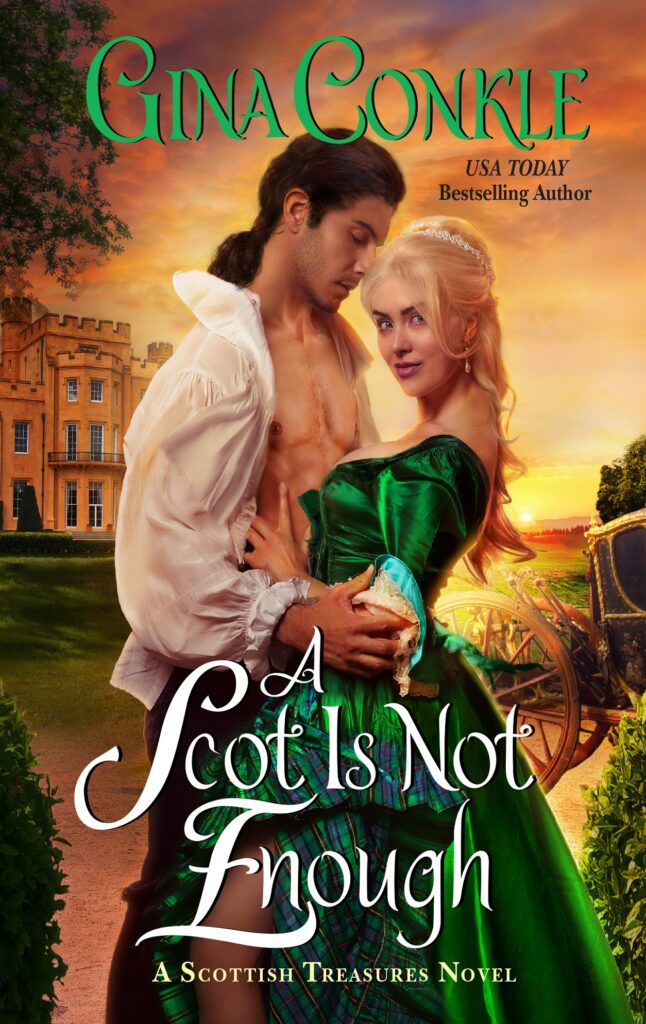 Scottish Treasures, book 2
Loving the wrong woman is the right thing to do
A Gentleman of VirtueDecent and ambitious, Alexander Sloane is a finger's breadth from achieving the government post he's worked towards for years. A minor task monitoring Bow Street funds for the Crown is his final hurdle. But he discovers more than he bargains for when his assignment leads him to the most captivating woman in London.
A Woman of Questionable ReputeCecelia MacDonald has one mission: find and steal the sgian duhb, the ceremonial dagger taken from her clan by British soldiers during the Uprising of 1745. The coy and clever Scotswoman has never had any trouble using men to do her bidding and she's enjoying the cat and mouse game she's playing with the delectable Alexander. But when a mutual enemy proves deadly, she must rely on him for more than flirtation to gain the dagger.
An Explosive PartnershipAs Alexander and Cecilia become unlikely allies, their desire for each other overwhelms them. When shocking secrets come to light, will Alexander realize loving the wrong woman is the right thing to do?