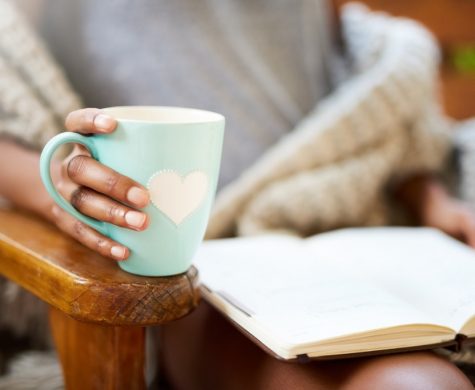 Like you, I love reading books full of passion, adventure, and lots of banter. I call them comfort reads.
Life is hard enough already. Maybe that's why you're here? You need an escape, the chance to live in someone else's skin, and to fill up on "good feels." Romance novels are THE best drug for that.
I write about the struggle.
Love stories are all about the journey. The conflict, the change, the sensual tension (oh my!). It's a roller coaster ride—all from your favorite, comfy reading spot.
So... Why Vikings and Georgians?
The quick answer: the women, the men, and a world in transition...which means more struggles. But, if I traveled back in time, these would be my people, especially the Vikings.

There's something else.

I'm a history nerd. I love learning how everyone lived day to day. In my books, you'll get some of that plus an above average number of common people who accomplished uncommon feats.

Why?

Because I want to read about regular people falling in love. Don't worry. I love writing earls and jarls too. But there's just something about everyday people finding their perfect match that gets me.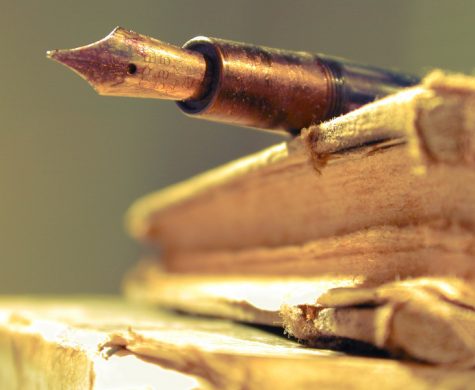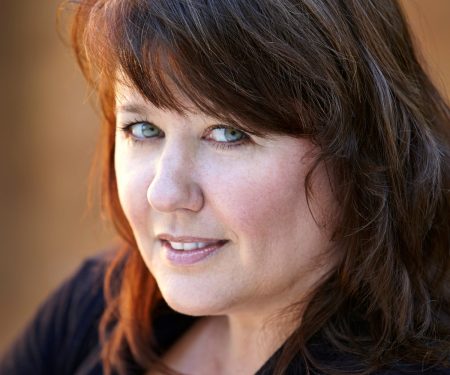 Here's the <cough> official bio
Gina's fate was sealed when her mom read aloud the poem, The Highwayman—the perfect historical romance hook. But, Gina grew up in California where no dukes or Vikings live. She always did prefer stone castles over sand castles and books over beaches.

Years ago, she fell in love with her favorite hero, Brian, and they eloped to Vegas at midnight. Together, they raised two sons who like history almost as much as their mom.

Nowadays, Gina pens sparkling Georgian romance with a dash of Scots or Viking romance with heat and adventure. When she's not writing, you can find her wandering a museum or with her nose in a book. Why not try one of hers?

Yours in the love of books-