Looking for Gina's media kit?
Want to reach her agent? Scroll down.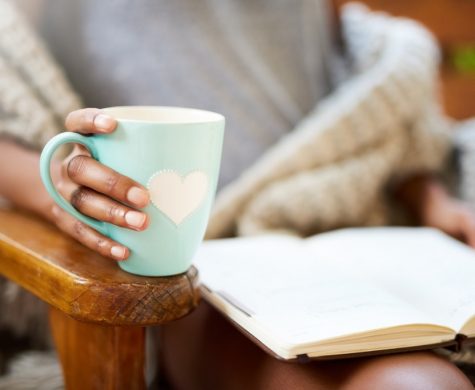 I write comfort books full of love, passion, and adventure.
Life is hard. That's probably why you're here...the need for escape, the chance to live in someone else's skin for a day, and have their story touch your heart. Romance novels are THE best drug for that.
I write about the struggle.
Love is wonderful. It's a gift not to be taken lightly nor is it easily found. Books can make a difference. A good love story is the perfect cure for tough times and a great companion in the better ones.
So... Why Vikings and Georgians?
The quick answer: the women, the men, and a world in transition...which means more struggles. If I traveled back in time, these would be my people, especially the Vikings.

There's something else.

I'm a history nerd. I love learning how everyone lived day to day a long time ago. In my books, you'll get some of that plus an above average number of common people who accomplished uncommon feats.

Why?

Because I want to read about regular people falling in love. Don't worry. I love writing dukes and jarls too. But there's just something about regular people finding their heart's perfect match, and there's no better way to look back than through the lens of love.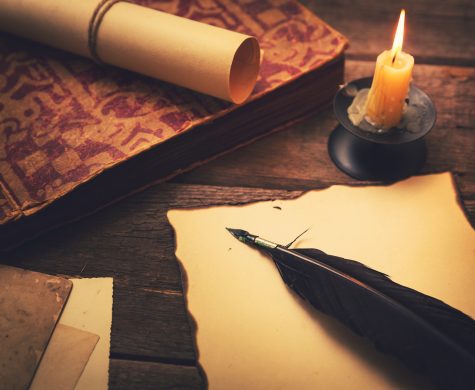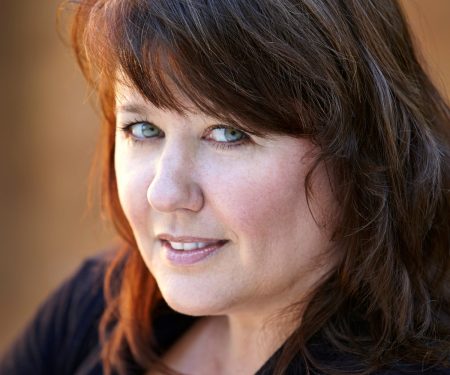 Here's the <cough> official bio
Gina's fate was sealed when her mom read aloud the poem, The Highwayman. From then on, she was doomed to love history and romance. Gina grew up in California but she'll take stone castles over sand castles any day of the week.

Most days, she pens sparkling Georgian romance (with a dash of Scots!). On others, she writes evocative Viking romance full of heat and adventure.

Since her first book published in 2013, her novels have won awards and garnered critical acclaim. Go ahead, grab one for yourself, and enjoy.

Yours in the love of books~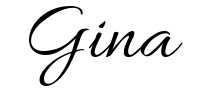 Agent Sarah E. Younger
Nancy Yost Literary Agency
121 West 27th St.
Suite 1201
New York, NY 10001
Phone: 212-239-2861