Audio Newsletter
Welcome
Romance Audio Book Fan!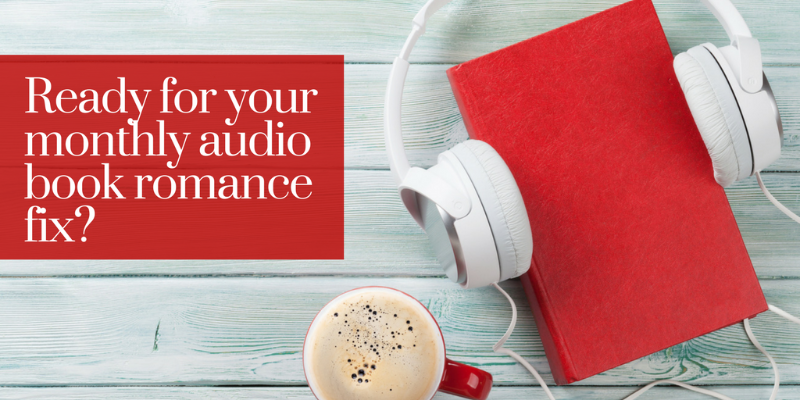 Once a month you'll get six great picks in romance audio books. The romance sub-genres to be featured: mostly historical romance with some contemporary romance, paranormal romance, and romantic suspense. 
Twice a year, there will be giveaways and more. This one is for the romance audio book lovers only.

*Once a Month
*Six Romance Audio Books
*Two Giveaways a Year

I respect your privacy and will not share your email information. Pursuant to The Privacy Act of 1974, 5 USC 552a, provides protection to individuals by ensuring that personal information collected is limited to that which is legally authorized and necessary and is maintained in a manner which precludes unwarranted intrusions upon individual privacy.