Forgotten Sons Series, Viking Romance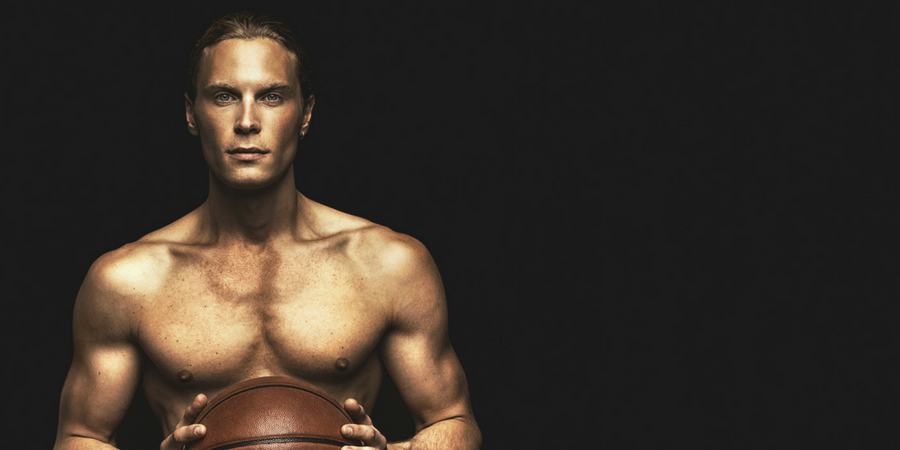 A Viking on the prowl ...
The love story of
Rurik and Safira
Rurik, leader of the Forgotten Sons
Kept by the Viking
Book 1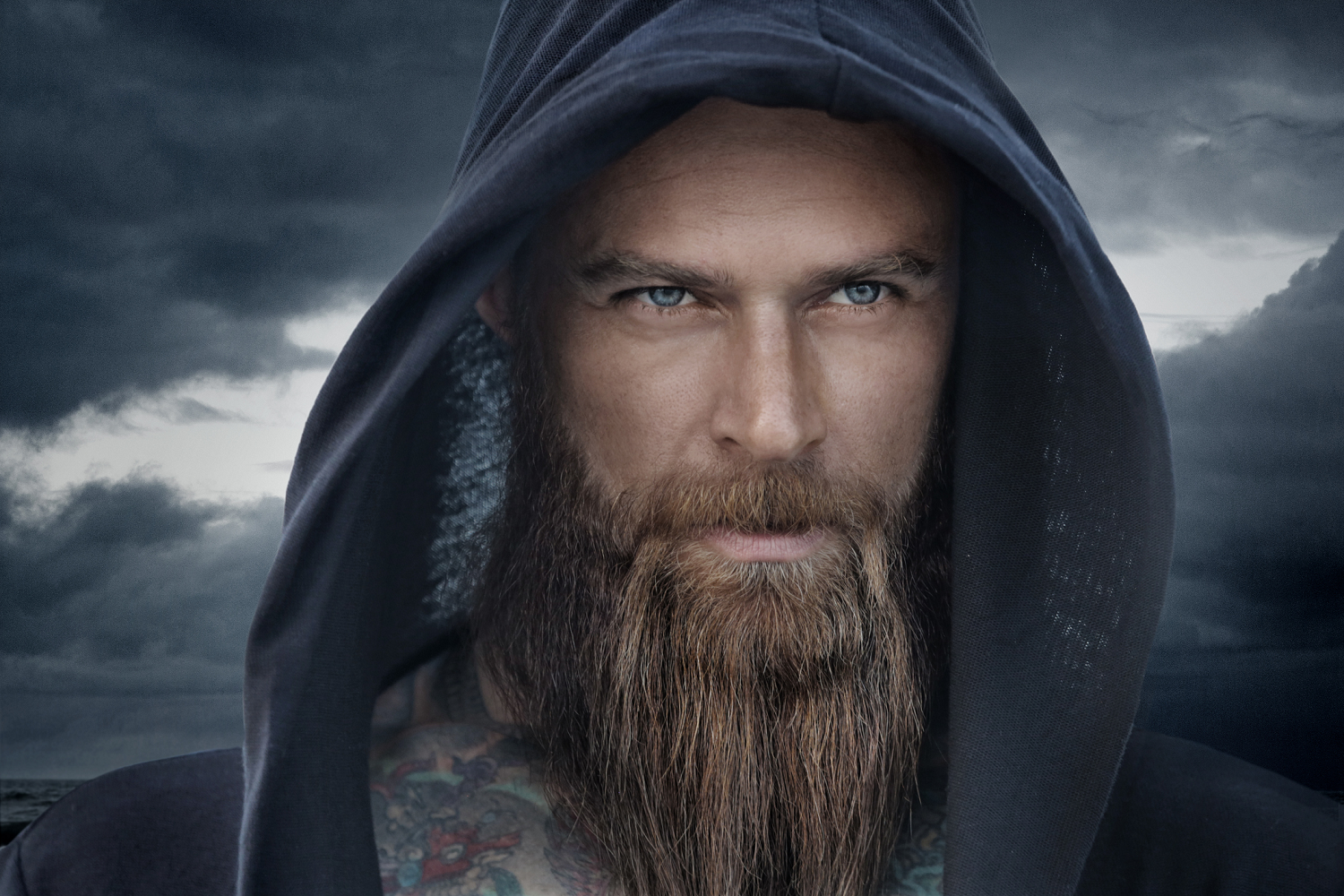 The love story
of Bjorn and Ilsa
Bjorn, second in command of the Sons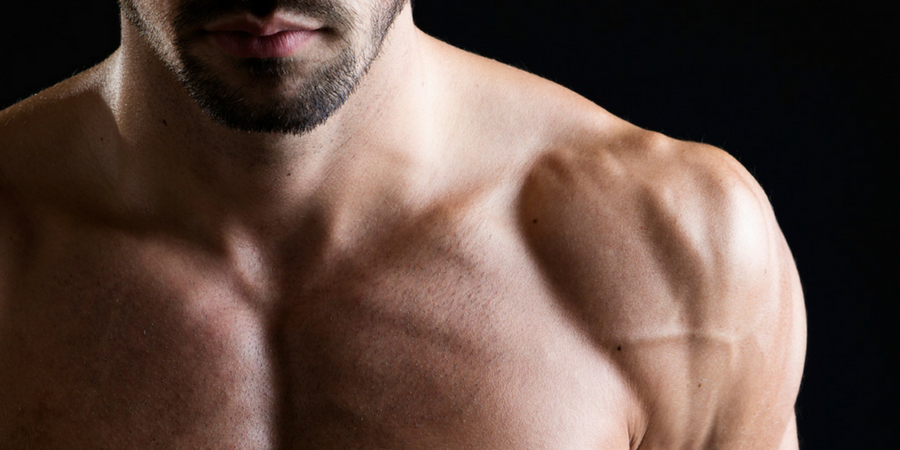 The love story of
Erik and Katla
Erik, the viking with the darkest secrets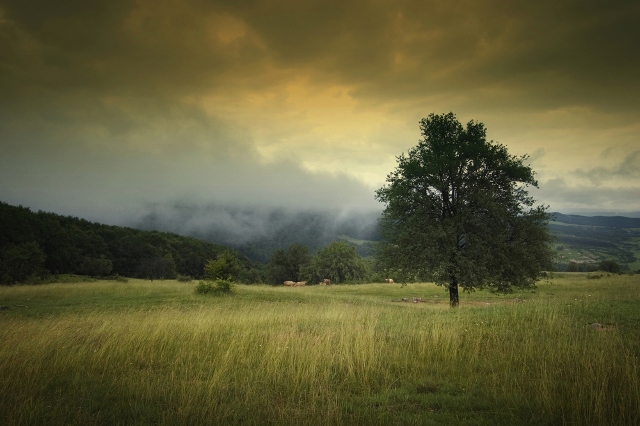 Six Vikings...ready to take their place in history
Book 2, Forgotten Sons series
Book 3, Forgotten Sons series
Who are the Forgotten Sons?
Orphaned, rejected…all growing up fatherless. Adversity forged this band of brothers. From their childhood in Birka, each man knew hardship. The untamed Vikings live by the sword, traveling the world, honoring three simple laws:
Sons serve each other.

A life saved must be equally rewarded.

No women.
But winds of change come from the women who cross their paths and the twisting fates of Viking Kingdoms…
Here are their stories…
Kept by the Viking
The story of Rurik and Safira
A Viking on the prowl
A formidable leader, Rurik always puts his men first until Normandy's chieftain promises him land –a plum prize for the low born warrior. On the way to stake his claim, he tangles with a prickly thrall who saves his life.
A Parisian on the run
Ever resourceful, Safira secures a way home to Paris with unlikely allies. If only their leader, Rurik would stop his scorching caresses. He makes her forget who she is and what awaits her when she gets home.
One seductive chase for love
Rurik keeps amber-eyed Safira close all the way to his holding. Her intelligence and haughty manner tell him she's no thrall, but he'll play her liar's game. With disgruntled men and an enemy at his back —his father— a reckoning comes. The reluctant lovers must make choices…at one shocking cost after another.
Her Viking Warrior
The story of Bjorn and Ilsa
Vengeance couldn't be sweeter
Bjorn, bastard of Vellefold, goes home to save the father who exiled him. If he defeats his father's enemies, the jarl's torque is his. He'll win just to let the ringfort burn –except the fair and learned Ilsa sees right through him and dares to warm his icy heart.
Or battle more desirable
Ilsa prefers the quiet world of foreign scrolls, but she remembers the rough and tumble boy Bjorn once was. Now he's a fierce fighter, upsetting her with soul-deep kisses. Even worse, Bjorn uncovers her nighttime secret of helping Vellefold's thralls in their bid for freedom.
When a woman dares a man
The Viking maid befuddles Bjorn, yielding softly one moment, standing toe to toe with him the next. He has plenty of trouble on his hands. Deceived and outnumbered, he's leading the Forgotten Sons in a losing battle. When the darkest hour comes, the once rejected warrior must decide –surrender his heart and his sword– or lose a love worth more than all the kingdoms of the world.
The Viking's Oath
The story of Erik and Katla
He's chained by fate
Erik wakens in shackles. He's willing to pay for his crime, if only he could remember what he did. Normandy's overlord gives the abrasive warrior a choice: take ten lashes or wear a ball and chain while serving the impoverished farmer he wronged for a season. Erik astonishes all when he chooses to help the farmer and his pretty daughter.
She's tied to another
Katla doesn't want the brooding Viking around. The famed fighter shattered glass beads she'd made for her dowry. But, dark-eyed Erik helps her with daily tasks, listening as no man ever has. As summer passes, accidental touches become a forbidden sensual exploration.
But tender passion binds them
Never has a manacle been more desirable. Or more infuriating. Katla's betrothed is up to no good, yet Erik's deemed the trouble-maker. At night he quietly carves his ivory pieces. By day he fixes what he broke. He shouldn't care, but Katla stirs him heart and soul. Her healing touch soothes him. Before summer ends, he must find a way…or lose the only woman to ever soften his calloused heart.
---