Norse Series World ~ Viking Romance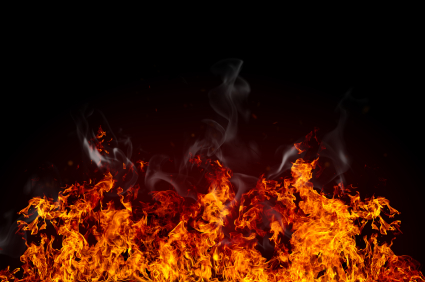 What does the wolf-eyed Viking want?
Norse Jewel (Norse series, book 1)
The love story of Hakan and Helena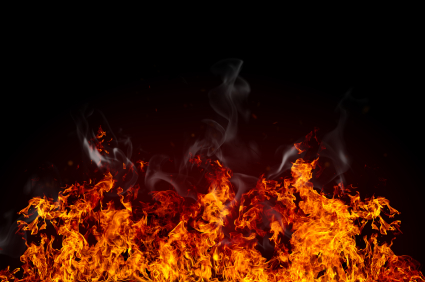 "A steamy, sexy Viking romance…"
To Find a Viking Treasure
(Norse series, book 2)
The love story of Brandr and Sestra
Aleen-Lampshade Reader's review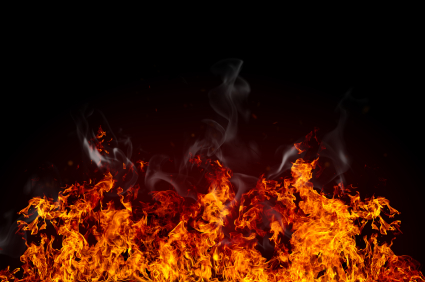 To Steal a Viking Bride (Norse series, book 3)
The love story of Gunnar and Eira
Two compelling men...one woman's choice...
2018 New England
Readers' Choice Finalist
-Short Story Category-
2018 New England
Readers' Choice Finalist
-Short Story Category-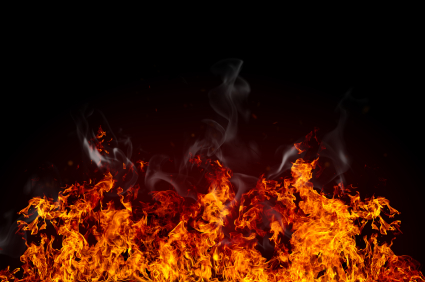 Scroll down for excerpts,
buy links,
and more...
The Norse series...Uppsala's saga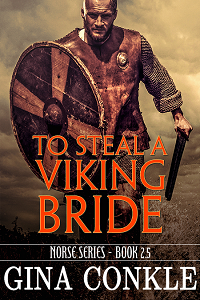 Book 3, Norse series
Gunnar & Eira's story (a short story)
***2018 New England Readers' Choice Finalist, Short Story***
---
A Fearless People
AD 1022
King Olof Skotkonung* reins over peaceful Svea.** Wealth abounds. Vikings thrive from strong trade and daring raids. But the wind carries rumors…of the king doing away with the olde sidur…the 9th Year Blot.***
A Land Divided
As troubles mount in Uppsala, betrayal shocks the innocent and the wise. Forces of evil come from unexpected places. All of Svea must decide where they stand and fight for what they hold dear.
With Love the Prize
Passion twines with danger, and bold love demands bold sacrifice. The bravest of them all must ask: What is the price for love?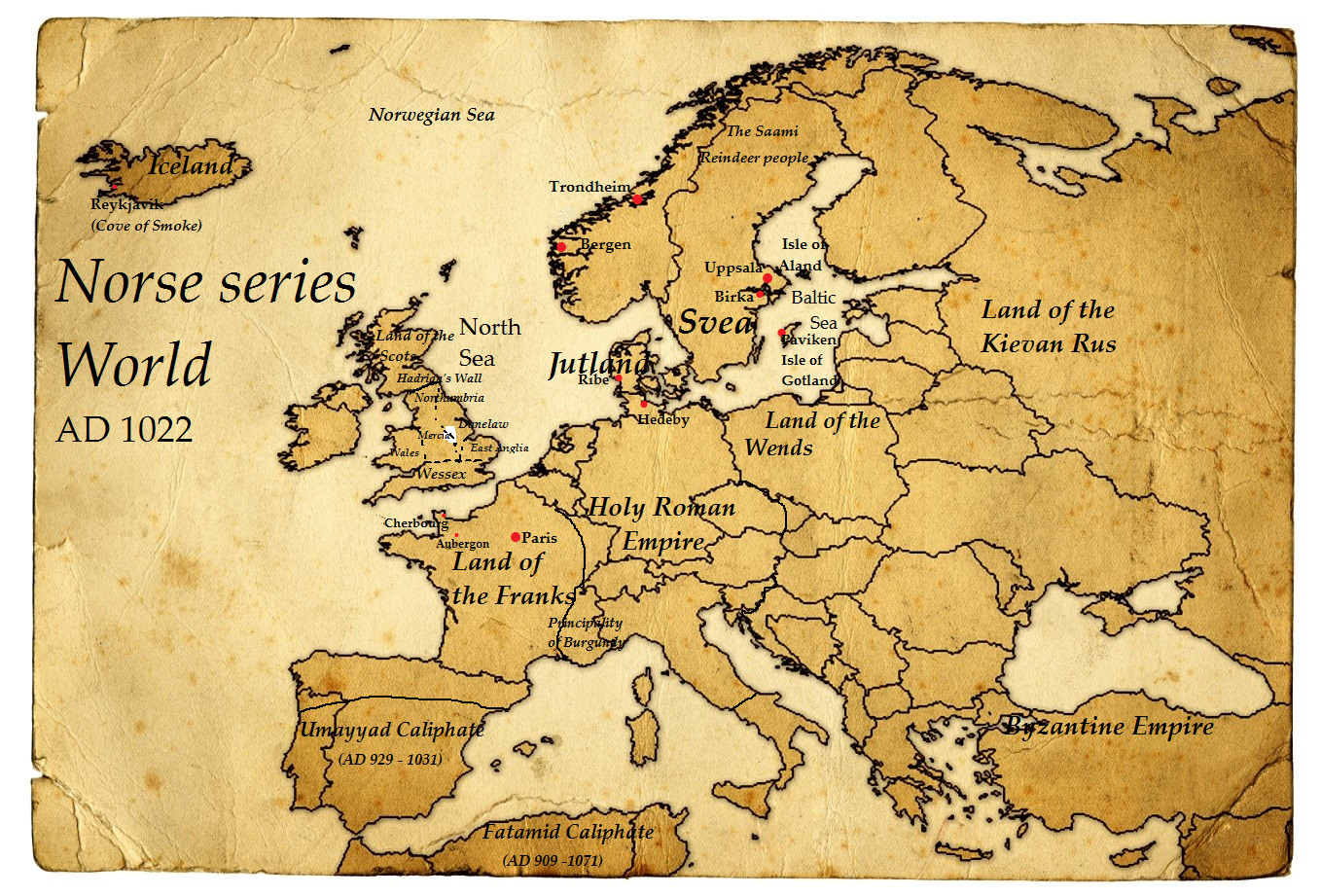 ---
Heroes and Heroines
Norse Jewel, Book 1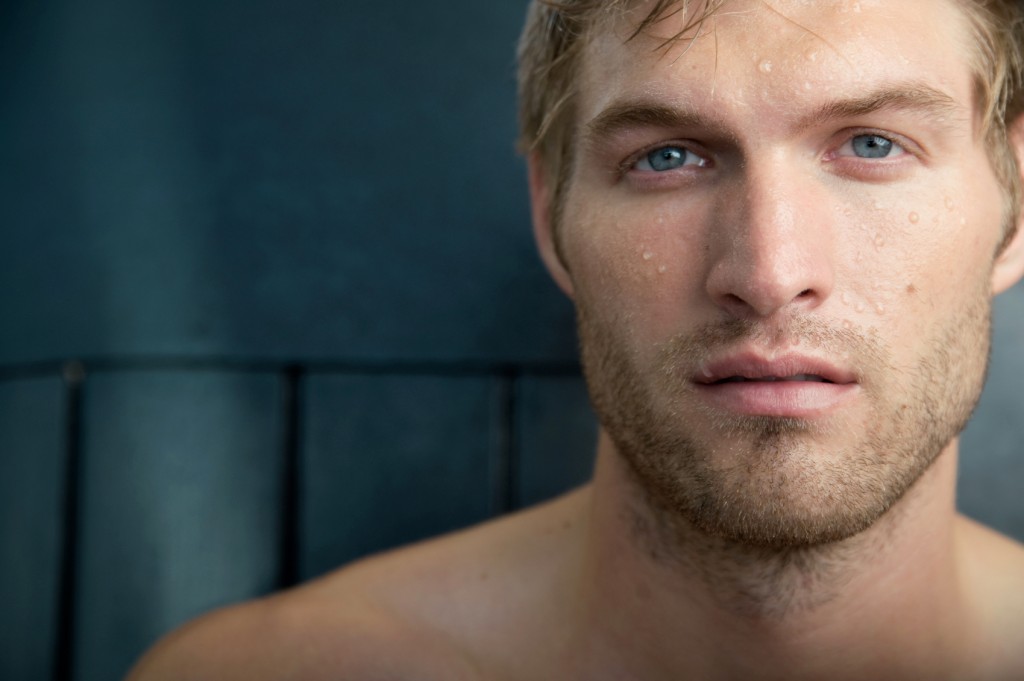 Hakan ~ A fierce Viking chieftain, tragedy molded him. Betrayal hardened him. Done roaming the world, he seeks to lay down his sword and live out his days farming — and indulging in the occasional wine trade with Franks.
To do that, he needs an old Frankish thrall to keep his home and teach him Frankish. Problem is the only Frankish slave is young, fair, and bold.
Her name is Helena…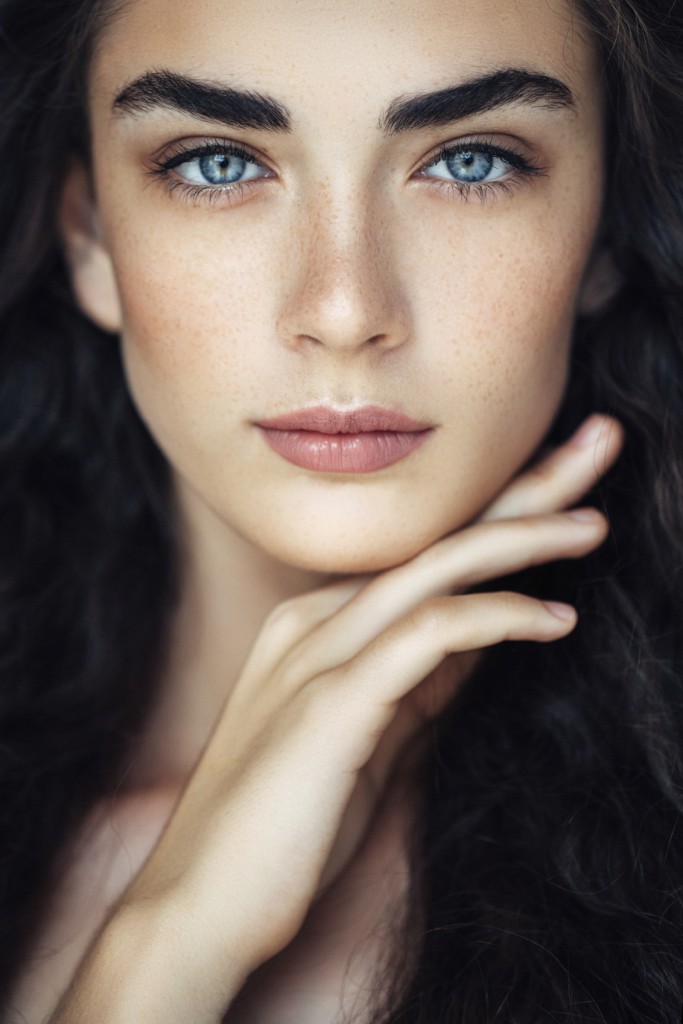 Helena ~ A stolen Frankish woman, she needs to escape the Danes…and someday gain her freedom. Her unlikely savior comes. A wolf-eyed Viking named Hakan.
He takes her to the strange and beautiful northlands and gives her nearly everything she wants — except her freedom. As summer heats up, so does the attraction between master and thrall. But, Hakan refuses to give his heart.
What else can a clever thrall do, but boldly barter for her freedom? Yet, danger lurks in peaceful Svea. Love is the promise amidst dark lies...
Will they have the courage to claim love?
 ~~~~~
To Find a Viking Treasure, Book 2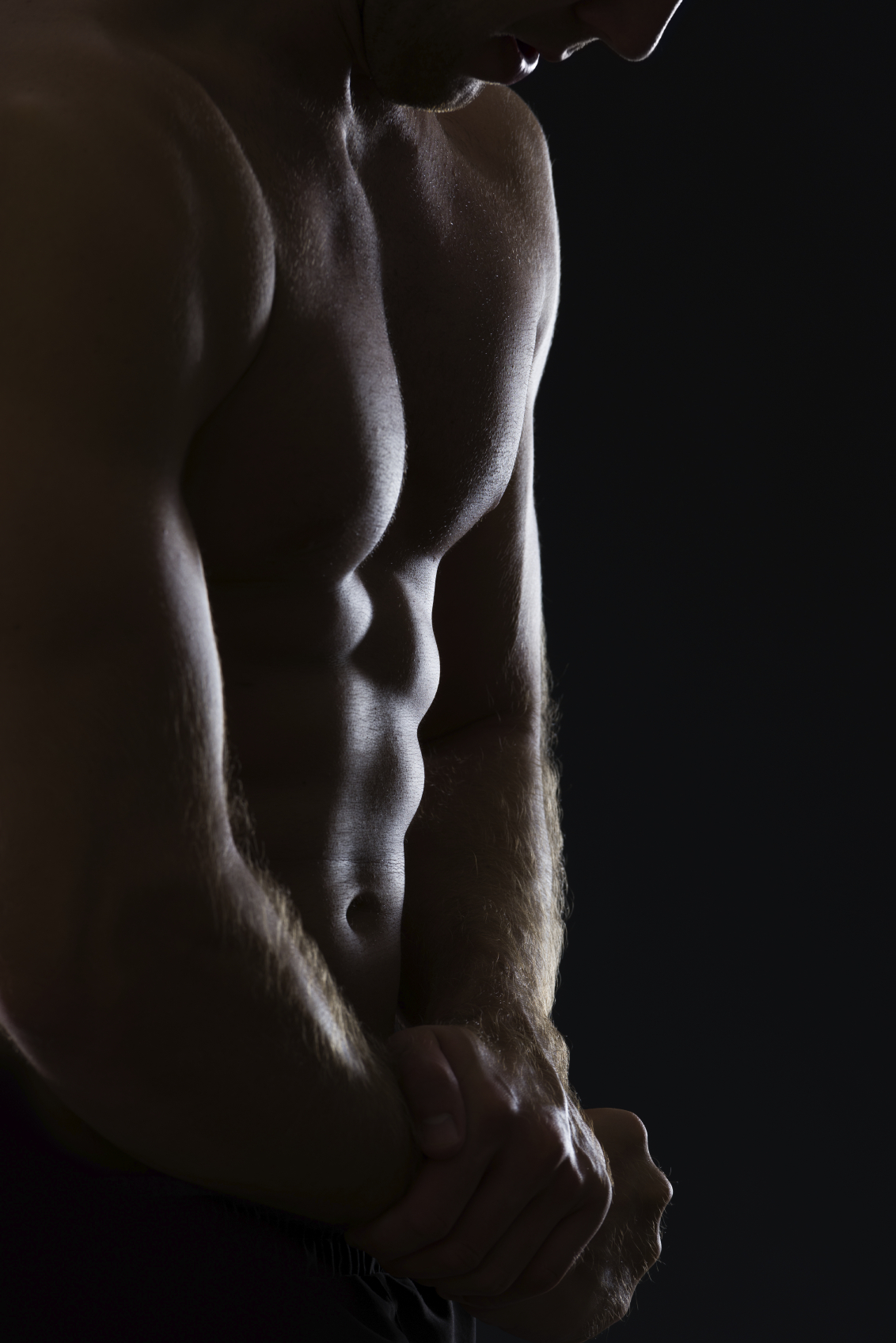 Brand ~ The rough-souled Viking has buried his past. He's ready to leave Uppsala for good when all hell breaks loose. Does he stay out of loyalty for his friend and one-time chieftain Hakan? Or from tenderness for the feisty thrall, Sestra?
No matter his motive, the enemy hides a treasure — wealth to pay Berserkers on their way to destroy Uppsala. His mission is simple. Steal the enemy's treasure and protect Sestra, the only one who knows where the treasure's buried.
Brand's survived the worst odds. Can he survive this final quest with life, limb, or his heart intact?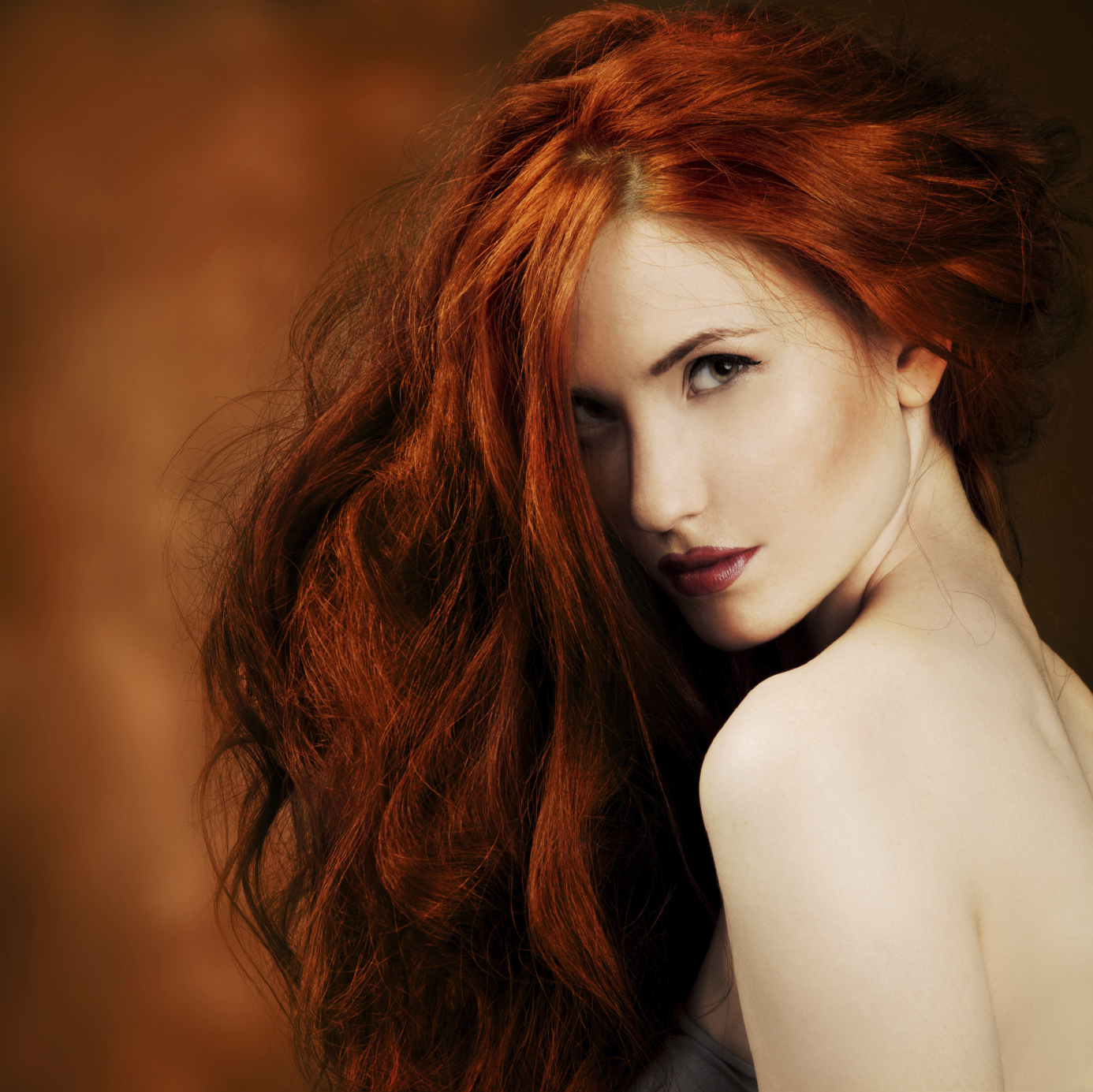 Sestra ~ A slave from birth, she's never known freedom. With the kingdom falling apart, spirited Sestra unwittingly finds herself at the center of the storm. She knows where the enemy hides his treasure.
Now, it's a race to steal it – with Brand – the surly Viking she neither likes nor trusts.
On the hunt, what Brand has kept hidden comes to light. Passion burns brighter than molten gold 'til one night…when a daring sacrifice must be made.
Will love's price be too high?
~~~~~
To Steal a Viking Bride, Book 3 (a short story)
More information coming soon!
---
The Books
---
The Places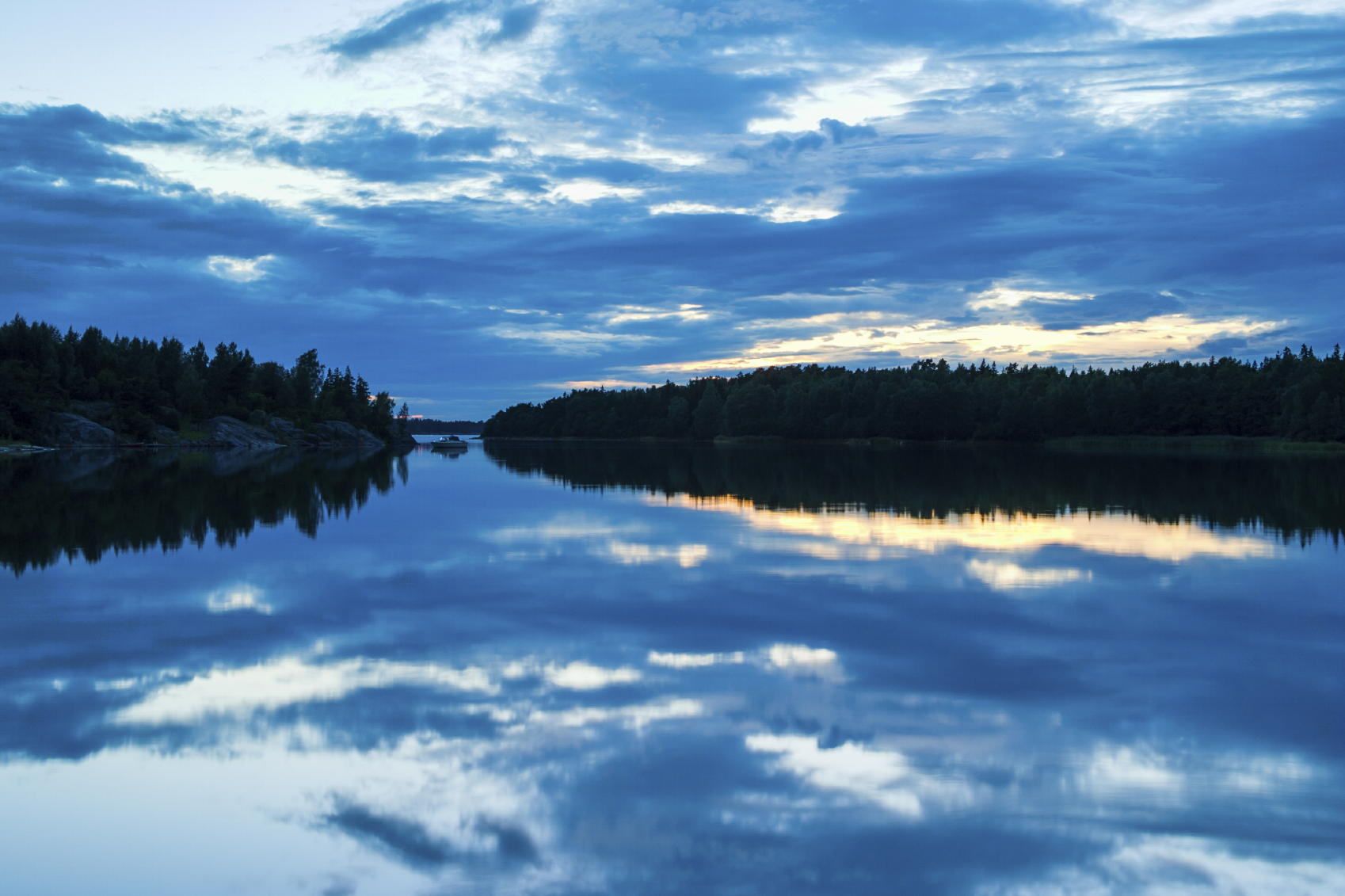 Aland (Land of Water in old Norse) is an archipelago, a gateway between the Baltic Sea and the Gulf of Bothnia. Most people live on Fasta Aland, the largest island. Since the Stone Age, Alanders hunted seal, fished, gathered plants, and farmed. The islands are full of pine and deciduous trees.
Aland's strategic placement in the Baltic, and being less than 25 miles from Sweden, make it perfect for shipping — in both the present day as in days of old. There are no less than 6 castle ruins on Aland, a testament to their key position.
Kings of Svea held power over Aland, but the islands officially folded into the Swedish Empire with Finland by the 1200s. Six hundred years later Russia took ownership of Finland along with Aland. The islands are now part of Finland, but the independent-minded Alanders speak Swedish…a Viking stronghold to the end.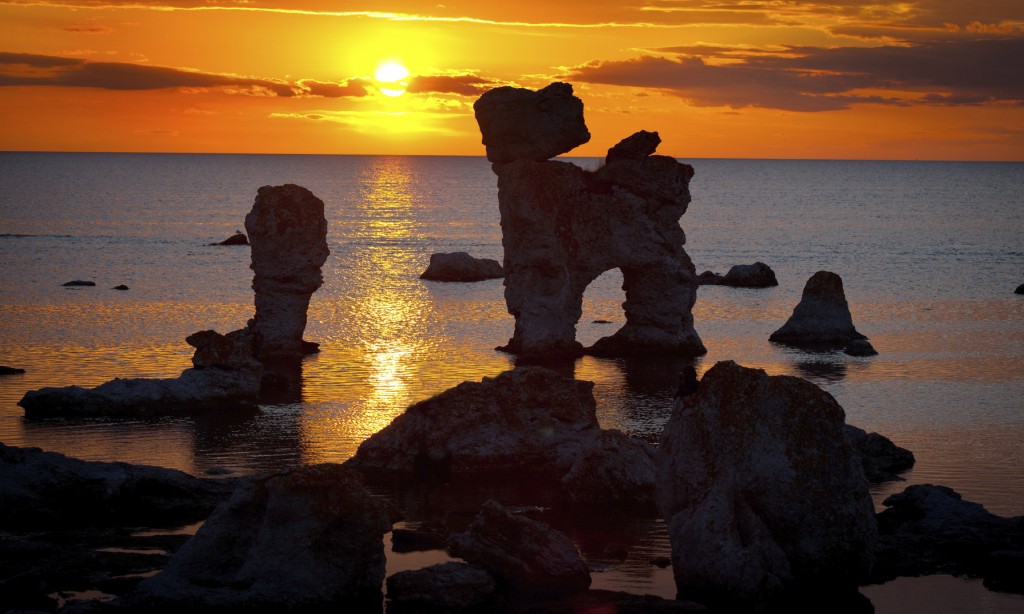 Gotland, long ago land of the Gutes. The bustling Swedish island boasts hidden treasure hoards — more than 80 have been unearthed. Vikings preferred to bury their wealth in the ground. It wasn't uncommon for a Viking adventurer to bury hoards in distant lands before traveling home. Gotland's ideal Baltic Sea placement between the Scandic Peninsula and the rest of Europe made the island a perfect drop-off for Viking's to hide their treasure and indulge in trade. DNA tests done on Gotland's oldest skeletons, reveal "Gutes" and Mediterranean people inhabited the island. 
Paviken (a lake now) was a major Nordic trading port.  Vikings built jetties and used the harbor for about 300 years. Limestone rich, the mysterious sea stacks (pictured here) and the fossil-rich beaches would feed many a creation tale. Beach combers still find fossils. 
Other treasures of Gotland are its limestone quarry and wine industry. Yes, wine! Romans discovered "ice wine" when they harvested frozen grapes. In colder climates, grapes freeze on the vine, locking in the fruit's sugar. Ice wine is deemed a dessert wine because it's so sweet.
---
Endnotes~
*King Olof Skotkonung was a real Swedish King over Uppsala, Aland, and Gotland. He reigned over a peaceful and prosperous Svea from 1008 – 1022. He tried to quietly end the 9th Year Blot practice in 1022. Unlike other kings who raised a sword and said, "Convert or else…" King Olof tried the peaceful route. Records tell of a bishop on Gotland, but no churchmen made it to Uppsala at that time in history. Some posit his wife, Queen Estrid of Wendish/Slavic origin, may have been instrumental in his conversion.
How did it end? To tell you would be a major spoiler. This part of my Norse series follows true history.
**Svea = Sweden. Svea was the physical place in and around Uppsala, Stockholm, Gotland, and Aland. The name is taken from the tribal Svear people who conquered those lands prior to the era we call the Viking Age. 
***Blot and Sidur = These words are intertwined in Norse worship. Blot was the sacrifice to Norse gods every nine years. Nine was significant because of Yggdrasil (Norse creation tree) and the Norse creation story. Sidur (the custom) mixed feasts with solemn religious rites, such as the sacrifice of nine: nine goats, nine pigs, etc. The more shocking requirement was the sacrifice of nine men, usually thralls (slaves). This tradition diminished in other Viking regions by AD 1000, but Swedish Vikings practiced Blot until 1200. Historians deem the Svea regional group as the wealthiest and most violent of Vikings.
Siddur pre-dates the Vikings. It was the ancient Hebrew practice of assembling for religious readings and commemoration.