Scottish Treasures series
A band of Scotswomen go to London to take back stolen highland treasure, and
nothing will get in their way—
not the crown
or stubborn men
or an unexpected rival.
The treasure is gold, but the prize is love
Will and Anne's second chance at love story in London eight years later where finding gold means finding each other.
Scottish Treasures, book 1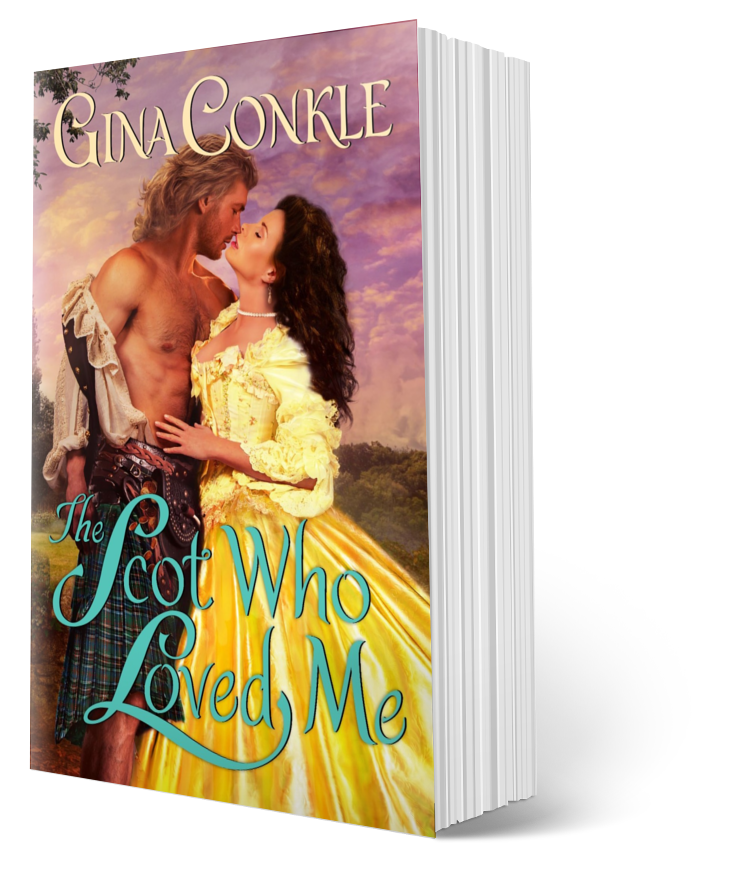 Loving the wrong woman is the right thing to do
The unlikely love story of a saucy Jacobite and the Government man who moves heaven and earth to be with her.
Amazon   Apple   B&N   Kobo   GooglePlay
Scottish Treasures, book 2
When they wed, it was never about love...until it was over
A marriage of convenience love story with a treasure hunt, spies, and a deadly enemy (all in London!).
Amazon   Apple   B&N   Kobo   GooglePlay
Scottish Treasures, book 3