The Time for Thanks & Enchanted Times Blog Hop is Here!!!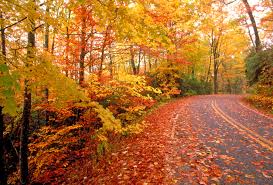 Ready to travel the road of books and history?
Today I'm sharing snippets from my recent newsletter…a little history, a little book news & teasers. But, most of all, I'm thankful for you.
It's been a pleasure getting to know you, Reader.  Most of you know I write Viking romance.  When New Year comes, I'll mix it up, and add historical tidbits from that other era I write, the Georgian romance. But now, here's more Viking news.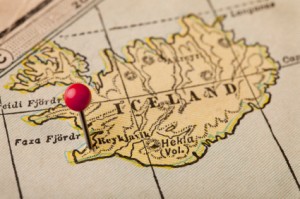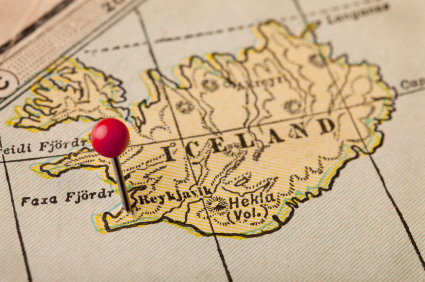 Iceland's first name came from a Greek explorer, Pytheas around 330 BC.
That name? Thule or Ultima Thule for northern most habitable place, which evolved over time to extreme limit of travel and adventure. But, Vikings weren't known for reading Greek, right? They moved in and made themselves right at home on the volcanic island. The Norse renamed the beautiful, mysterious island during their settlement period in the 9th and 10th centuries.
And frozen Greendland? I'll save that story for another newsletter.
Thor's coming!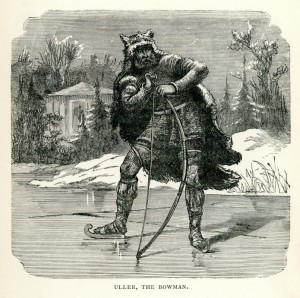 Are you looking forward the movie "Thor: The Dark World" out November 8th? It's on my wishlist. Odin and Loki aside, Thor's about the most popular god in the Norse pantheon.
But wait!
There's a lesser known god, Uller: god of winter, archery, snowshoes, hunting, and the shield. Note his ice skates (probably made of elk bone) and his bow brought to life by this 19th century engraving. Uller was gifted with great warrior attributes and was regarded as a hot hunk of manhood in the Sagas. He doesn't show up much in other literature. What you see here is the best imagery we'll have, unless he gets his own comic book and movie deal.
And for the final piece, a snippet from Norse Wolf — the story of a tender-hearted healer who always honors her vows, and the hard-hearted Viking who never kept a single one.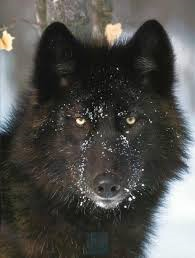 What did the old berserker plan? Why go to such lengths to help him?
"That would be Einar, the old one of our twelve. You can bind me again before he returns," he said, keeping his voice even as the lie rolled off his tongue.
Because I'll be long gone before then.
The maid knelt at his feet, and the bed jiggled from her sawing the leather bindings. He stared at the ceiling glad for her trusting innocence.
One leather thong snapped as did the other. Addis flexed his stiff legs. The Raven woman moved close to his head and placed a warm hand on his upper arm. Wherever she touched him, his skin tingled.
"But I'm glad you're here. The red-bearded berserker scares me." The maid's cutting motions slowed.
"Arne. He ambushed me. Got some of the others to hold me. That's when he cut me." Addis stared at the ceiling, working out how he'd recover Tyr and get vengeance. Clothes would help. A man could fight only so long without them.
She touched him again. "When I tie you up again, I'll do it loosely. That way, if he tries something, you can defend yourself."
Was she truly that guileless?
His turned his head to face her. The healer's glossy black haired head stayed bent at cutting the ties. At setting him free. Free to leave her to face Arne and his pack of shiftless berserkers. Alone by the look of things. Addis stared at the ceiling; her trusting brown eyes haunted him. 
Norse Wolf
Coming soon…
Part of the Norse series,Norse Jewel, Book One out now
Thanks for joining me. There's more. I'd love to share with you. So, why not connect with me and sign up for my monthly newsletter?  I keep 'em short, sweet, and colorful…full news and insights on books and history.  You get the inside scoop first with my newsletter.