What Am I Working On? A Fun Blog Tour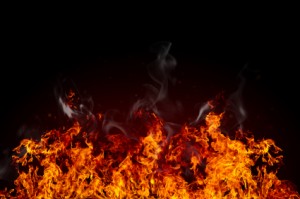 1) What am I working on?
I'm currently working on Norse Fire, book 2 in the Viking romance Norse series for Entangled Publishing. Norse Fire continues the saga of Uppsala with a treasure quest to save the kingdom. One slave woman knows the hoard's whereabouts and one Viking warrior vows his protection on the hunt to recover the wealth. Slave and warrior share barbs more than trust, but peril paves the way for these two to find something sweeter than silver and gold. (Release date, Dec., 2014)
At the same time, I'm working on a Georgian romance series called Midnight Meetings for Sourcebooks. It's been interesting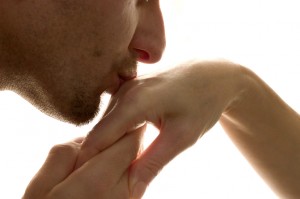 working on dual series at the same time. Book 2 in the Georgian series is The Lady Meets Her Match, a loose play on Cinderella set in 1768. The big question there is: What if Cinderella doesn't want her shoe back? This book is the tale of a self-made man set in his ways and the proprietress who gives him his comeuppance. And yes, both are commoners. (Release date, Apr., 2015)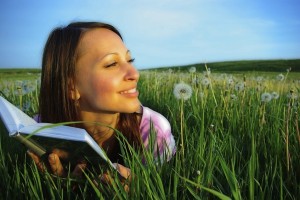 2) How does my work differ from others of its genre?
With my Viking romance, the stories are based on obscure events in history and then I build fictional characters around the event. For example, Norse Jewel (book 1 in the Norse series), the romance takes place when Swedish King Olof Skotkonung wanted to do away with the 9th sidur in AD 1022  (the custom of sacrifices…9 men in particular). He wanted a peaceful conversion as opposed to Harold Bluetooth who gave the bloody ultimatum: "Convert or else!"  What happened with King Olof features as a backdrop to the romance, adding to the rich tapestry of the series and conflict. 
My Georgian series (Midnight Meetings) features more of life outside of the nobility. I enjoy the lovely ballroom tales with all the dukes and earls, but I want to know more about the middle class: the artists,the scientists, the squire landowners, the barristers,
the Bow Street thief takers. Men and women of the peerage do figure into my stories but there's only one ballroom scene and I don't paint a flattering picture. Love and London come with some grit in this series.
3) Why do I write what I do?
I write historical romance because history is one great mind movie with lots of secrets and hidden places. I want to know what's happening "upstairs" just as much as I want to know what's happening "downstairs." I want to write about the kings and the jarls, but I also want to write about the rough-souled loner Viking just like the untitled adventurer or thief taker in the Georgian books.
Men and woman are at the core of each story. Love and the conflicts of men and women are as old as Adam & Eve. This is what I write and the context in which my stories unfold.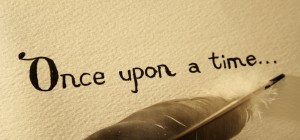 4) How does my writing process work? 
I usually start with a scene that won't leave my head. I write it down. Then I start asking questions. Usually those characters keep talking to me, and I learn about their wants and needs and their world. I circle back and do some research, write some character sketches, and then create a loose plot. And I world build.
The plot must stay loose because things change as incidents crop up in the story. Those are the best!
Thanks for stopping by today. Please take a look at the authors below and see what they're writing.
*     *     *
ROBYN DE HART  http://www.robyndehart.com/robyns-chatterbox/  National Bestselling author, Robyn DeHart's novels have appeared in the top bestselling romance and historical romance lists. Her books have been translated into nearly a dozen languages. She lives in Texas with her family.
 Find her book The Temptations of Anna Jacobs B & NAmazon
---
---
---
VICTORIA VANE http://www.victoriavane.com AWARD-WINNING AUTHOR  of smart and sexy romance. Her works of
fiction range from historical to contemporary settings and include everything from wild comedic romps to emotionally compelling erotic romance with a trademark dash of wicked wit.  
Find her book The Sheik Retold  Amazon  B & N
---
---
---
LARIE BRANNICK http://lariebrannick.com                                                                                                                                                                                                                         

Find her book Her Desert Treasure  Amazon