What's New?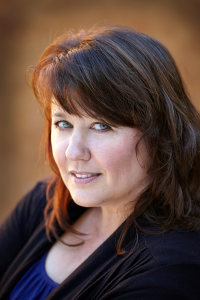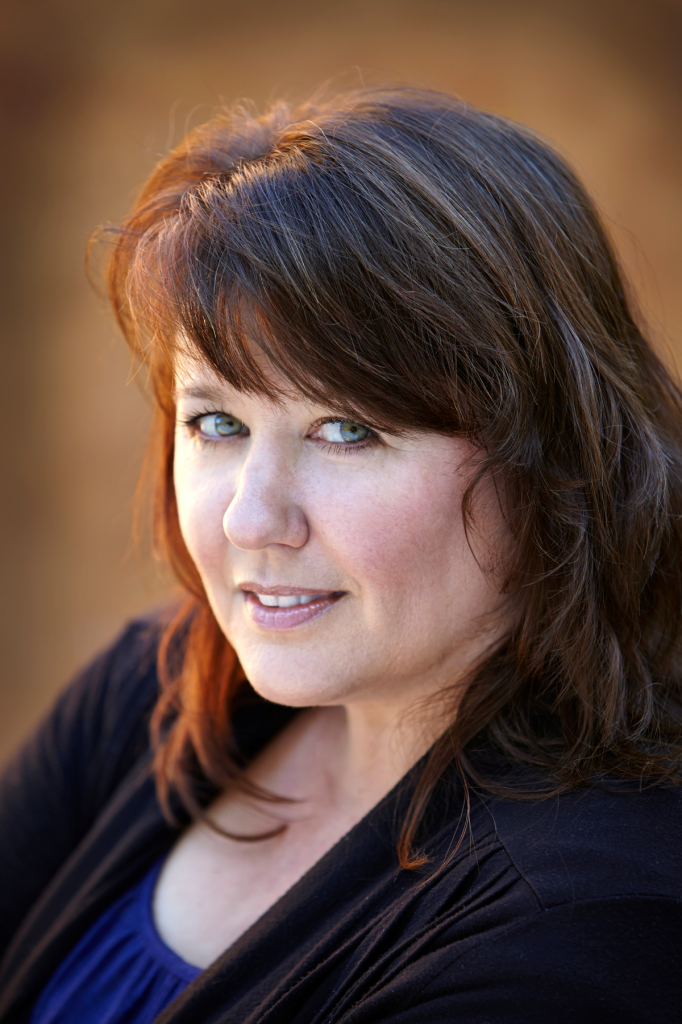 Welcome!
I'm Gina Conkle, writer of lush Viking romance, sensual Georgian romance, and steamy contemporary romance. I'm so glad you're here. There are lots of new things ahead for 2017, 2018, and 2019 (!).
Are you looking for the best way to connect with me? Then, sign up for my newsletter for free reads, book news, and more. You can get on my general list (the red button above my picture) or go for the genre specific sign ups (click here)…whatever suits your fancy.
Cheers to you!
~Gina

Are you a fan of BookBub?
Follow me on BookBub and get book sale news

What's in the works?
Forgotten Sons series
Kept by the Viking – May, 2018
Her Viking Warrior – September, 2018
The Viking's Oath – January, 2019
Stay tuned for Georgian (and hot contemporary!) romance news… You didn't think I'd forget the other side, did you?
  
 

 
Books
 Georgian Romance ~ Meet the new heroes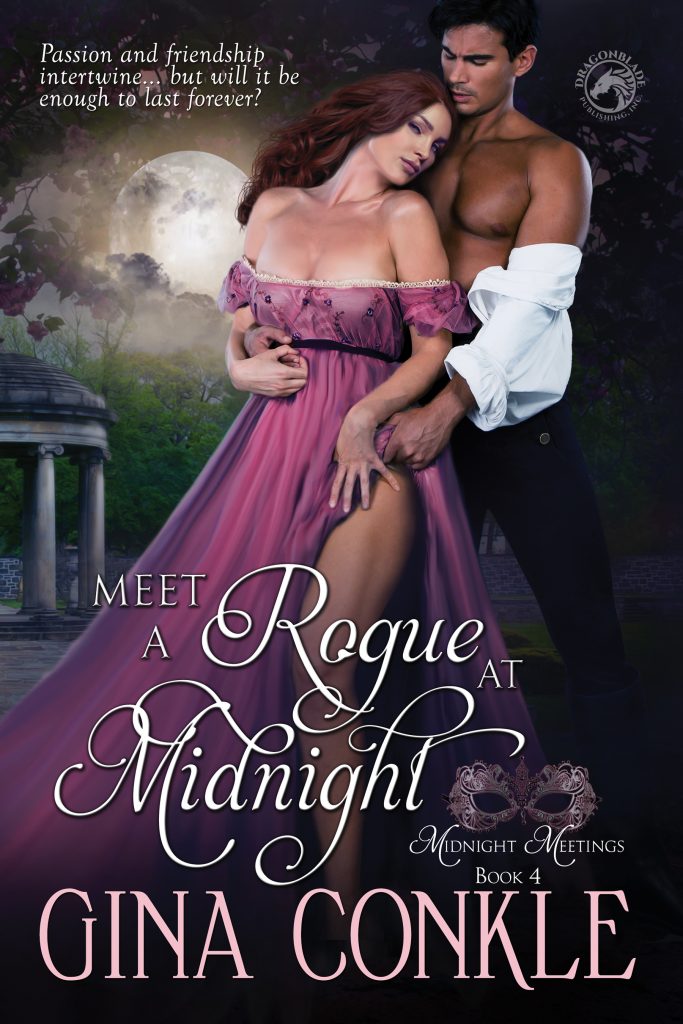 Meet a Rogue at Midnight
A Saved Scoundrel…
Jonas Bacon Braithwaite wants to make peace with his grandfather before departing England. Once Nottinghamshire's favorite trouble-maker, he's since become an upstanding man of honor. But, the lushly curved thief hiding in his bedchamber makes him think twice about one last conquest.
A Stubborn Siren…
Livvy Halsey bristles at life's rules. Always has. Sneaking into the Braithwaite house to reclaim a treasured family heirloom is one way she upends the conventional life that awaits her. Duty demands she marry. But what harm is there in having a little fun with her childhood friend before the Twelfth Night ends?
And Twilight Temptation…
Stolen kisses fan hot flames. Surprising passion intertwines with friendship…but will it be enough to last forever?
Midnight Meetings series order (click the purple link)
Meet the Earl at Midnight, book 1
The Lady Meets Her Match, book 2
The Lord Meets His Lady, book 3
Meet a Rogue at Midnight, book 4 (a novella)
"Romantic tension, clever repartee, and tender love scenes make Conkle's fast-paced historical a winner."
A Starred Review for The Lord Meets His Lady
Publisher's Weekly
    Get the audiobook on CD on Amazon
   Get the audiobook on CD from B&N
The Lord Meets His Lady
Will His Roguish Ways
Lord Marcus Bowles has stained his family's reputation for the last time. He has one chance to make things right: he must spend a scandal-free winter at some far-flung family home. But rescuing a damsel on a dark and lonely highway counts as honorable, right?
Scare Her Away?
One almost stolen kiss and Genevieve Turner's handsome midnight savior disappears. Typical. Gen continues on to her new post and hopefully to finding her grandmother. Instead she finds her new employer is her mischievous highway hero. Surely a few more kisses won't hurt…
The Lord Meets His Lady
Midnight Meetings, Book 3
Coming December 5, 2017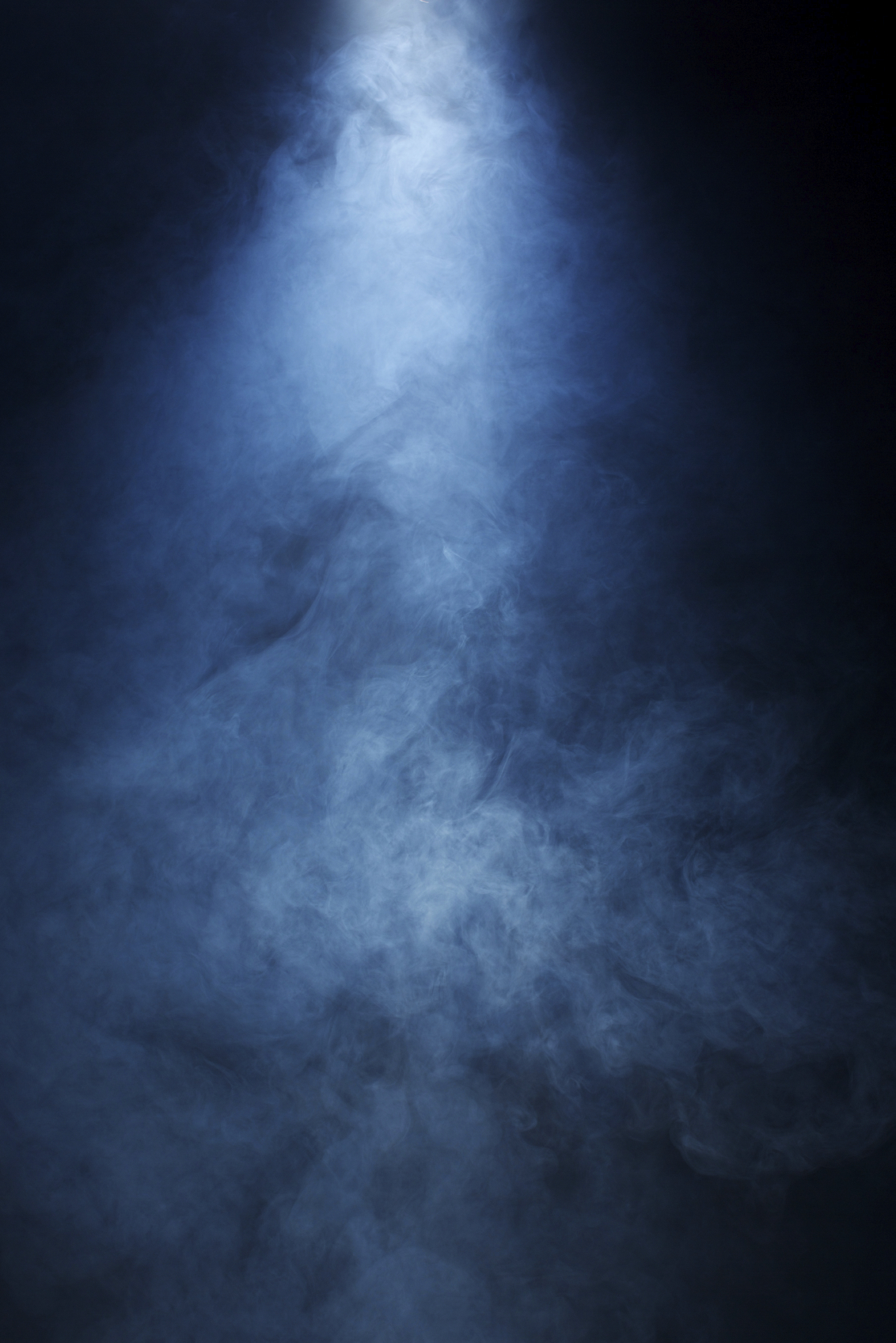 The Midnight Meetings series,
Georgian Romance
Love begins at midnight...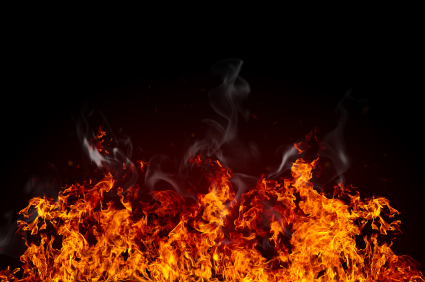 The Norse series
Love's quest in times of war and peace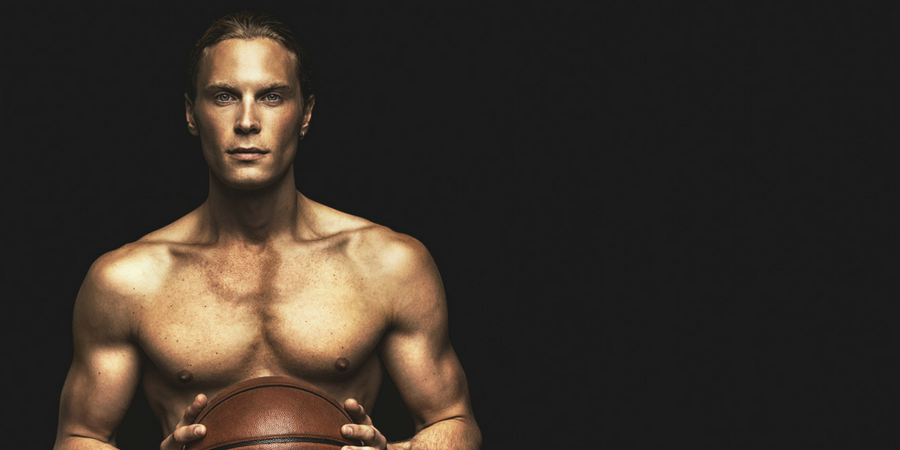 Get ready for
Six Viking raiders & the women who steal their hearts...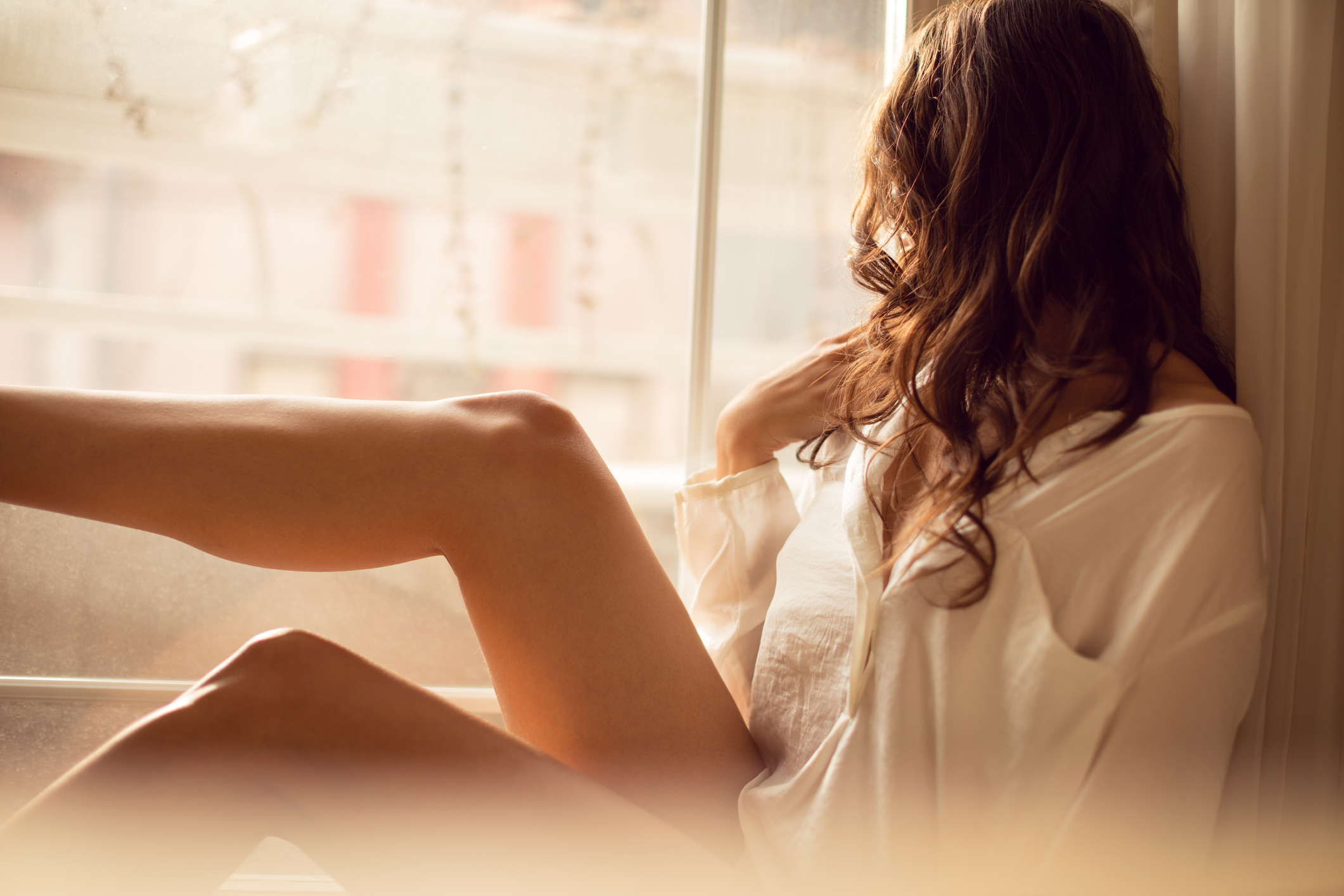 Fall in love with Gina's *HOT* contemporary romance
 Click the slider to get to the series page.