What's New?
LOOKING FOR THIS?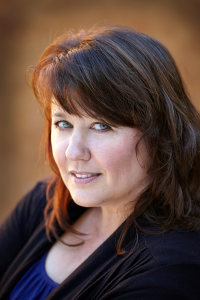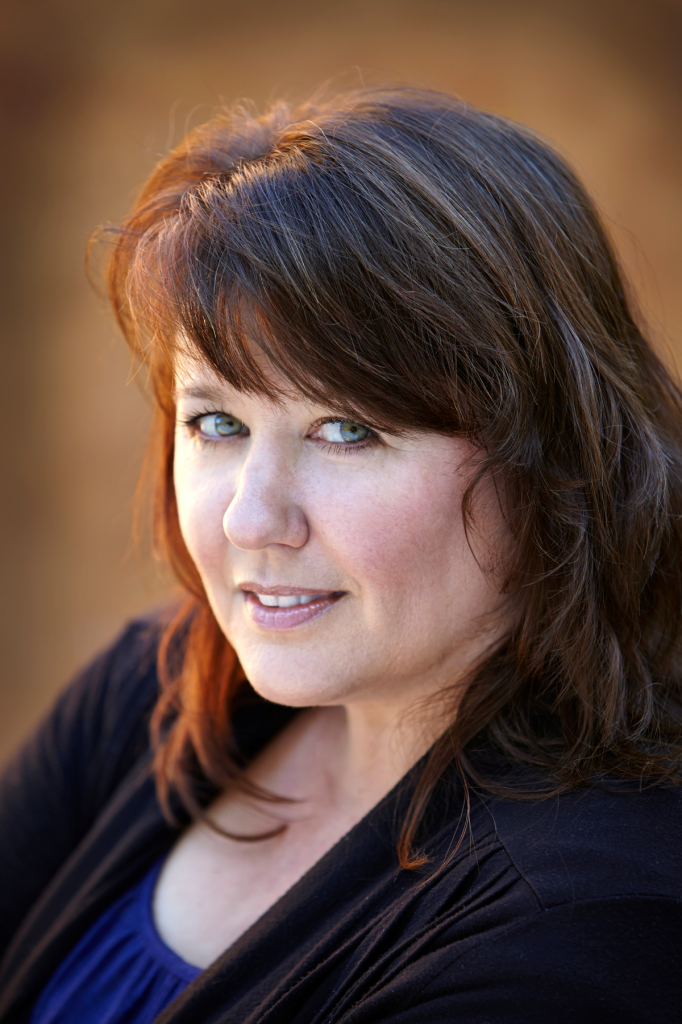 Welcome!
I'm Gina Conkle, writer of lush Viking romance and sensual Georgian romance. I'm so glad you're here. There are lots of new things ahead for 2017, 2018, and 2019 (!).
Cheers to you!
~Gina

Are you a BookBub fan?

What's in the works?
Forgotten Sons series
Kept by the Viking – May, 2018
Her Viking Warrior – September, 2018
The Viking's Oath – January, 2019
Stay tuned for Georgian romance news… You didn't think I'd forget the other side, did you?
  
 

 
Books
Special Offer Nov. 15th – Dec. 6th
How it works:
*Order The Lord Meets His Lady –
Amazon  B&N  Kobo  iBooks  GooglePlay
*Take a screen shot of your order with the book title         
*Fill out the form to the left and you'll receive your copy of Meet My Love at Midnight

"Romantic tension, clever repartee, and tender love scenes make Conkle's fast-paced historical a winner."
STARRED Review ~ Publisher's Weekly
Get the CD audio book on Amazon 
Get the CD audio book from B&N
Will His Roguish Ways
Lord Marcus Bowles has stained his family's reputation for the last time. He has one chance to make things right: he must spend a scandal-free winter at some far-flung family home. But rescuing a damsel on a dark and lonely highway counts as honorable, right?
Scare Her Away?
One almost stolen kiss and Genevieve Turner's handsome midnight savior disappears. Typical. Gen continues on to her new post and hopefully to finding her grandmother. Instead she finds her new employer is her mischievous highway hero. Surely a few more kisses won't hurt…

Get your free copy of  Meet My Love at Midnight
One midnight rescue. A daring Christmas Eve dance. And love blossoms at the most wonderful time of year between Bow Street's best, Jack Emerson, and Lady Isabella Foster.
The Midnight Meetings series
Meet the Earl at Midnight, book 1
The Lady Meets Her Match, book 2 (99 cents Nov 15-22)
The Lord Meets His Lady, book 3
Meet a Rogue at Midnight, book 4
Meet My Love at Midnight, book 5