What's New?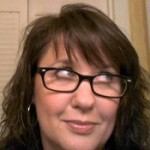 Ready to meet your new Viking hero?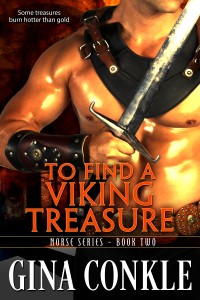 Brandr is coming!
September, 2016
---
Why not explore my blog Doorway to History?   Click one of the images below to find your way there.

---
Are you a fan of BookBub?
Connect with me there and get all the latest book sale news

Books
Georgian Romance ~
A rags to riches commoner, Cyrus Ryland has ambitions for his family. He thinks nothing of marriage until he meets an alluring woman hiding in his study. After one dance the lady disappears, leaving behind a single shoe. The hunt is on, but finding her is only half the battle.
A masked woman who vanishes at midnight…newly independent Claire Mayhew works to keep her coffee shop. She resists the scorching attraction with Mr. Ryland — her new landlord —  a man who doesn't give up easily, but…
What if Cinderella doesn't want her shoe back? 
      The Lady Meets Her Match            
   Midnight Meetings series, # 2
Viking Romance ~ 

A stolen woman, Helena seeks freedom from the Danes. Promised to another, she wants to go home, but an unlikely savior buys her.
The wolf-eyed Viking Hakan wants to lay down his sword and live a quiet farmer's life, but peace eludes him. His homeland's in turmoil and his new Frankish thrall thaws his icy heart. Betrayal left the warrior cold to other women until Helena weaves happiness into his hard life.
Shadows of deceit spread. Old loyalties call on the Viking to wield his sword again, but at what cost? Before summer ends, Hakan must decide…
What is the price of love?
Norse Jewel
Norse series, #1