What's New?
Welcome!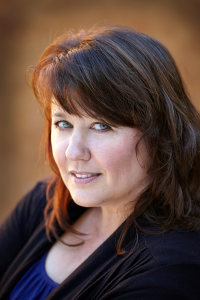 I'm Gina Conkle, author of Viking and Georgian romance. Step into these divergent worlds where you'll find history's secrets unlocked, one story at a time.
I'm glad you're here.
~Gina
---
Get my latest FREE read on InstaFreebie

An Anthology of
Viking Romance & Viking Paranormal Romance
Short Stories (or get it FREE at these online stores)
---
Why not explore my blog Doorway to History?   Click one of the images below to find your way there.

---
Are you a fan of BookBub?
Connect with me there and get all the latest book sale news

Discover new Indie published books at Readfree.ly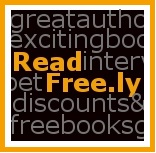 Books
Viking Romance ~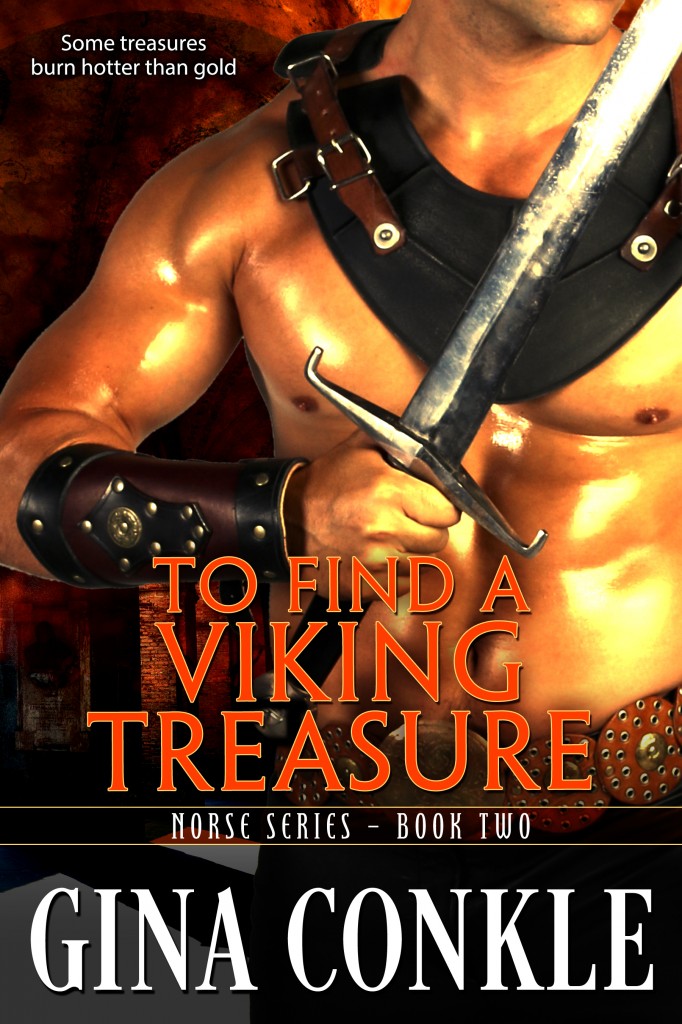 Survival's in his blood 
Rough-souled Brandr's ready for a new life far from Uppsala, but the Viking has one final task —protect the slave, Sestra. Her life's been full of hardship…until she learns the location of a treasure.
Saving others is her purpose 
With war coming, stealing the enemy's riches will save lives, but only one man can watch over Sestra —the fierce Viking scout, Brandr. The two have always traded taunts, now they must share trust. Passions flare as secrets unfold, leading one to make a daring sacrifice that changes everything on their quest To Find a Viking Treasure
 Uppsala's Saga continues…
To Find a Viking Treasure
Norse series, Book 2
September 13, 2016
---
Georgian Romance ~
A rags to riches commoner, Cyrus Ryland has ambitions for his family. He thinks nothing of marriage until he meets an alluring woman hiding in his study. After one dance the lady disappears, leaving behind a single shoe. The hunt is on, but finding her is only half the battle.
A masked woman who vanishes at midnight…newly independent Claire Mayhew works to keep her coffee shop. She resists the scorching attraction with Mr. Ryland — her new landlord —  a man who doesn't give up easily, but…
What if Cinderella doesn't want her shoe back? 
          The Lady Meets Her Match            
Midnight Meetings series, Book 2