What's New?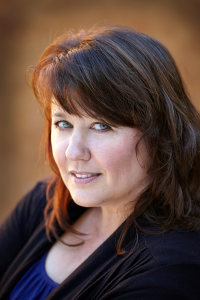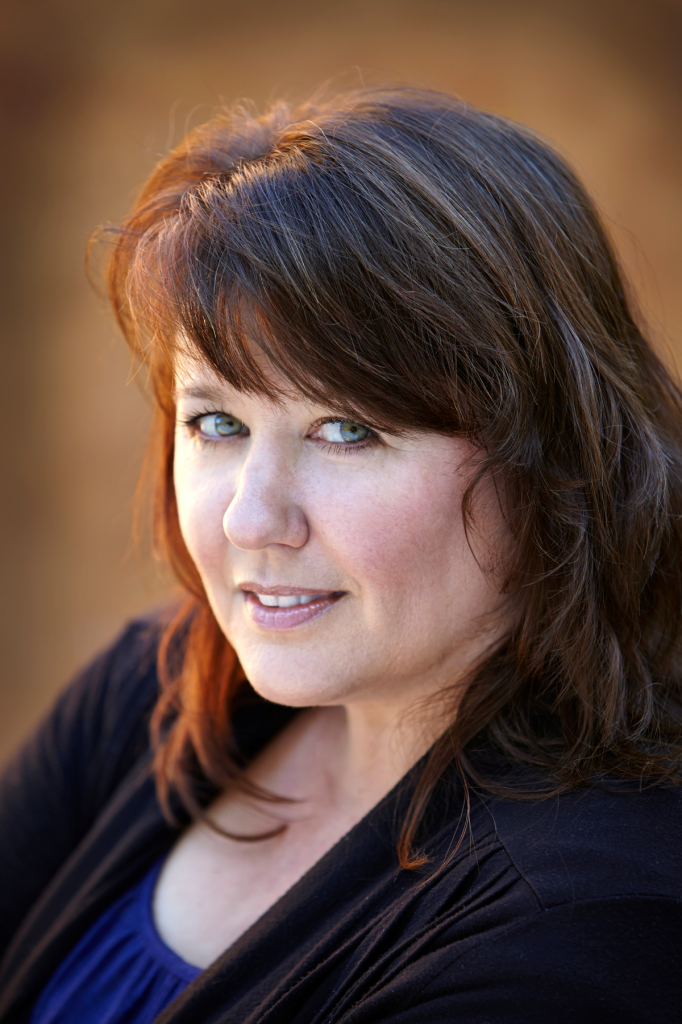 Welcome!
I'm Gina Conkle, author of lush Viking romance and sensual Georgian romance. I'm glad you're here. If you're looking for free reads, check out my general newsletter sign-up above, or take a look at the *free* book below. 
This summer I've got a *free* Viking romance serial in store for newsletter readers. Lots of new things ahead in 2018 and 2019. Let's stay in touch!
Cheers to you~
Gina
Are you a BookBub fan?

  
  Join my Viking Romance Newsletter
and
get this free read!
Click the cover.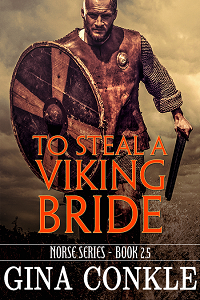 What's in the works?
Her Viking Warrior – September, 2018
The Viking's Oath – January, 2019
Stay tuned for Georgian romance news. You didn't think I'd forget the other side, did you?
Books
Don't miss this 99 cent sale!
4 romances in 1 boxed set
A Formidable Viking and One Mysterious Woman
Rurik is loyal only to his men, the Forgotten Sons, until an offer of land from Normandy's chieftain intrigues the low born warrior. But, the sultry Parisian thrall he finds in his bed intrigues him more…
Safira needs Rurik's help to secure safe passage home. Full of secrets, she's a challenge—one he's determined to conquer, but their arrival in foreign lands marks a new chapter. An old enemy surfaces and impossible decisions must be made. With alliances fraying, past promises may not be enough to save Rurik from betraying those he's sworn loyalty to—including Safira.
The Brotherhood will be tested… So will true love
Kept by the Viking
Forgotten Sons series, book 1
May 14, 2018

The Lord Meets His Lady
Midnight Meetings series, book 3
"Romantic tension, clever repartee, and tender love scenes make Conkle's fast-paced historical a winner."
STARRED Review ~ Publisher's Weekly