What's New?
---
Looking for this FREE read?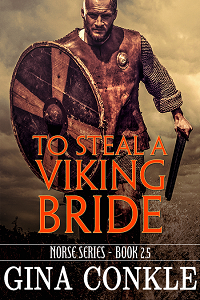 Find it on InstaFreebie.
Click here for your free story.

---
Welcome!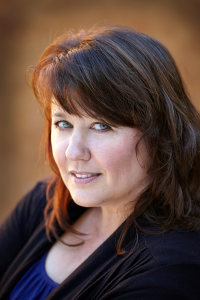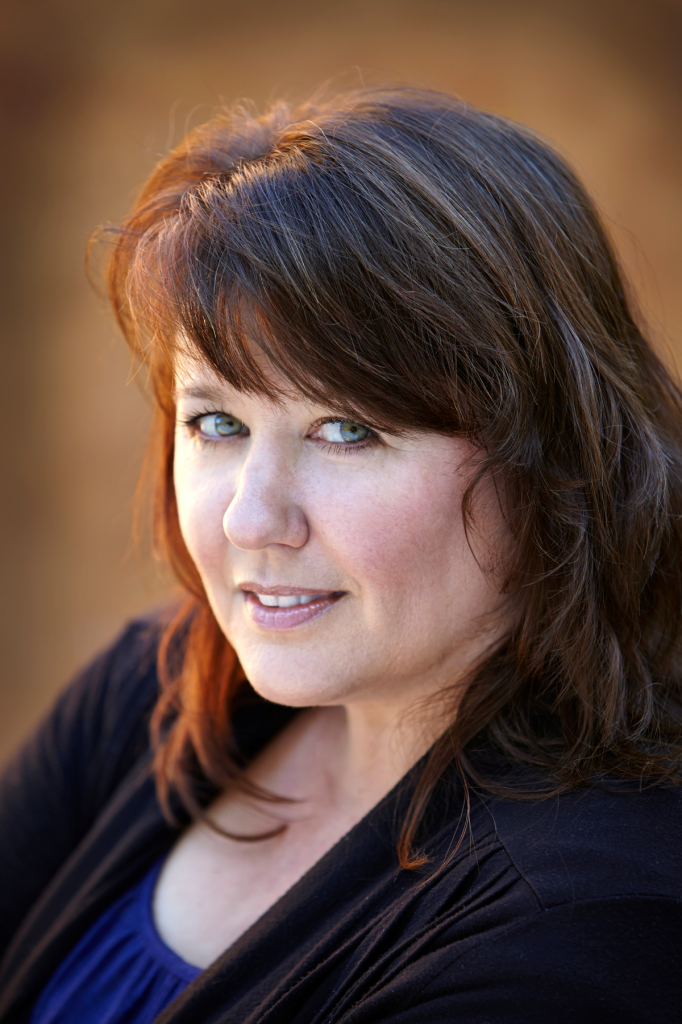 I'm Gina Conkle, author of Viking, Georgian, and contemporary romance. Step into these divergent worlds where you'll find history's secrets unlocked, one story at a time.
I'm glad you're here.
~Gina
---
Are you a fan of BookBub?
Connect with me there and get all the latest book sale news

---
Do you write romance?
Check out the Best Banter Contest.
Click the badge below to get to the contest website.
Open to published and unpublished writers.
Books
          Sale Alert!  $1.99
What if Cinderella doesn't want her shoe back?
A rags to riches commoner, Cyrus Ryland has ambitions for his family. He thinks nothing of marriage until he meets an alluring woman hiding in his study. After one dance the lady disappears, leaving behind a single shoe. The hunt is on, but finding her is only half the battle.
A masked woman who vanishes at midnight…newly independent Claire Mayhew works to keep her coffee shop. She resists the scorching attraction with Mr. Ryland — her new landlord —  a man who doesn't give up easily.
Midnight Meetings, book 2
Still not sure? Click here for an excerpt.
____________________________________________________________________________
*HOT* Contemporary Romance  ~  on sale 99 cents until May
Waiting for a Girl Like You
2 Stories in 1 Book!
Proper Care and Feeding of a Broken Heart
Bookstore clerk Abbie is off-the-charts nervous her first night moonlighting in a sex-for-hire job. If she only kept her mouth shut…but nothing goes as expected, including the intense blue-eyed surfer who walks through her door. Mark wants to work out a few kinks —and leave the lifestyle for good. Past mistakes still haunt him, but sweet Abbie turns Mark's plans upside down, and two broken hearts discover honesty is the hottest aphrodisiac.
Anything But Safe
Former trophy wife Jennifer wants to thrive again, but when her new life hits a speedbump, her unlikely hero is rough working man AJ. The woman he rescued is out of his league, but the two together are magic. Jennifer smooths his rough edges, and when she's with AJ, her true, quirky colors show. A surprise threatens to derail the two who quickly learn…love is anything but safe.
 Waiting for a Girl Like You
Kissables series, Book 1 (contemporary romance)
---
Viking Romance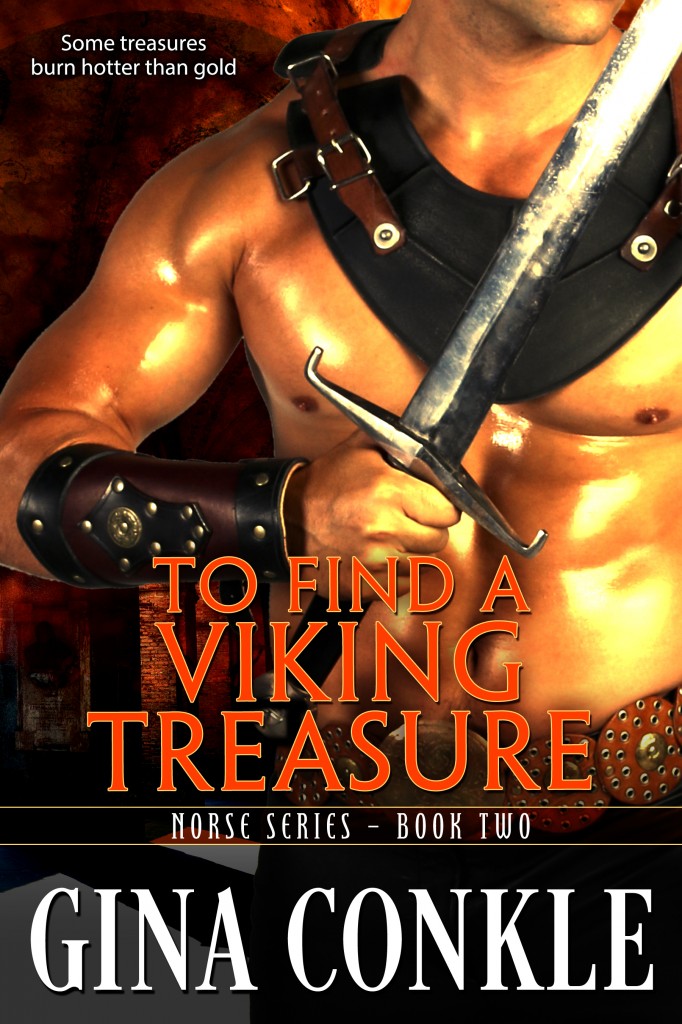 Survival's in his blood 
Rough-souled Brandr's ready for a new life far from Uppsala, but the Viking has one final task —protect the slave, Sestra. Her life's been full of hardship…until she learns the location of a treasure.
Saving others is her purpose 
With war coming, stealing the enemy's riches will save lives, but only one man can watch over Sestra —the fierce Viking scout, Brandr. The two have always traded taunts, now they must share trust. Passions flare as secrets unfold, leading one to make a daring sacrifice that changes everything on their quest To Find a Viking Treasure
 Uppsala's Saga continues…
To Find a Viking Treasure
Norse series, Book 2
_______________________________________________________________________________
Cover Reveal coming soon!
The Lord Meets His Lady, Book 3
Coming December 5, 2017
        Lord Marcus Bowles has stained his family's reputation for the last time. Only after spending a scandal-free year restoring some far-flung property can this second son return in good graces. But Marcus isn't one to abandon a lone damsel on a dark country lane.
One stolen kiss and Genevieve Turner's handsome midnight savior disappears. Typical. No matter, Gen is finally on the way to her new post, and hopefully to finding her grandmother as well. Instead she finds her mischievous hero is her new employer. Surely a few more kisses won't hurt…
But, as winter encroaches so does an enemy from Gen's past. The stakes are high for the unlikely servant and master. Can they outwit the wolf at their door and still find love?