What's New?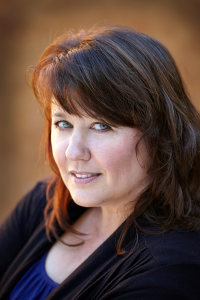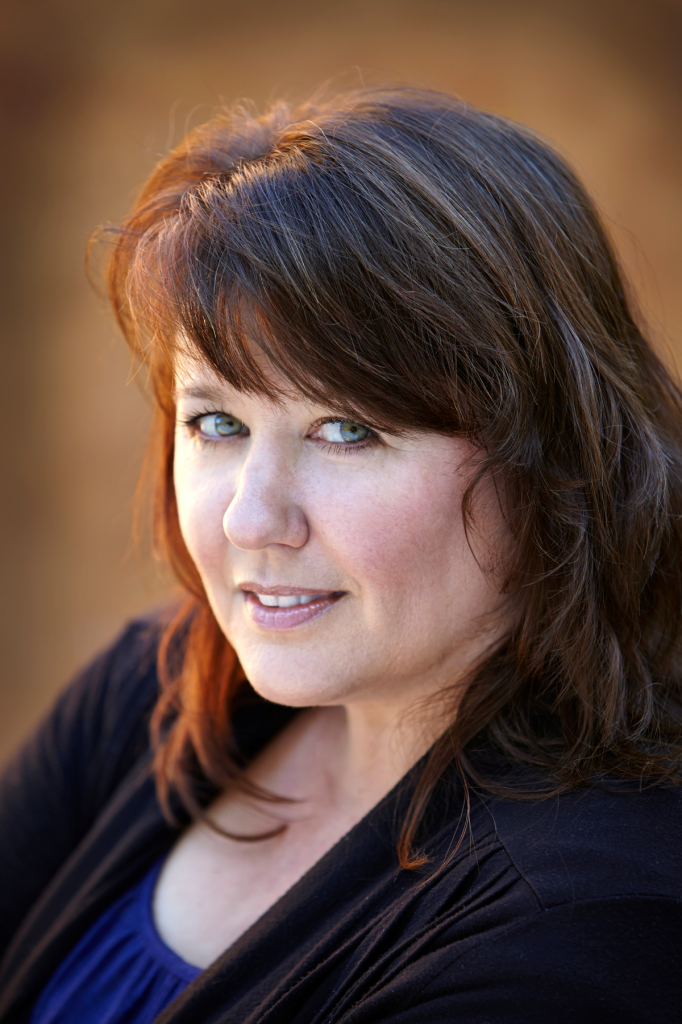 Welcome!
I'm Gina Conkle, writer of lush Viking romance, sensual Georgian romance, and steamy contemporary romance. I'm so glad you're here. There are lots of new things ahead for 2017, 2018, and 2019 (!).
Are you looking for the best way to connect with me? Then, sign up for my newsletter for free reads, book news, and more. You can get on my general list (the red button above my picture) or go for the genre specific sign ups (click here)…whatever suits your fancy.
Cheers to you!
~Gina

Another edition to the
Midnight Meetings series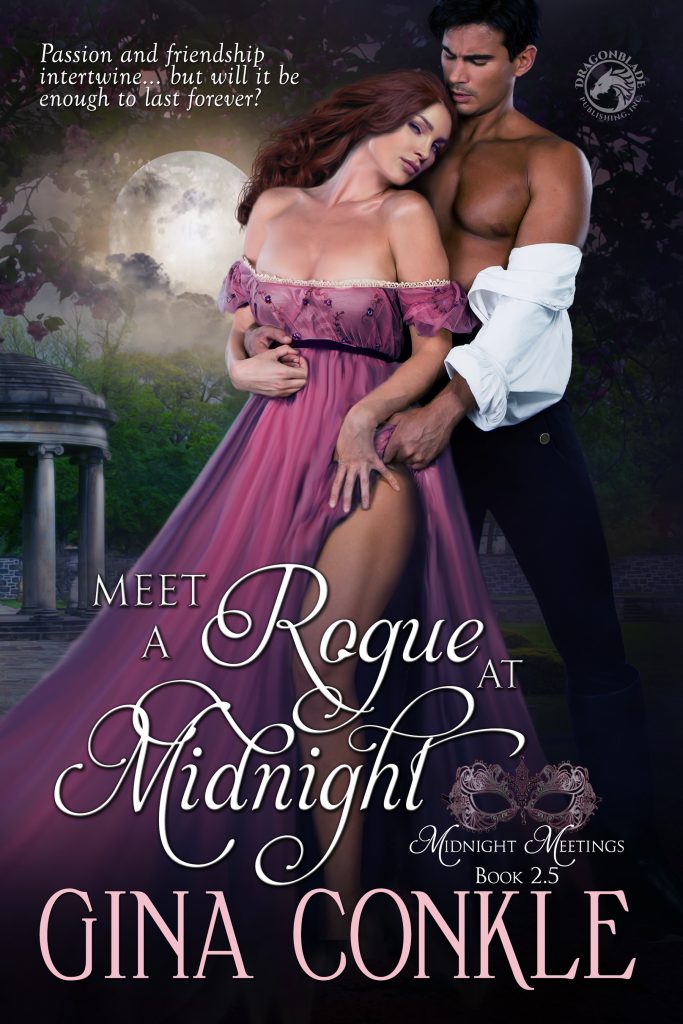 Coming October, 2017

Are you a fan of BookBub?
Follow me on BookBub and get book sale news

  
 

 
Books
Georgian Romance
     Will His Roguish Ways
Lord Marcus Bowles has stained his family's reputation for the last time. He has one chance to make things right: he must spend a scandal-free winter at some far-flung family home. But rescuing a damsel on a dark and lonely highway counts as honorable, right?
               Scare Her Away?
One almost stolen kiss and Genevieve Turner's handsome midnight savior disappears. Typical. Gen continues on to her new post and hopefully to finding her grandmother. Instead she finds her new employer is her mischievous highway hero. Surely a few more kisses won't hurt…
The Lord Meets His Lady
Midnight Meetings, Book 3
Coming December 5, 2017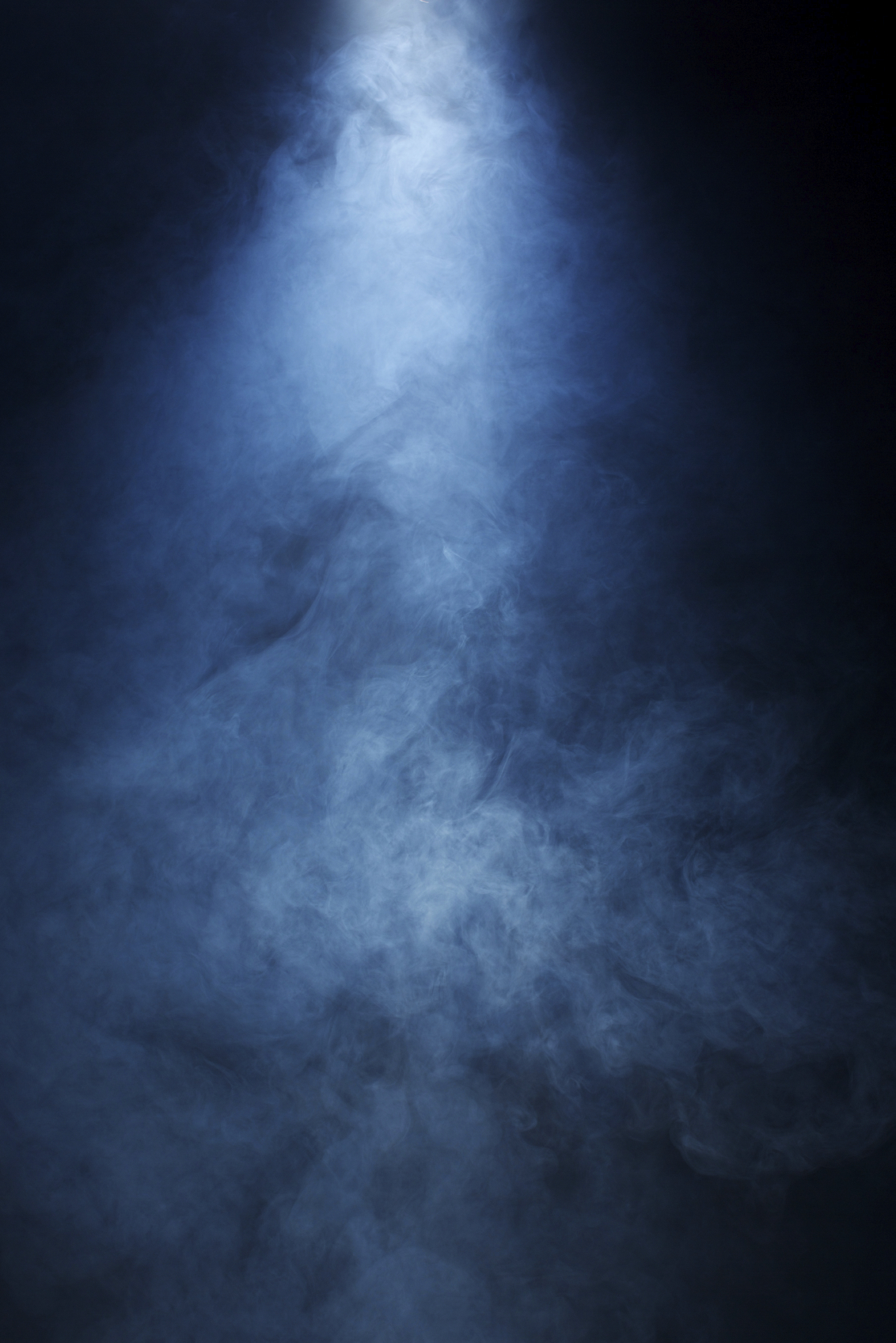 The Midnight Meetings series,
Georgian Romance
Love begins at midnight...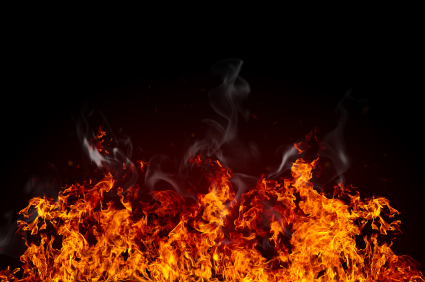 The Norse series
Love's quest in times of war and peace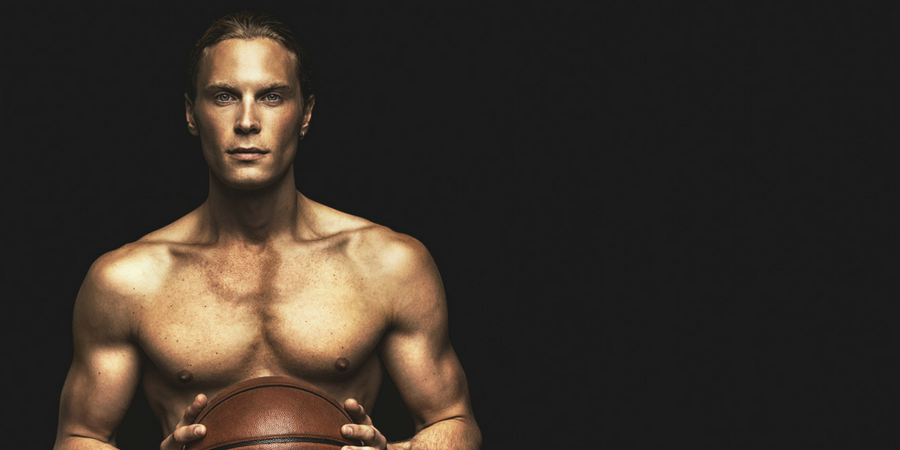 Get ready for
Six Vikings raiders & the women who steal their hearts...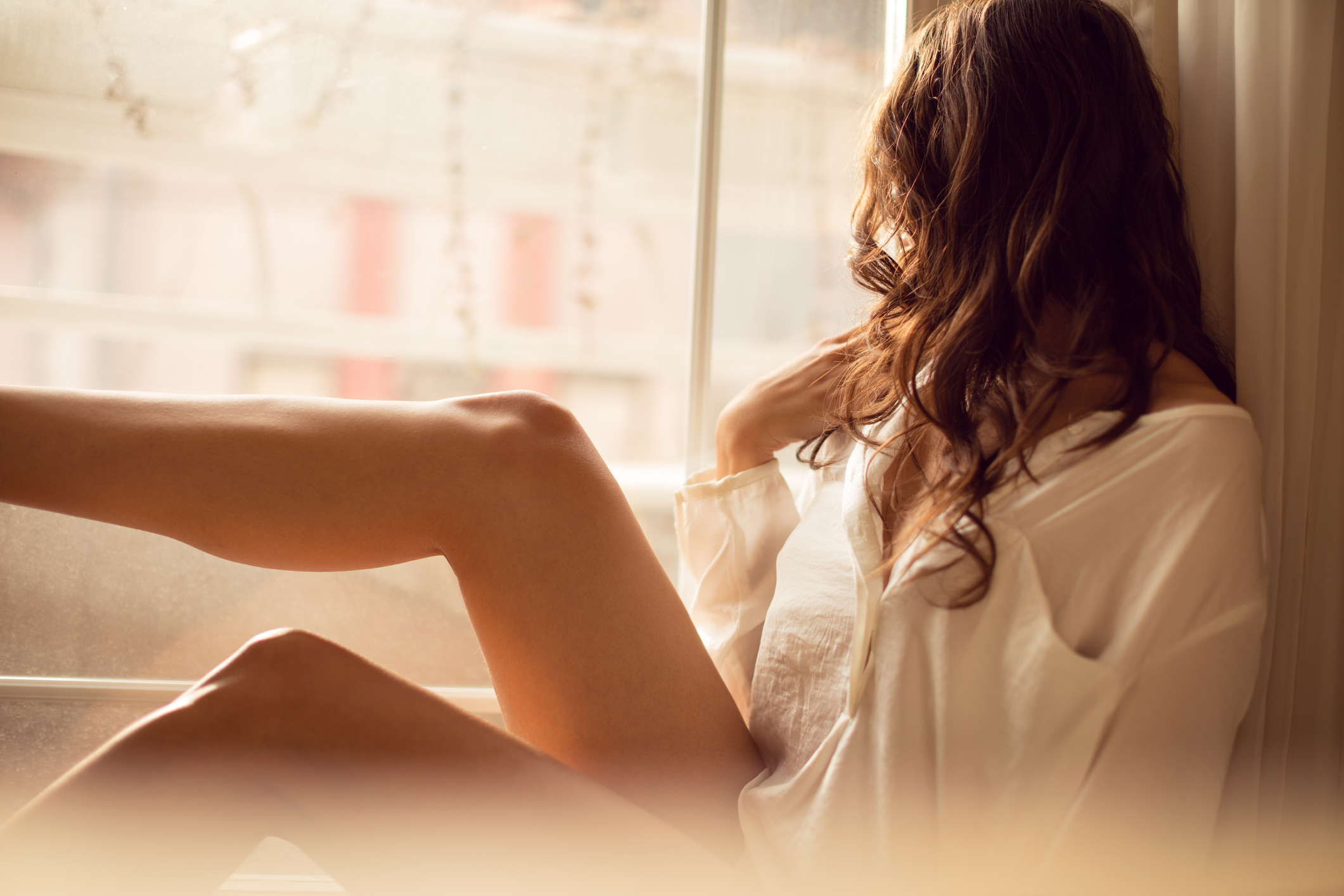 Fall in love with Gina's *HOT* contemporary romance
Click the slider to get to the series page.