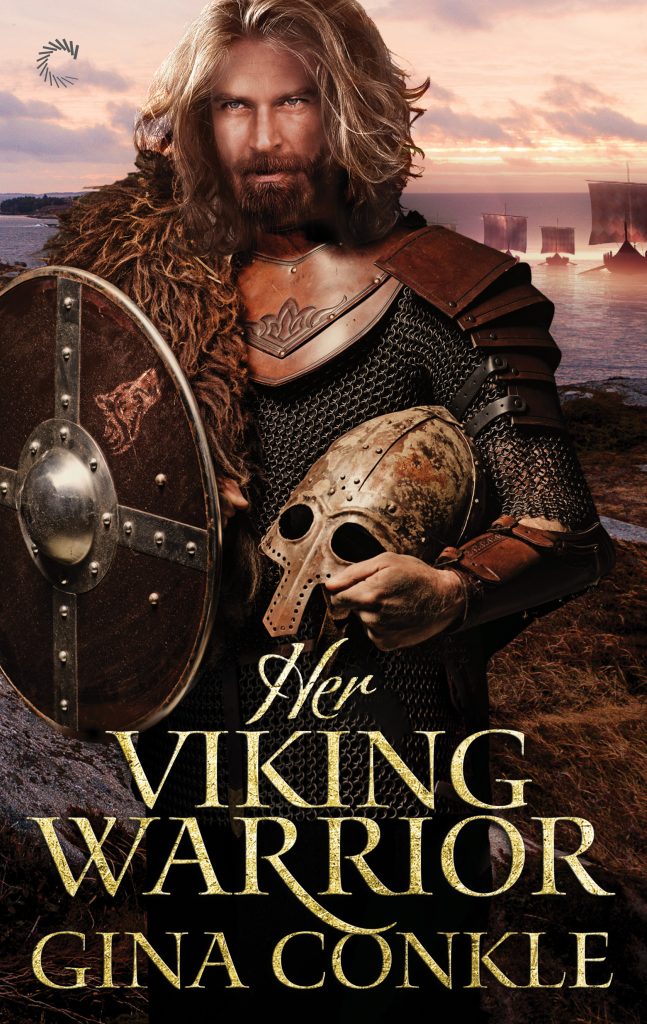 Forgotten Sons series, book 2
Hearts clash when an outcast meets a woman seeking justice
Eighteen years ago, Bjorn was exiled from Vellefold.  Honor-bound, he'll fight for the settlement with Ilsa, a childhood friend…then walk away. 
Fierce of spirit, Ilsa will do anything to save her people, including convincing the banished son to take the jarl's seat, but she has her doubts about the stone-hearted Viking. Bjorn doubts her too after discovering Ilsa's dangerous secrets, a matter made worse by mutual lust and shifting loyalties.
When the enemy strikes, Bjorn faces his darkest test: save his men, the Forgotten Sons—or Ilsa, the woman he craves body and soul.
Explore the Forgotten Sons series
Join me at The Romance Retreat in Riverside, California for 4 fun-packed days. Designed for readers, this conference lets you immerse yourself in all romance sub-genres with balls, parties, games, and more.
*Mingle with authors
*Enjoy a book signing (free to the public)
*Dive into CosPlay (Will Gina dress Viking? Or Georgian?)
See you there!