What's new
My new website is almost here! In the meantime, here are two news items…
Guess which book won 2018 Kathryn Hayes "When Sparks Fly" Contest?
The Lord Meets His Lady (Midnight Meetings, book 3)
Look at what's coming in March—a FREE serial!
Details to come on my new website (which is so, so close to finished).

Vikings
Rurik is loyal only to his men, the Forgotten Sons, until an offer of land from Normandy's chieftain intrigues the low born warrior. But, the sultry Parisian thrall he finds in his bed intrigues him more…
Safira needs Rurik's help to secure safe passage home. Full of secrets, she's a challenge—one he's determined to conquer, but their arrival in foreign lands marks a new chapter. An old enemy surfaces and impossible decisions must be made. With alliances fraying, past promises may not be enough to save Rurik from betraying those he's sworn loyalty to—including Safira, the woman who stole his heart.
True love will test the brotherhood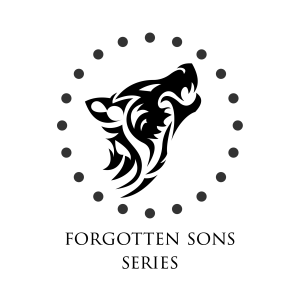 Kept by the Viking, bk 1
Grab your series starter novel today
Chapter One
AD 930 – A Saxon outpost on the northern border of Nor'man land.
Smiling grimly at the darkness, Rurik tucked a bone-handled blade in his boot. Norns had spun his life with stingy threads, but his days of hardship were over. Rouen's overlord, Will Longsword, promised to make him a landsman, a plum prize for a low-born Viking.
If he got to Rouen by the midsummer feast.
Door hinges whined in the quiet, and a shrouded figure crept through the outbuilding. Skin prickling with alertness, Rurik's hand hovered over the knife. Firelight limned the form slipping past loose-weave curtains into his bed box. A bent knee sank into fur. The bed creaked, and a black cloak parted, revealing enticing curves pressed against a thrall's grey wool tunic.
A woman to ease his loins. She should've come last night.
"Didn't expect a companion this morning." He caressed her smooth-skinned arm. "I don't have time—"
She slapped his hand. "Keep your hands to yourself, Viking. I am not here to be your, your…how do you say, comfort woman?"
Want to read more? Click here.

What's next
Her Viking Warrior, book 2 (Bjorn & Ilsa's love story) March 2019
The 12 Dukes, an anthology April 2019
The Viking's Oath, book 3 (Erik & Katla's love story) Fall 2019
Plus 3 more Midnight Meetings series novels in 2019 and 2020

What's noteworthy
2018 WINNER of New England Reader's Choice Award                 2018 WINNER of The Beverley Contest for published romantic novella
Short Story Romance                                                                        AND a 2018 Golden Quill finalist for published romantic novella!
To Steal a Viking Bride, Norse series #3                                   Meet a Rogue at Midnight, Midnight Meetings series, #4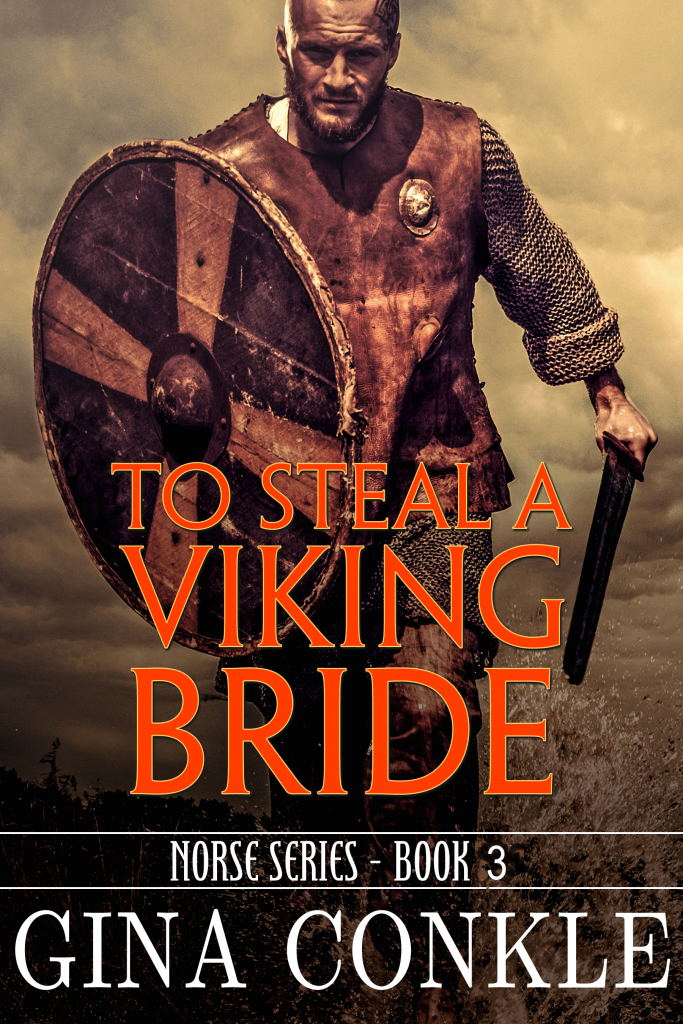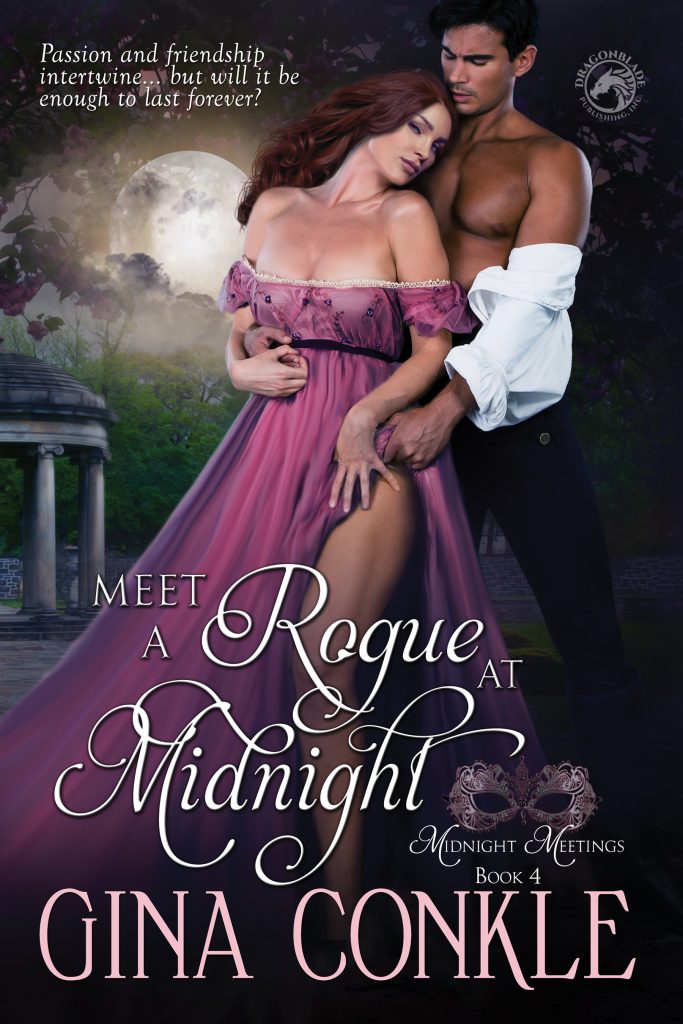 2015 Finalist Golden Quills Published Author Contest
Historical Romance

Meet the Earl at Midnight, Midnight Meetings series, #1 
*For my privacy policy, please go to Newsletters .