The treasure is gold, but the prize is love
Proud Scot, Will MacDonald is in prison for wearing his kilt when a former lover enters his cell. Anne Fletcher never thought she'd cross paths with Will again, but she needs his help to steal the Treasure of Loch Arkaig from English hands to return it to the highlands.
Taking back the fortune could mean death but after being parted from Anne for so long, Will can't leave her side. As they work together to steal the treasure from watchful eyes, will they return to their lonely lives or will they risk everything for a love they thought was lost forever?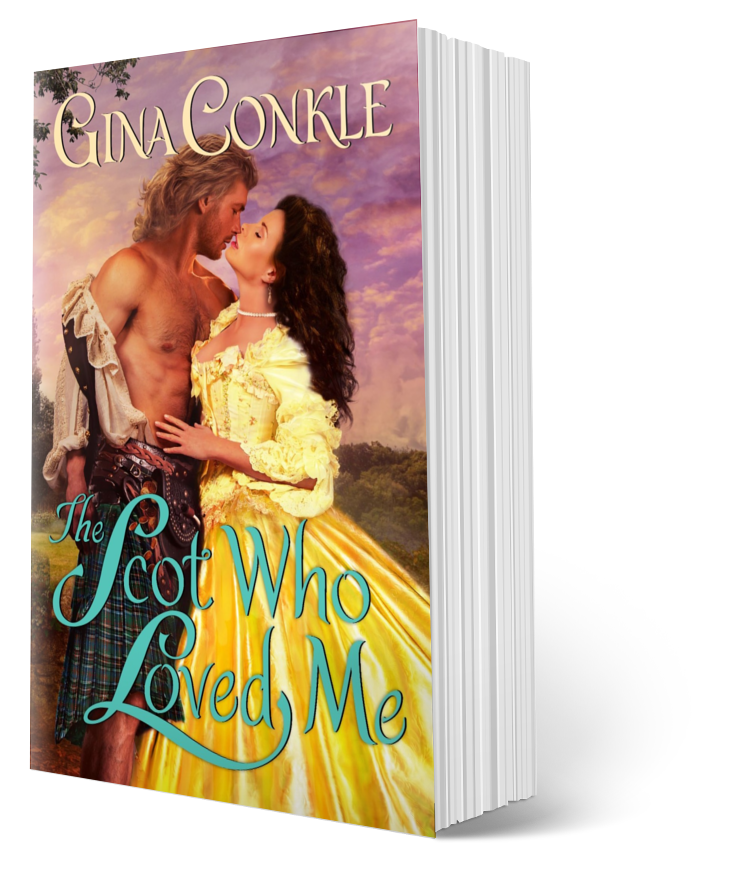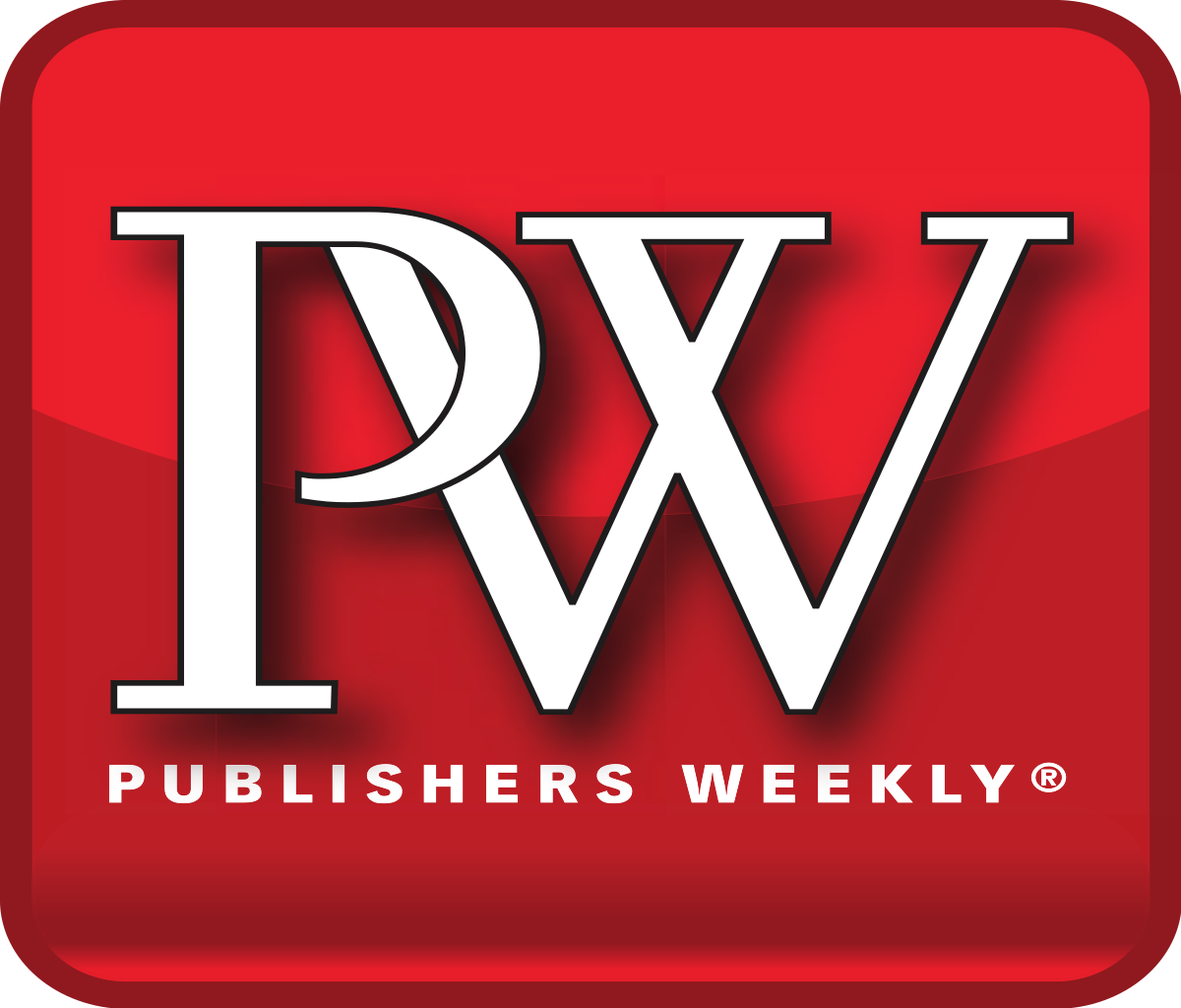 "Romantic tension, clever repartee, and tender love scenes make Conkle's fast-paced historical a winner."
The Lords Meets His Lady

STARRED REVIEW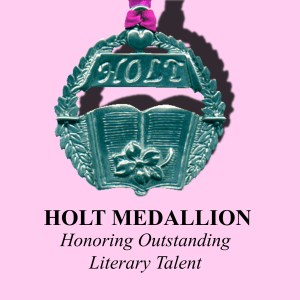 2019 Holt Medallion Finalist
Historical Romance
Kept by the Viking

Forgotten Sons series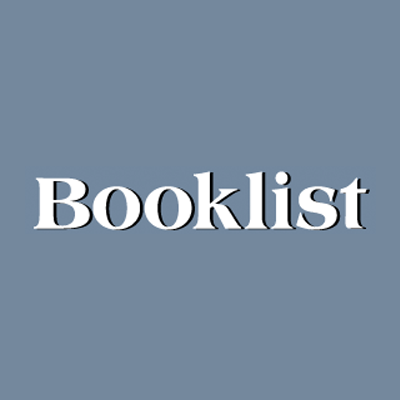 "Conkle's clever and enjoyable Cinderella tale offers...lively action and fun romantic chemistry."
The Lady Meets Her Match

Midnight Meetings series

One of Frolic Media's
"Best Historical Romance Reads - Summer 2019"

Her Viking Warrior

Forgotten Sons series

2018 Winner
New England Reader's Choice Award
Short Story
To Steal a Viking Bride

Norse series
You are cordially invited
to the most anticipated event of the season…
Lord and Lady Whitwell's ball
This year's theme is the most extravagant yet…A Midsummer Night's Dream, filled with fairytale gardens and fantastical costumes.

Opportunities abound for secret trysts in the shadows of moonlit walks, mistaken identities, delicious unmaskings, and perhaps even a magical spell or two. But one thing is certain—fifteen pairs of hearts will never be the same again.

Enjoy this collection of never-before-released novellas by your favorite historical romance authors!
Looking for your next
historical romance comfort read?
Join Gina's mailing list and get your free novella