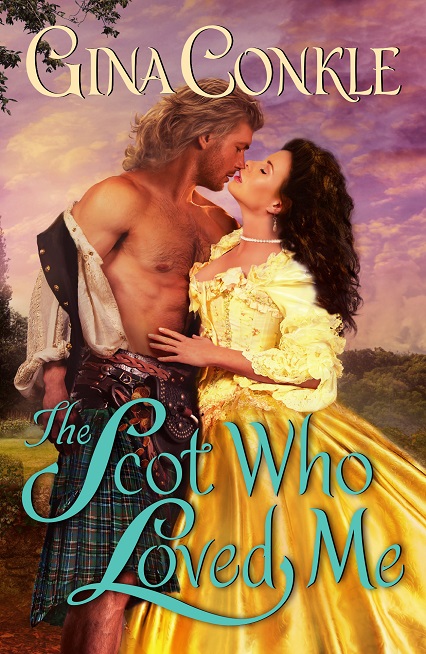 Sitting in prison for wearing his kilt, Will MacDonald is propositioned late at night by a mysterious woman promising freedom and gold. 
Anne knows Will hasn't forgiven her for what happened so many years ago, but she needs his particular set of skills to steal the Treasure of Loch Arkaig from English hands. With Will's help, they can achieve the impossible, even if being with him is as painful as it is pleasurable.
As they work together to steal the gold from watchful eyes, will they return to their lonely lives or will they risk everything for a love they thought was lost forever?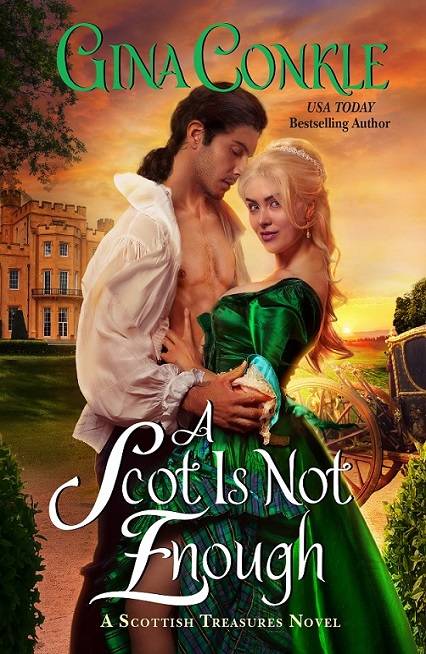 A Gentleman of Virtue
Decent and ambitious, Alexander Sloane is finally a finger's breadth from achieving the government post he's worked towards for years. A minor task monitoring Bow Street funds for the Crown is his final hurdle. But he discovers more than he bargains for when his assignment leads him to the most captivating woman in London.
A Woman of Questionable Repute
Cecelia MacDonald has one mission: find and steal the sgian duhb, the ceremonial dagger taken from her clan by British soldiers during the Uprising of 1745. The coy and clever Scotswoman has never had any trouble using men to do her bidding and she's enjoying the cat and mouse game she's playing with the delectable Alexander. But when a mutual enemy proves deadly, she must rely on him for more than flirtation to gain the dagger.
An Explosive Partnership
As Alexander and Cecilia become unlikely allies, their desire for each other overwhelms them. When shocking secrets come to light, will Alexander realize loving the wrong woman is the right thing to do?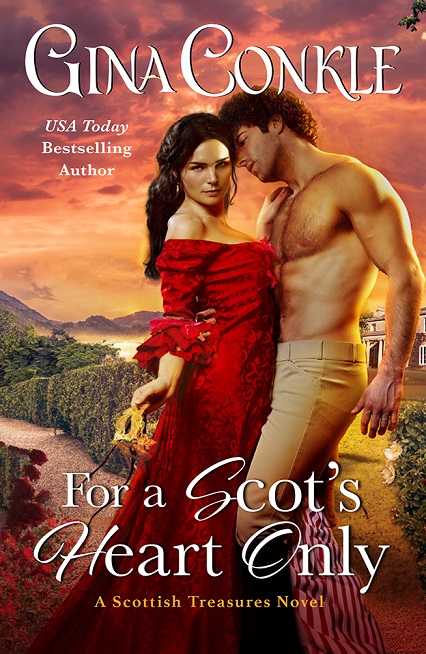 A Lost Treasure
Corset maker Mary Fletcher lives a life of duty to her sister, her league, and to the Highland clan that took her in years ago. But as she continues the work of her fellow league members, hunting the lost Treasure of Arkaig, a deadly enemy encroaches—and Mary must chase clues in the most astonishing places. 
A Favor Returned
Thomas West must save his family's legacy. Miss Fletcher's league owes him a debt of gratitude, and there's no one he wants to collect from more than the icy dark-haired beauty. He can't believe his luck when her plan takes them both to London's finest brothel.
An Indecent Proposal
Soon, lines between duty and desire blur whenever Mary and Thomas meet. Secrets come to light about the gold and an undeniable love—a love that will be tested against all that they hold dear…if they survive.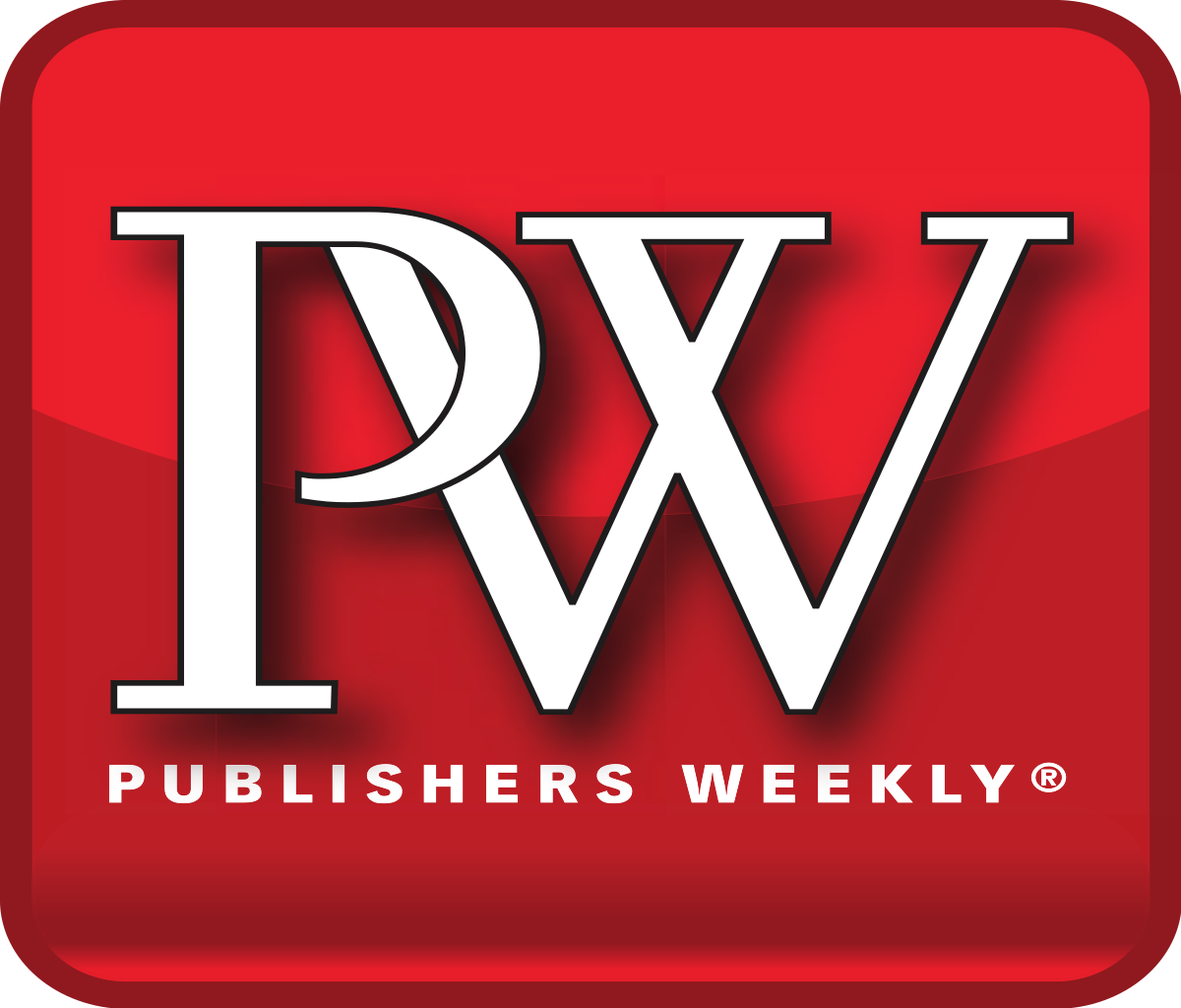 "Romantic tension, clever repartee, and tender love scenes make Conkle's fast-paced historical a winner."
The Lords Meets His Lady

STARRED REVIEW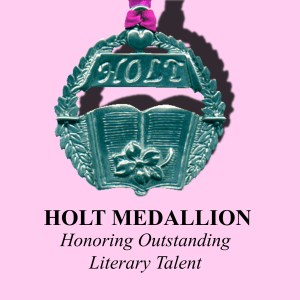 2019 Holt Medallion Finalist
Historical Romance
Kept by the Viking

Forgotten Sons series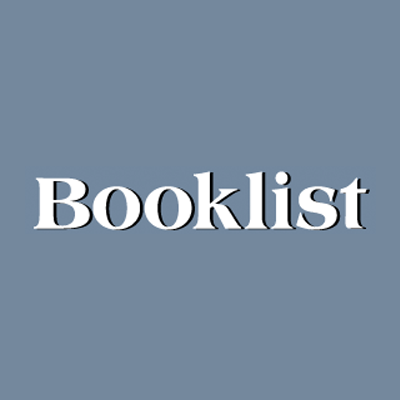 "Conkle's clever and enjoyable Cinderella tale offers...lively action and fun romantic chemistry."
The Lady Meets Her Match

Midnight Meetings series

One of Frolic Media's
"Best Historical Romance Reads - Summer 2019"

Her Viking Warrior

Forgotten Sons series

2018 Winner
New England Reader's Choice Award
Short Story
To Steal a Viking Bride

Norse series

2021 Golden Poppy Award Longlist Nominee
The Scot Who Loved Me

Scottish Treasures series

"...a spellbinding Georgian romance between political adversaries who are completely beguiled with each other."
A Scot is Not Enough

BookPage - STARRED REVIEW