Scottish Treasures, book 1
The treasure is gold, but the prize is love
Proud Scot, Will MacDonald is in prison for wearing his kilt when a former lover enters his cell. Anne Fletcher never thought she'd cross paths with Will again, but she needs his help to steal the Treasure of Loch Arkaig from English hands to return it to the highlands.
Taking back the fortune could mean death but after being parted from Anne for so long, Will can't leave her side. As they work together to steal the treasure from watchful eyes, will they return to their lonely lives or will they risk everything for a love they thought was lost forever?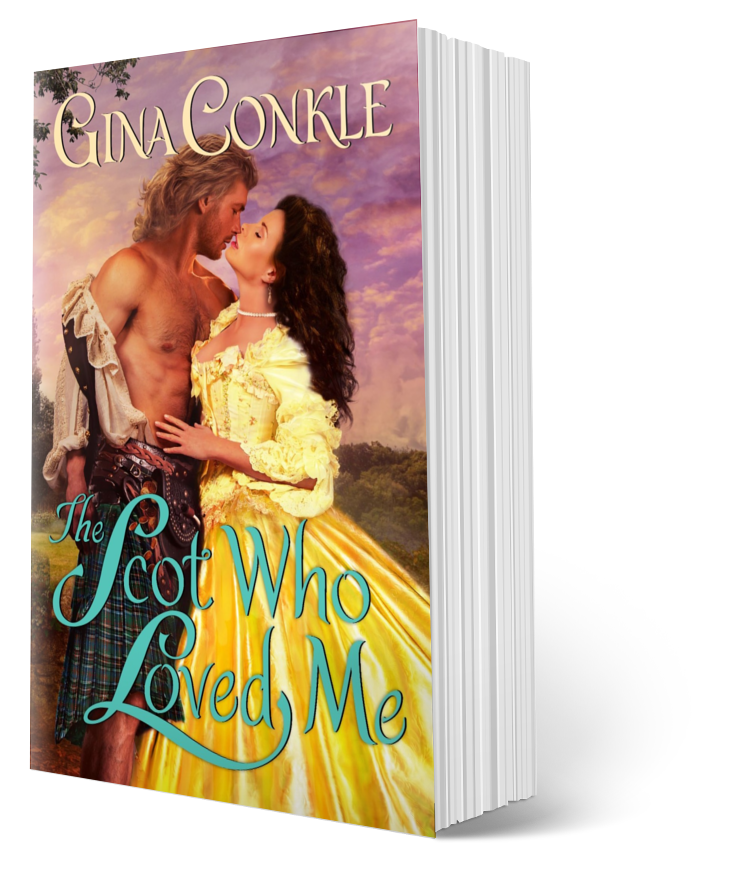 Scottish Treasures, book 2
A gentleman of virtue
Decent. Ambitous.  Alexander Sloane is a finger's breadth from achieving his dream: Baron of the Exchequer. A minor task monitoring Bow Street funds for the crown is his final hurdle, except his assignment requires him to track the whereabouts of a captivating Jacobite in London.
A woman of questionable repute
Coy and clever, Cecelia MacDonald has one mission: find her clan's sgian duhb, the ceremonial dagger stolen during the Uprising of '45.  She can do that and play cat-and-mouse with the delectable Mr. Sloane—until a mutual enemy proves deadly. 
One explosive partnership
Air crackles in the new alliance formed between the Jacobite and the government man. When shocking secrets come to light, one nation and two hearts will never be the same. But…will justice come at the cost of true love?
You are cordially invited to...
Romancing the Gold Coast
an all-historical romance reader event
October 21 – 24, 2021
at the
Mansion at Glencove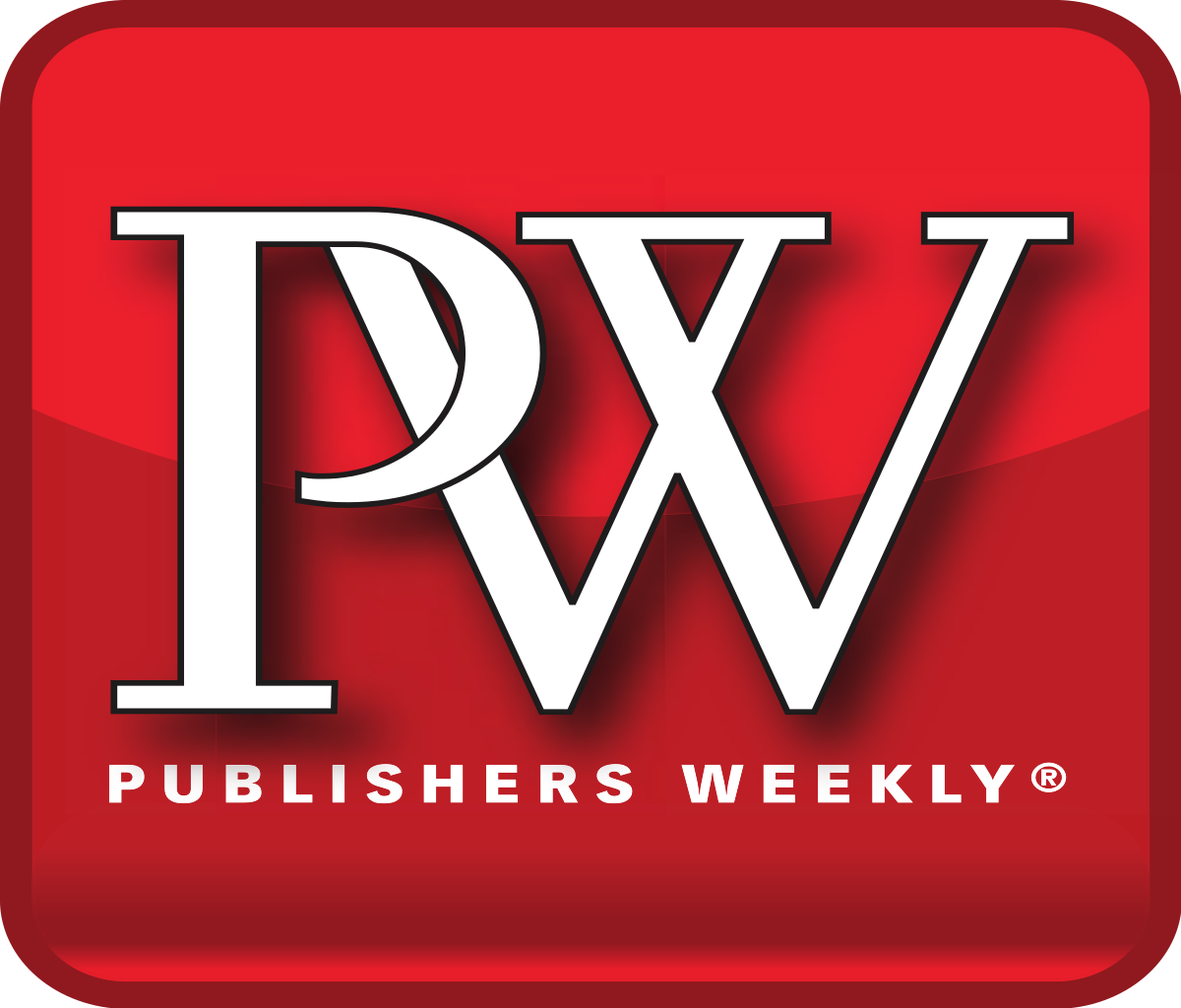 "Romantic tension, clever repartee, and tender love scenes make Conkle's fast-paced historical a winner."
The Lords Meets His Lady

STARRED REVIEW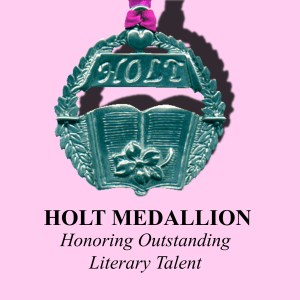 2019 Holt Medallion Finalist
Historical Romance
Kept by the Viking

Forgotten Sons series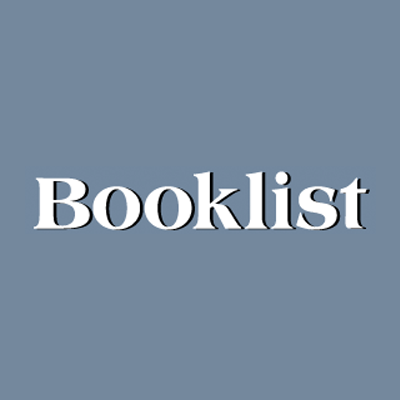 "Conkle's clever and enjoyable Cinderella tale offers...lively action and fun romantic chemistry."
The Lady Meets Her Match

Midnight Meetings series

One of Frolic Media's
"Best Historical Romance Reads - Summer 2019"

Her Viking Warrior

Forgotten Sons series

2018 Winner
New England Reader's Choice Award
Short Story
To Steal a Viking Bride

Norse series
Looking for your next
historical romance comfort read?
Join Gina's mailing list and get your free novella