A Lost Treasure
Corset maker Mary Fletcher lives a life of duty to her sister, her league, and to the Highland clan that took her in years ago. But as she continues the work of her fellow league members, hunting the lost Treasure of Arkaig, a deadly enemy encroaches—and Mary must chase clues in the most astonishing places. 
A Favor Returned
Thomas West must save his family's legacy. Miss Fletcher's league owes him a debt of gratitude, and there's no one he wants to collect from more than the icy dark-haired beauty. He can't believe his luck when her plan takes them both to London's finest brothel.
An Indecent Proposal
Soon, lines between duty and desire blur whenever Mary and Thomas meet. Secrets come to light about the gold and an undeniable love—a love that will be tested against all that they hold dear…if they survive.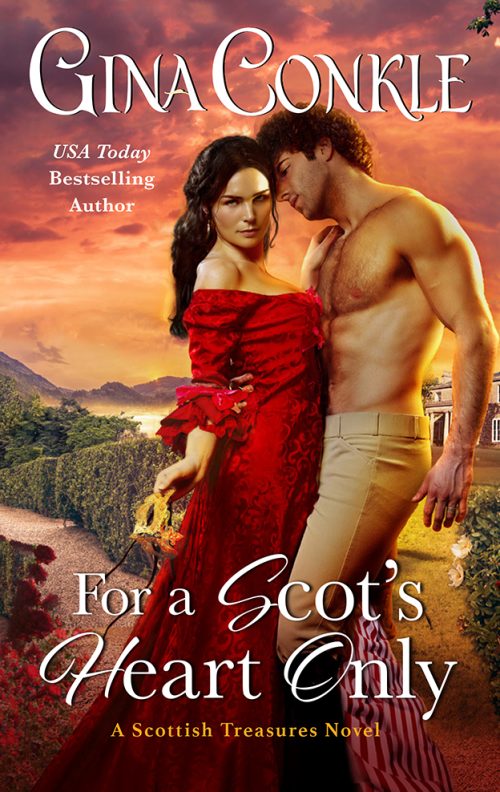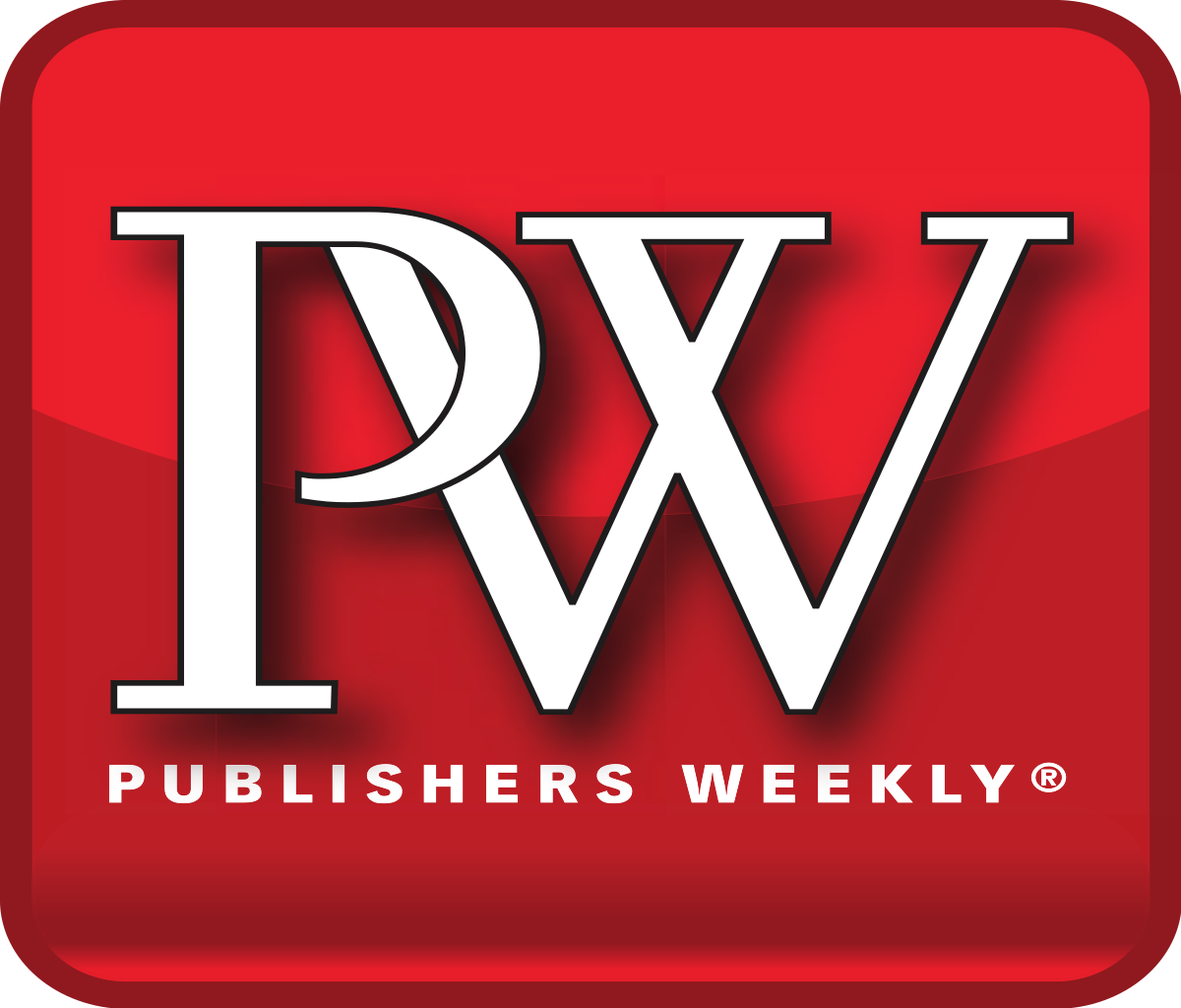 "Romantic tension, clever repartee, and tender love scenes make Conkle's fast-paced historical a winner."
The Lords Meets His Lady

STARRED REVIEW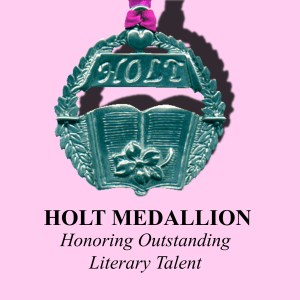 2019 Holt Medallion Finalist
Historical Romance
Kept by the Viking

Forgotten Sons series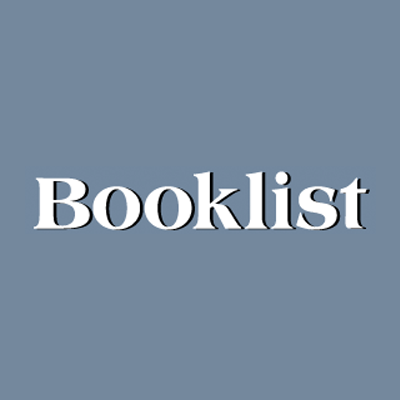 "Conkle's clever and enjoyable Cinderella tale offers...lively action and fun romantic chemistry."
The Lady Meets Her Match

Midnight Meetings series

One of Frolic Media's
"Best Historical Romance Reads - Summer 2019"

Her Viking Warrior

Forgotten Sons series

2018 Winner
New England Reader's Choice Award
Short Story
To Steal a Viking Bride

Norse series

2021 Golden Poppy Award Longlist Nominee
The Scot Who Loved Me

Scottish Treasures series

"...a spellbinding Georgian romance between political adversaries who are completely beguiled with each other."
A Scot is Not Enough

BookPage - STARRED REVIEW