Welcome
to the
2023 Historical Romance Cookie Hop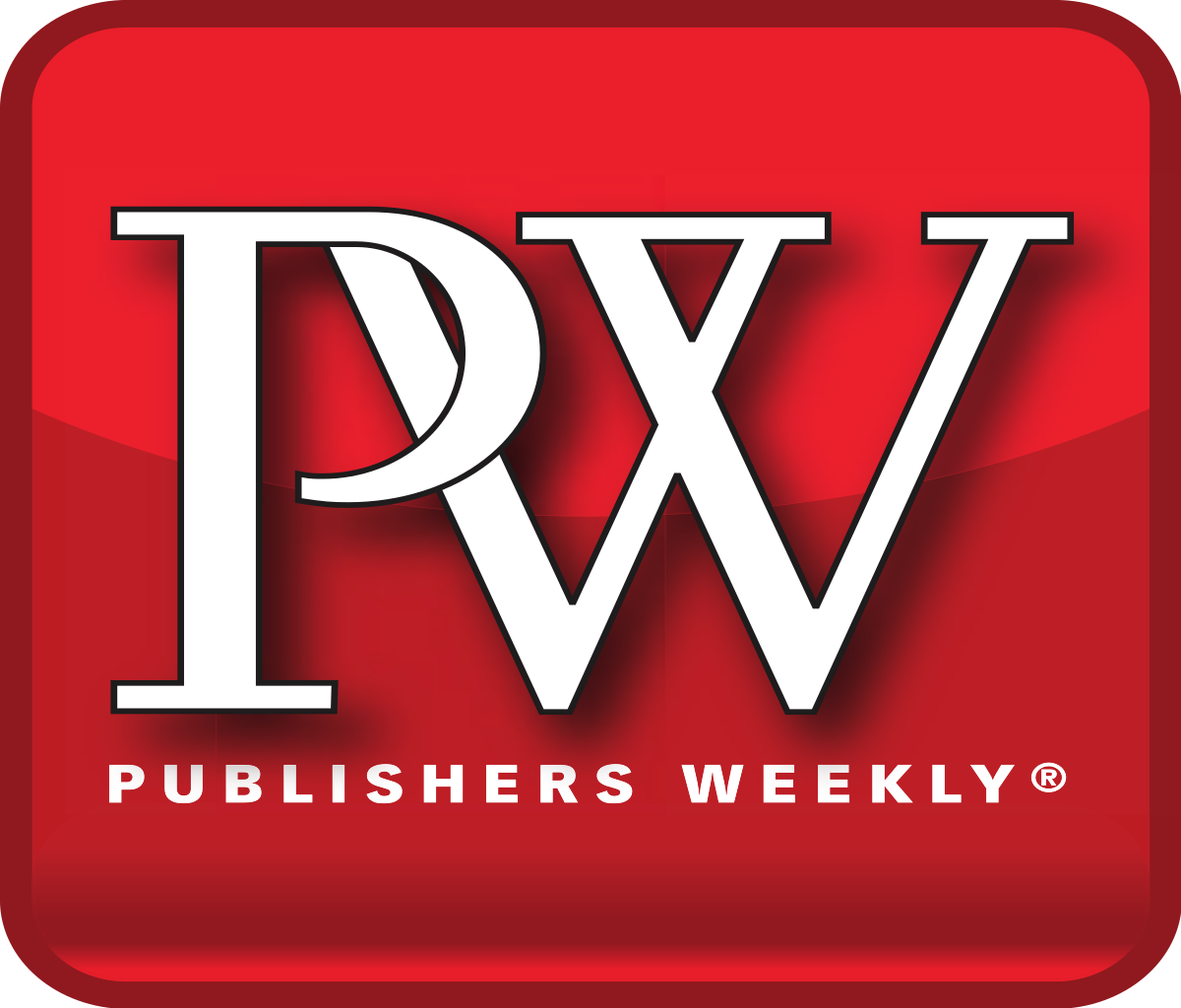 "Romantic tension, clever repartee, and tender love scenes make Conkle's fast-paced historical a winner."
The Lords Meets His Lady

STARRED REVIEW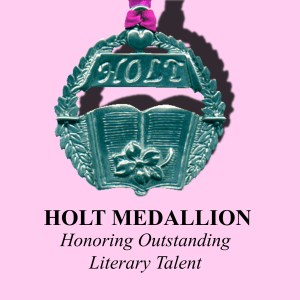 2019 Holt Medallion Finalist
Historical Romance
Kept by the Viking

Forgotten Sons series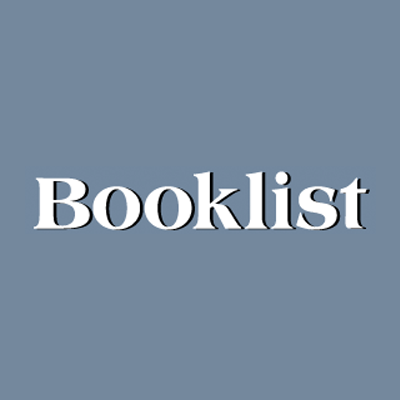 "Conkle's clever and enjoyable Cinderella tale offers...lively action and fun romantic chemistry."
The Lady Meets Her Match

Midnight Meetings series

One of Frolic Media's
"Best Historical Romance Reads - Summer 2019"

Her Viking Warrior

Forgotten Sons series

2018 Winner
New England Reader's Choice Award
Short Story
To Steal a Viking Bride

Norse series

2021 Golden Poppy Award Longlist Nominee
The Scot Who Loved Me

Scottish Treasures series

"...a spellbinding Georgian romance between political adversaries who are completely beguiled with each other."
A Scot is Not Enough

BookPage - STARRED REVIEW