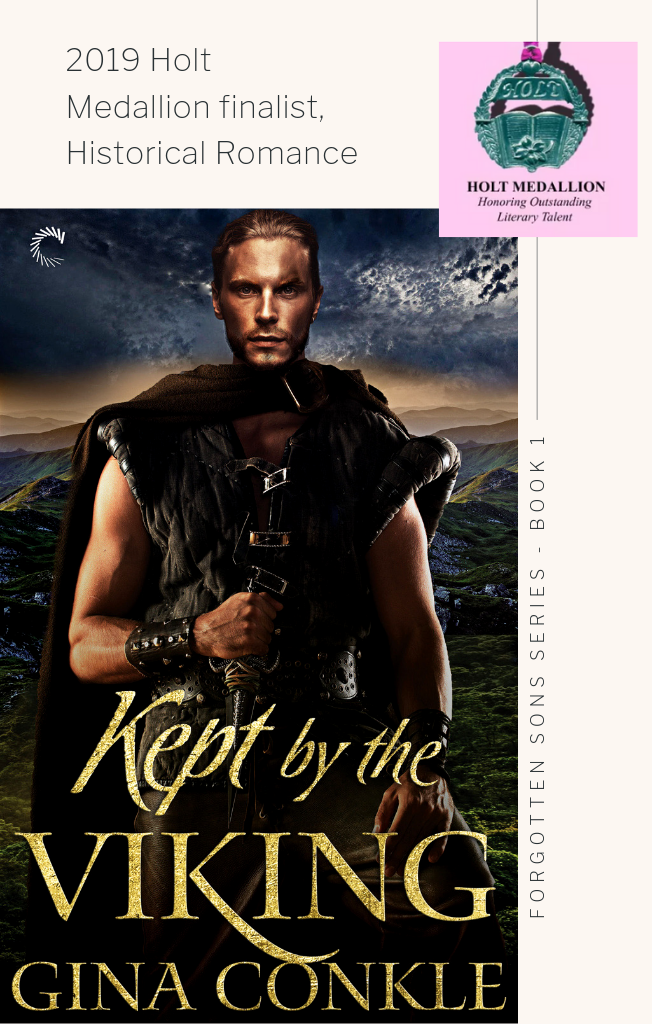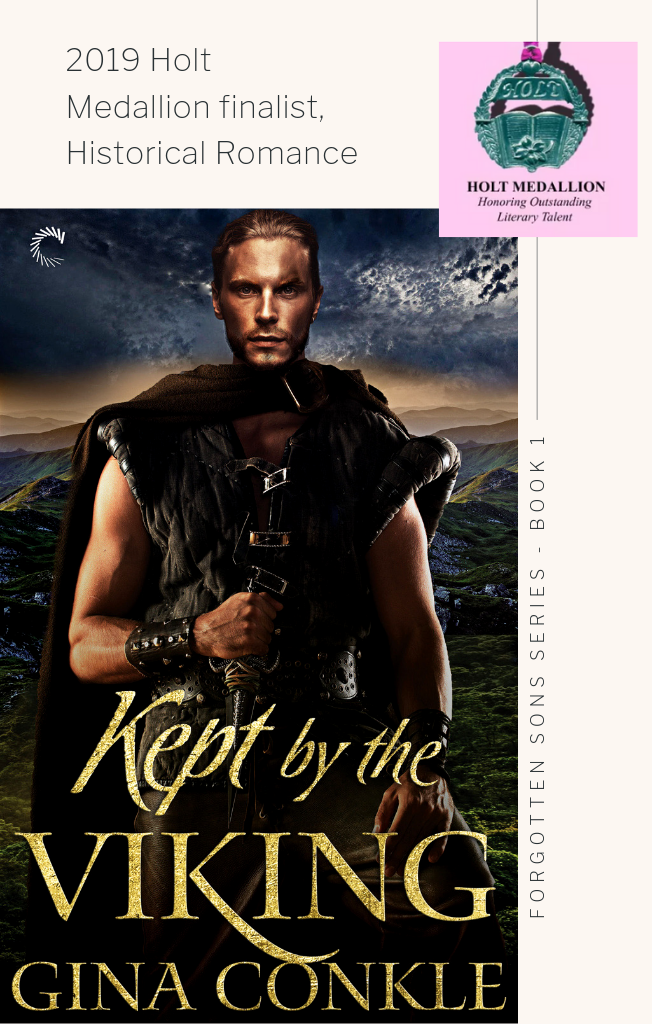 Kept by the Viking
Book 1
Rurik roams the world as a hired sword. The offer of a holding, a plum prize for the lowborn Viking, changes everything. To gain the land, he must win a single sword fight and marry a Viking woman.

Safira barters with Rurik for safe passage home, but on their journey the spoiled Parisienne discovers passion with the rough Viking. Surrendering her body is easy; keeping a powerful secret from the warrior is hard. Her people live uneasily with their Viking neighbors who were once fierce enemies of her people.

When unexpected trouble arises, the bond between Rurik and Safira grows strong, but past promises may not be enough to save Rurik from betraying those he's sworn loyalty to...including Safira, the foreign woman who's stolen his heart.

You don't want to miss this exciting series opener, a 2019 Holt Medallion Finalist in Historical Romance.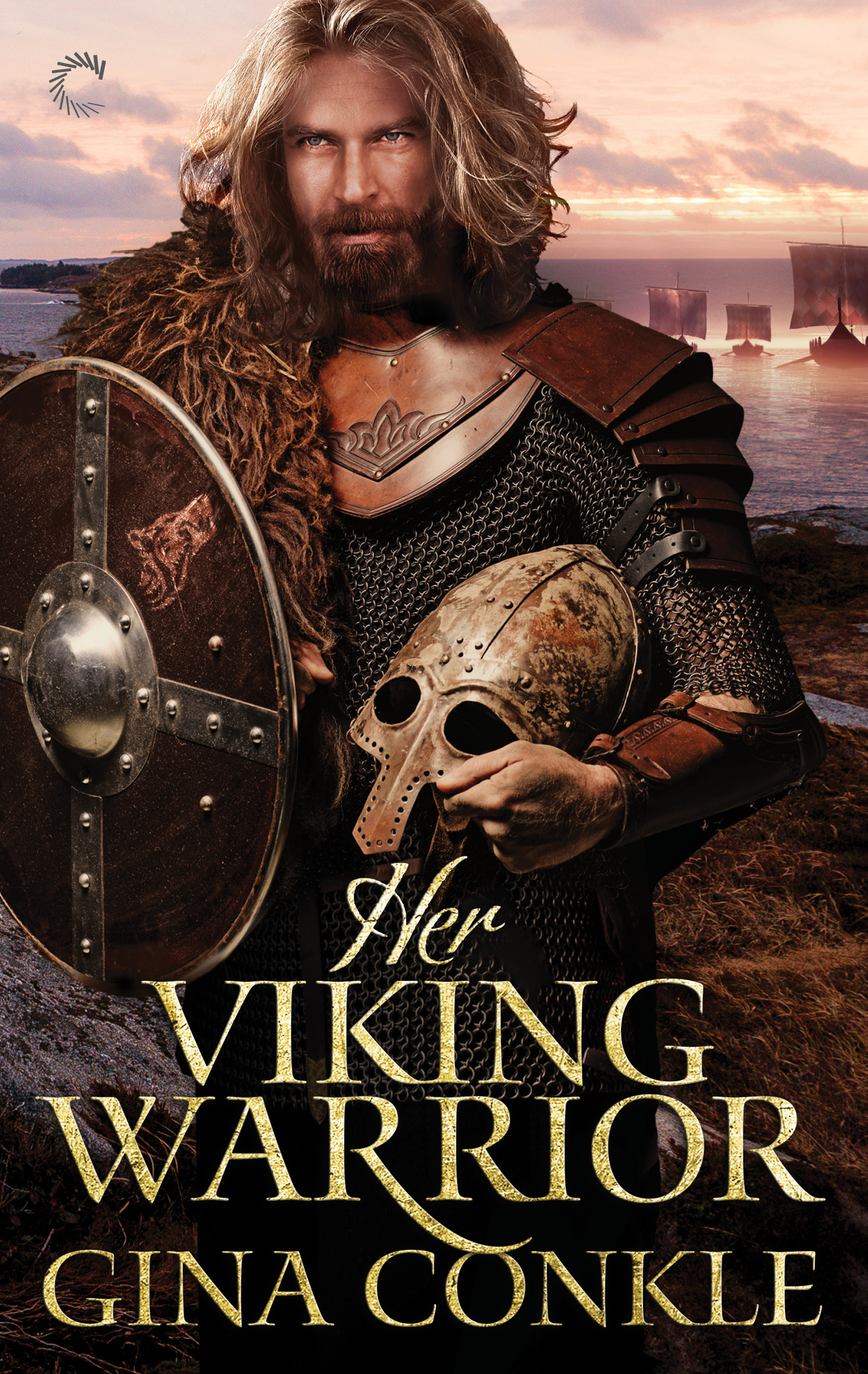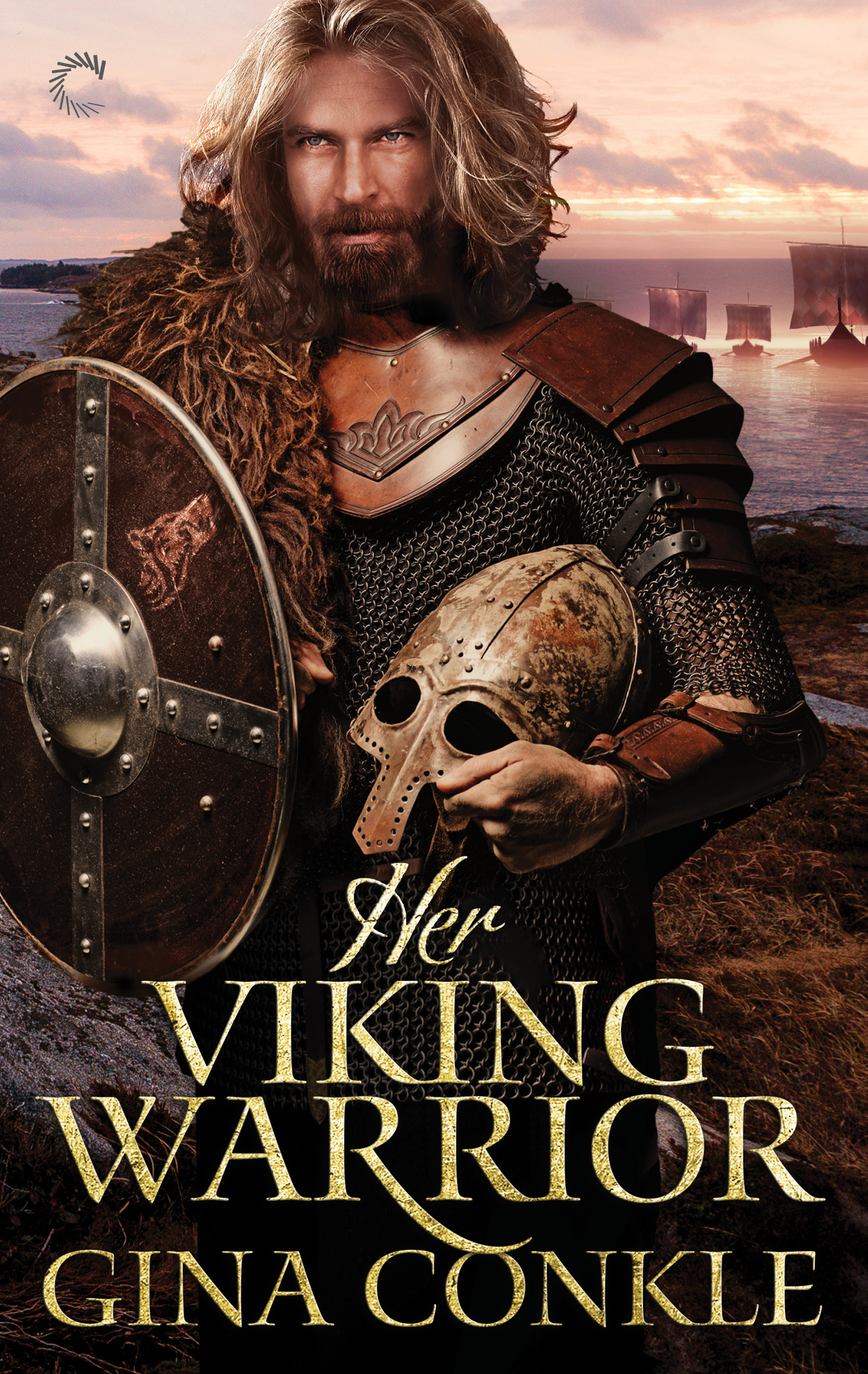 Her Viking Warrior
Book 2
Eighteen years ago, Bjorn was exiled from Vellefold.  Honor-bound, he'll fight for the settlement...then walk away. First, he must work with his childhood friend, Ilsa, a lady of high standing.

Fierce of spirit, Ilsa will do anything to save her people, including convincing the banished son to take the jarl's seat, but she has her doubts about the stone-hearted Viking. Bjorn doubts her too after discovering Ilsa's dangerous secrets, a matter made worse by mutual lust.

When the darkest hour comes, the once rejected warrior must choose: rescue his men, the Forgotten Sons—or Ilsa, the woman he craves body and soul.


The Viking's Oath
Book 3
Cold. Precise. Savage. The dark Viking, Erik, makes one mistake that costs him dearly. The jarl's judgment? Erik must work for the farmer he wronged and his daughter, Katla, the glass worker. To ensure the warrior stays, he must wear a ball and chain all summer.

Katla doesn't want Erik in her home, but she's drawn to the brooding warrior…as he is to her gentle spirit—though she's promised to another man. As summer passes, trouble plagues the farm, and Erik must decide to fight for the one woman to touch his heart or lose a chance at love forever.

Release Date TBA

Pre-order is not available at this time. All buy buttons take you to the first in series book.