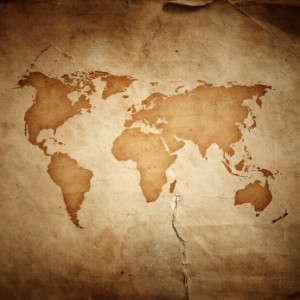 What's one place (geographic, otherworld) that needs more stories?*
This final question on the "Romance Reader" survey was open-ended.  Where would you like to go?
Here's what many of you said…
Forest
Any otherworld setting and Ireland next
Europe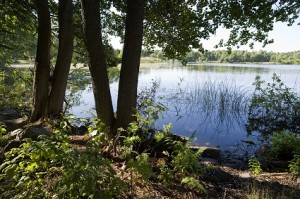 Wales…Ireland…Scotland
Tasmania
Stories set outside of the USA
Vikings
South America
California
Australia (2x)
South Asia (2x)
India
Middle East (2x)
Reading Regency I love stories outside of London. Getting out of the ballroom is a big draw for me
Great characters anywhere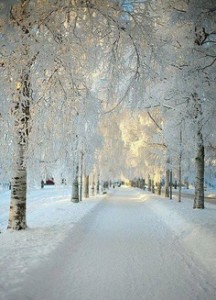 New York (Manhattan), Alaska/Canada (think: snowbound)
Florida
Atlantis
Hogwarts. And if JKR doesn't want to share, then I'll take a paranormal world.
Alaska
The world outside of London for Regencies.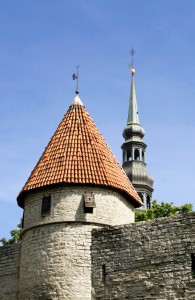 The Depression
Japan
Western (historical and contemporary)
Switzerland
Romance with characters who aren't British or American
Maine/New England The Desert Alaska
Alabama
France
Not sure/No preference (5 respondents)
*(37 respondents answered this question out of 61 total)
So, when you open a book, where do you want to go?