To Find a Viking Treasure by Gina Conkle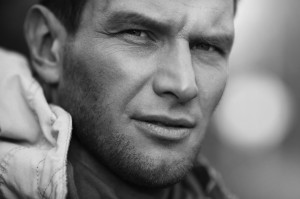 "She'll miss me."
            Air thrummed as though they were the only two in this corner of the noisy longhouse.  His bold way of looking at her, no through her, ruffled her.
            "Humph," she snorted, sitting up taller. "Like I'd miss a pebble in my boot."
Brand smiled at her feeble comeback with unvarnished warmth and honesty.
            "This isn't my fight." Brand eased off the beam and his gaze scanned the Vikings deep in battle talk. "I've stood in the shield wall with many here, but I'm ready to be gone. Make a home for myself on Gotland."
---
If you like historical romance, why not connect with more historical romance authors?
Join us! Sign up for the Scandalous mailer.
Discover Entangled Publishing's "Scandalous"