The Midnight Meetings series is on sale
So that's my first bit of news. The other is to let you know what's going on with my website and the serial you voted on (find out which hero won!). Take a peek at this first.
Website changes
I'm going for English countryside…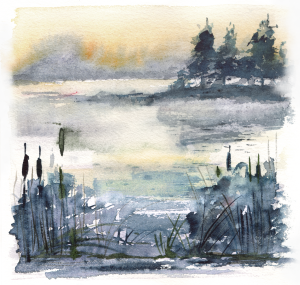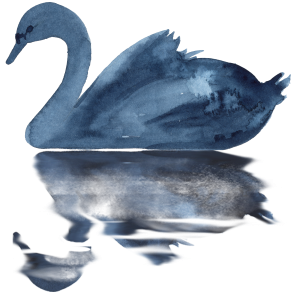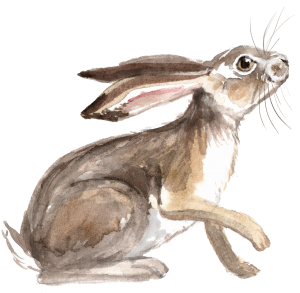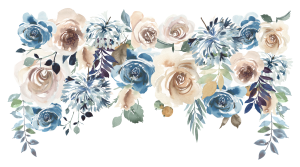 With Viking appeal on the Northmen pages.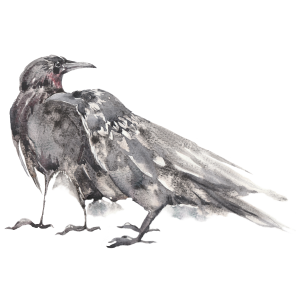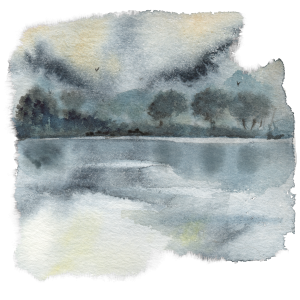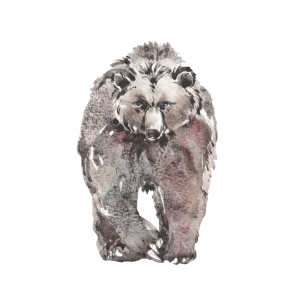 The colors are shades of blues and browns on a pale background with copper elements. So that's the first thing. The next is who won the "Vote for your favorite secondary hero."
The Hero for my first-ever free serial
:::DRUM ROLL:::
Mr. Haggerty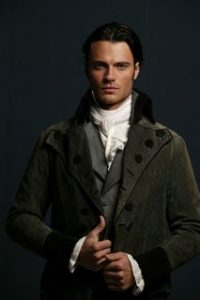 Apparently, dark and mysterious appealed to many of you. That means the well-heeled antiquities dealer will get his story told later this fall. 
The other good news? The votes were extremely close. Because of that, I decided after Mr. Haggerty gets his love story told, Herr Wolf will get his, and we'll round out the free serials with Nate Fincher's tale. 
These stories will be free on my website for a limited time. Then, I'll have them formatted each as their own book and available for download. 
Read on! Because there's more good news.
My last surprise: The Midnight Meetings series is on sale on all retailers except iBooks. Go figure. Price vary for each book. But, hey, this is your chance to grab the book you haven't read yet. 
Here they are in series order:
(pssst! This is the book where you first meet Mr. Haggerty)
Thanks for celebrating this good news with me. I'm excited about the new website. Lots of new features are planned: series character trees, more vignettes, and free reads.  My hope is ginaconkle.com will be a place you get cozy in your favorite book world.
Yours in the love of great historical love stories~
Gina
Please tell me what you think of the graphics, the heroes to come, or whatever.