A place full of old friends with new tricks...
Hint: Click on the covers
...with new friends
and
new book surprises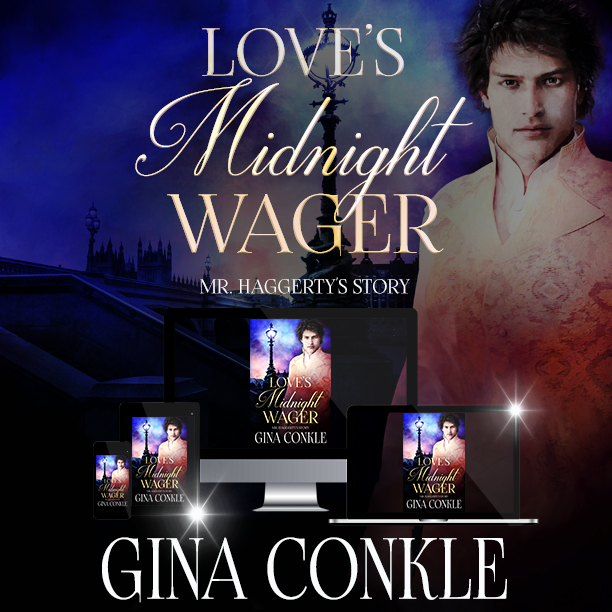 Welcome to my first ever serial! Find more on the home page. Why a serial? A blog is coming on that plus more historical tidbits, excerpts, and more.
Thanks for spending part of your day with me!
Happy Reading!
~Gina