What's noteworthy about the
Midnight Meetings series

Meet the Earl at Midnight
"Conkle...weaves a spell with a delightful twist on Beauty and the Beast. Her fresh, vibrant voice shines through in sharp and smart repartee, in a story where the simmering sexual tension builds to the perfect climax."
4 stars

RT Book Reviews
The Lady Meets Her Match
"Conkle's clever and enjoyable Cinderella tale offers a unique character in her historical businesswoman, along with lively action and fun romantic chemistry."

The Lord Meets His Lady

2018 Winner of the Kathryn Hayes "When Sparks Fly" Contest for Historical Romance
Have you read this saucy twist on Red Riding?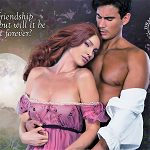 Meet a Rogue at Midnight

2018 Winner of The Beverley Contest for Romantic Novella
Grab a copy of the black sheep who goes home to say "good-bye" but says "I do"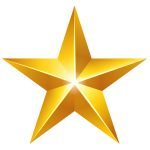 The Lord Meets His Lady
"Expertly developed characters populate Conkle's powerful third Midnight Meetings historical set in Georgian England...Romantic tension, clever repartee, and tender love scenes make Conkle's fast-paced historical a winner."
Starred Review

Publishers Weekly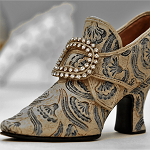 "The Cinderella story gets a sexy and sparkly redo as Conkle crafts a worthy, modern heroine who not only refuses to accept the glass slipper, but throws it back."
4 Stars

RT Book Reviews