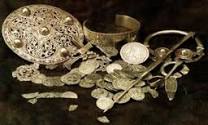 From Norse Fire (click to tweet)
            "Doesn't it matter to you who sits on Svea's throne?" She pressed. "He who rules Uppsala rules Gotland." 
            Why was she pushing him?  Sestra craved peace and security but first and foremost, the kind found by a wealthy master who could promise a safe home, a place to live out the rest of her days.  Let the man she served sift through the kingdom's shifting sands.
            A small line bisected the skin above Brand's nose, a slanted indent near his brow that furrowed deeper the more he held silent.  The surly warrior cared fiercely about something.  What? 
Want more historical romance in your life?
Discover Entangled Publishing's "Scandalous"