Hi readers! I hope you all are having a wonderful summer. Last week was Romance Writers of America's annual conference. This year the conference was held in Denver, Colorado. The city was sunny, the restaurants great, and of course, the readers and writers were lots of fun. Here's a quick pictorial of my week: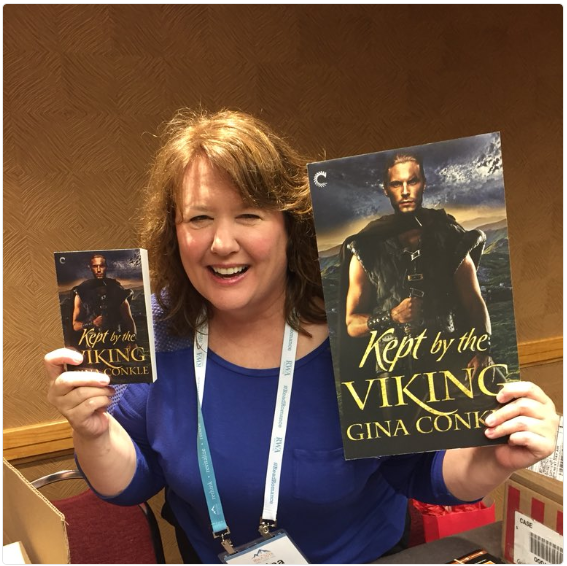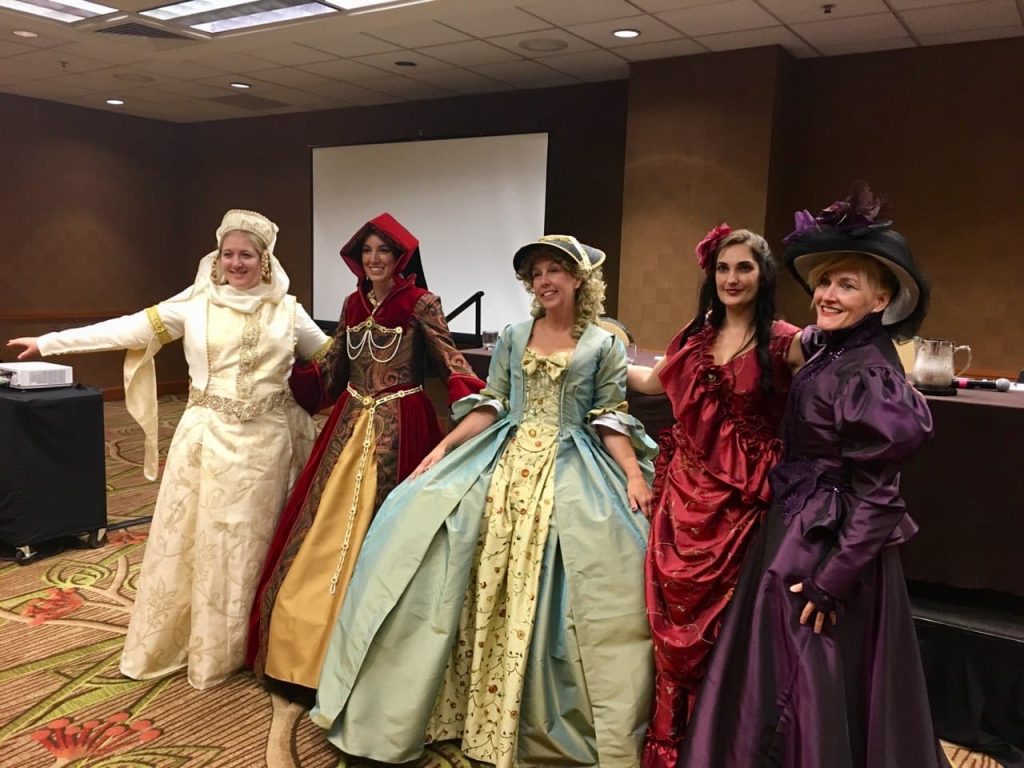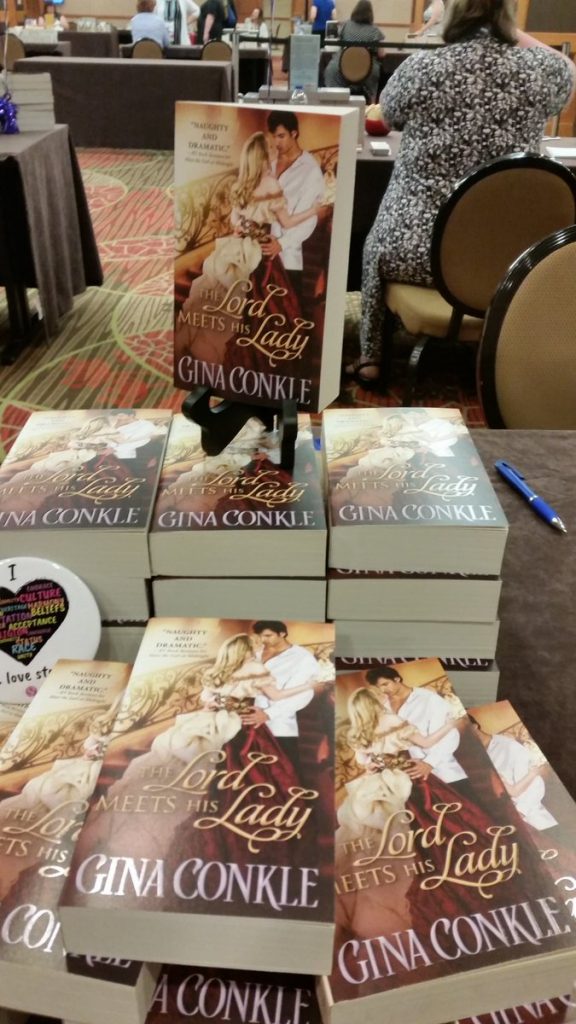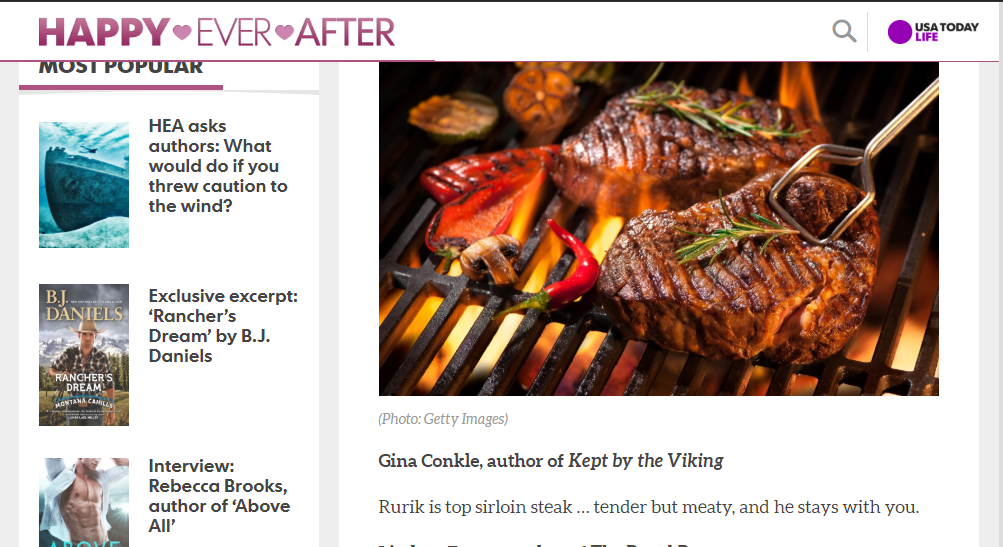 Thanks for taking this trip for me. Now, I'm offering a 3 print book giveaway!* All you have to do is tell me in the comment section where you want to read these books. Do you have a favorite, cozy reading spot?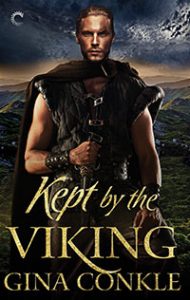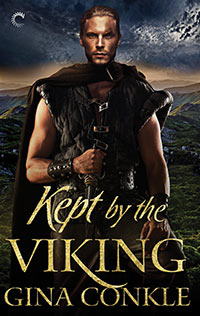 *Random winner will be drawn from the comments at noon ET July 27th. Giveaway is open worldwide.