Celebrating Spring with a Free Ebook
Happy Spring!
My publisher is celebrating by offering one of my books
for FREE!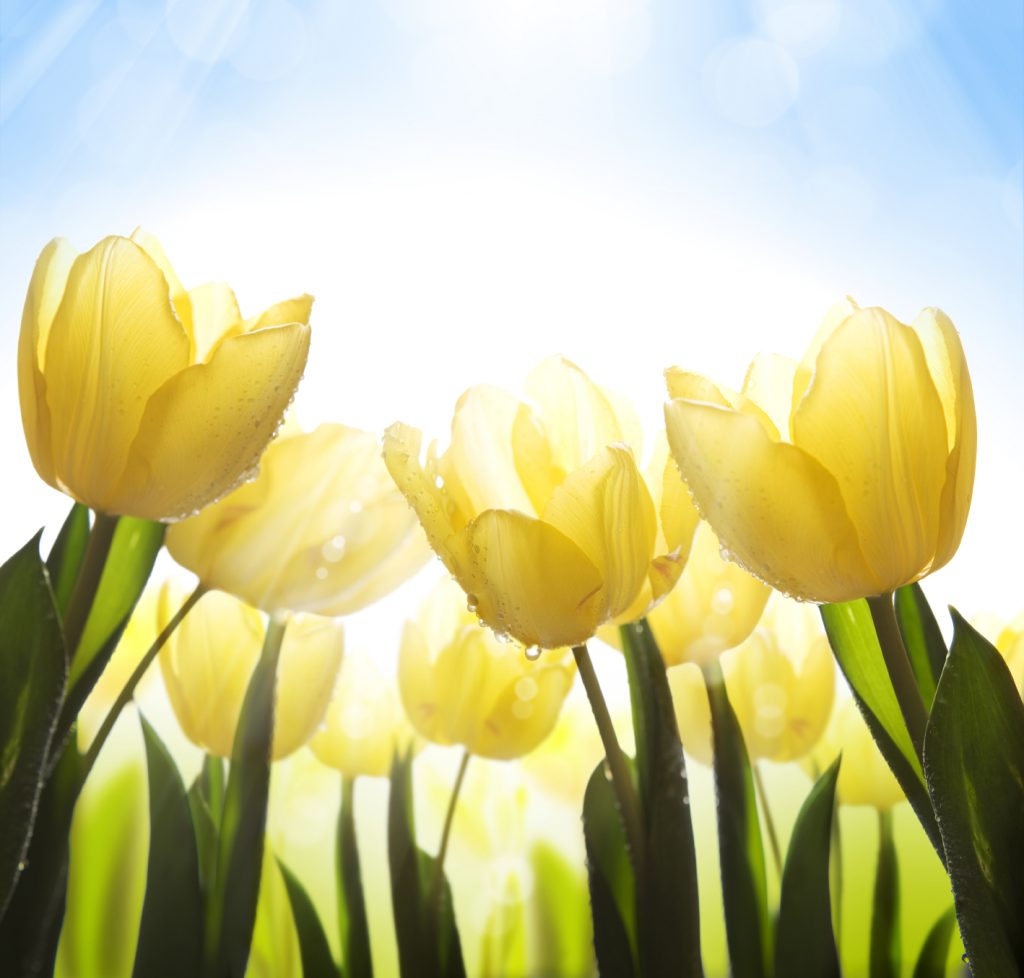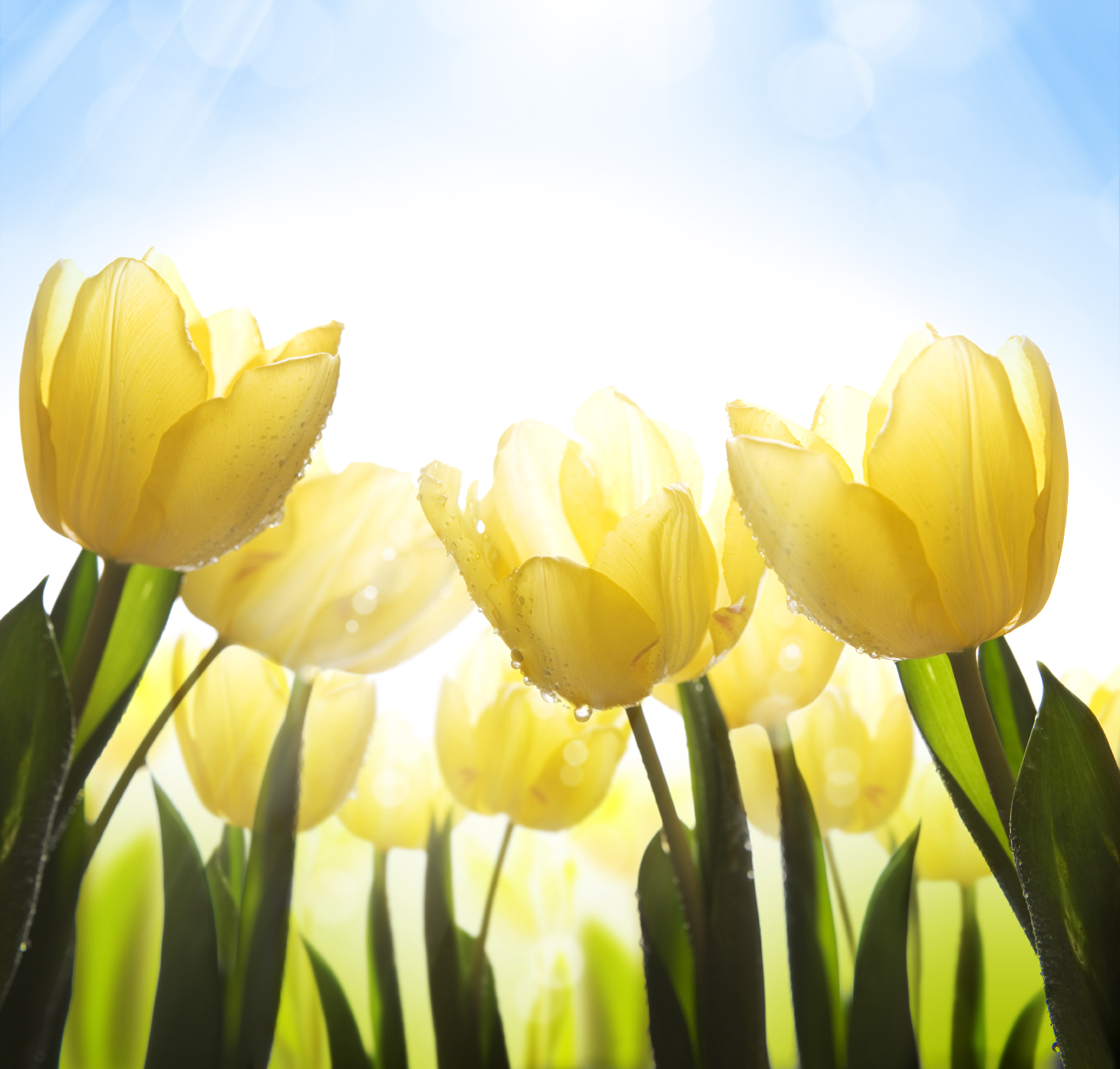 If you haven't read the 4th installment of the Midnight Meetings series, now's your chance to get it free of charge. A pretty nice deal. So this post will be short and sweet. Enjoy Jonas and Livvy's love story.
Grab your copy of Meet a Rogue at Midnight