A Teaser Tuesday snippet…  Where Lord Bowles backpedals, Georgian style
From book 3 in the Midnight Meetings series (coming in 2016) by Gina Conkle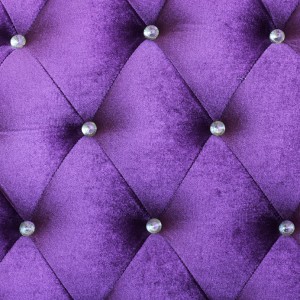 "What you said about my hips tonight…about my being well-fed was rude."
He winced. "You heard that."
Light radiated off smudged glass, reflecting his sculpted mouth. His shoulders squared in the way of a man facing his due. She rubbed the purple velvet, drawing a line against the nap. Why bother to share her upset? He wasn't required to make amends.
"Sometimes I can be a horse's arse."
"Humph." She made a fresh line on the settee's fabric.
"If I said a very large horse's arse. Would that suffice?"
A smile touched her lips. "No, milord. It won't."
Lord Bowles stepped over a rolled up carpet and made his way to the upended settee. He stopped an arm's length from her, the flame catching gold shards in his eyes.
"Making me work to get back in your good grace."
"That would mean you were there in the first place." She couldn't be sure what bothered her more: The insult? Or his manipulation to get her here?
"I was trying to stop Samuel from asking too many questions about you."
Ill-humored laughter bubbled up. "Let me see if I have this right. You were protecting my honor, such as it is, by insulting me."
 "Yes. With a poor choice of words on my part."
"Is that your idea of an apology?" The room magnified her voice. 
"If it's working, yes."
Tweet
Share