It's my youngest son's birthday this month. His birthday also times up with the release of Meet a Rogue at Midnight. To celebrate, I'm giving some books away!
You met Jonas in Meet the Earl at Midnight. The stalwart man of business has gone home to settle accounts with his grandfather before he leaves England for good. But, the curvy housebreaker he finds in his bed chamber on Christmas Eve makes him think twice about his plans…
Meet a Rogue at Midnight is a heart-warming childhood friends-to-lovers romance you won't want to miss.
Click the cover below to grab your copy of Jonas and Livvy's romance.
For the giveaway, scroll on down.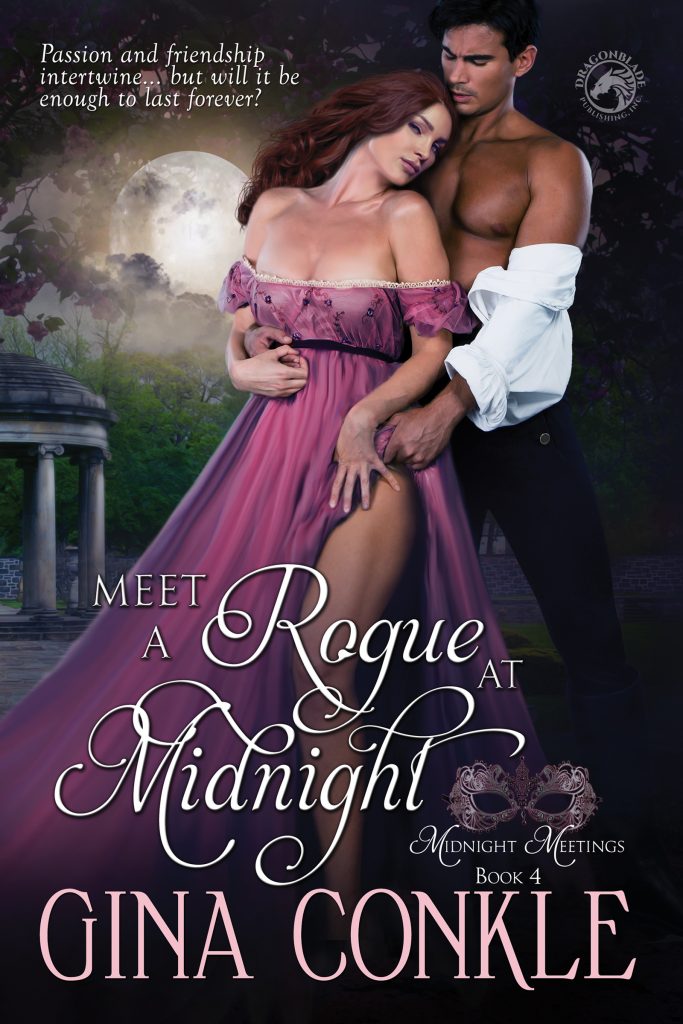 Happy October!