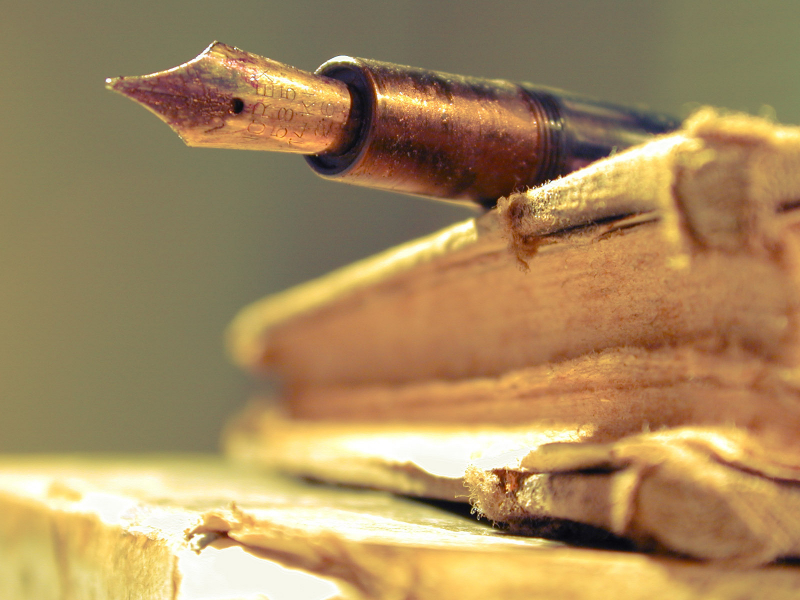 Please welcome Guest Writer, Dawn Bartley as she shares her WIP
Regan's instincts were right. The houses he passed were closer together and soon the numerous trees parted to give way to the view of the spreading bay of Lake Superior before the road dropped into Mills Bay, the town nestled at its shore. Now he just needed to find the hardware store.
In a town this size, he couldn't imagine there being more than one. Driving along the main thoroughfare, he spotted an old building indicating he'd found the right place. E and R Hardware was painted in bright red paint that was cracked and flaking off of large glass windows. All the parking spaces in front of the store were occupied by pickup trucks in varying conditions and age, one or two with accompanying boats on trailers. Regan pulled around the corner to park at the side of the building.
He unfolded himself from the tight space of the car and stepped over to the curb. On the sidewalk, a large dog of questionable breed heaved itself up with great effort from its prone position.
Regan stopped, unsure of the dog's friendliness. The large furry mutt walked straight over to him. He stood still, not wanting to startle the animal. The dog sniffed at Regan's pant leg, lost interest, and then lumbered to the rental where it sniffed a tire. Finding it to his satisfaction, or not, the pooch lifted its leg and whizzed on it.
"Thanks for choosing the tire and not me," Regan said. The dog looked over its shoulder and wagged his tail in acknowledgment before trotting off down the street.
Regan's back ached from the cramped confines of the car and he hoped he could wrap up this trip as soon as possible so he could say goodbye to the modern day torture device. He stretched and walked around to the front of the store. Pushing open the large wooden door he proceeded over the threshold and found himself face to face with a black bear. 
Did you enjoy her excerpt?
Why not let Dawn know by leaving a message below or contacting her on social media?