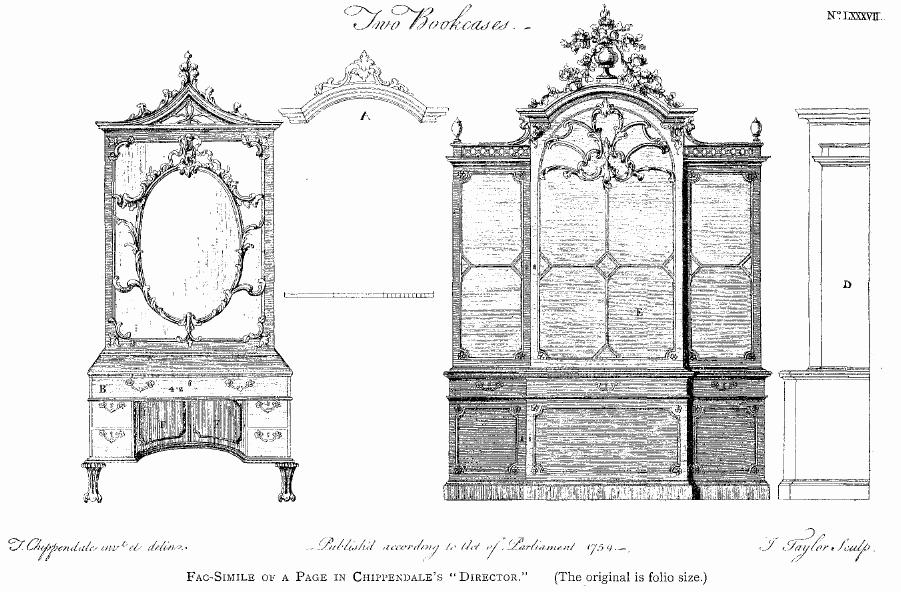 The Georgian era was a fascinating shift from pastoral to urban living. The economic boom brought scientific advances. Much of the populace elevated themselves to a better place in life—especially the merchant class. Entertainments abounded. Life's little luxuries were affordable. People enjoyed a diversity of products pouring into London on a regular basis.
In researching the Midnight Meetings series, I came across many surprises. You could call this list 5 things for an interesting life in London:
The British Museum. Seeds for the world-renowned institution were planted in 1753 with the death of physician Hans Sloane. A naturalist with a love for all things exotic, Sloane had purchased the house next door to warehouse his unique collections. People traveled far and wide to visit the house in Bloomsbury, finding a hodgepodge of international oddities.
Trustees of Sloan's estate didn't know what to do with Sloane's things. They tried to give the collection King George II, but he didn't want it. Parliament acquired the collection and by 1759 the official British Museum opened its doors to the public.
Hot air balloon-mania hit England in the 1780s. It's been reported that 200,000 people (royalty included in that number) showed up at the Artillery Ground of Moorfields to see a demonstration by Vincenzo Lunardi. He ascended without incident (other than his cat, which he took along for the ride, getting sick). The charming Italian was quite popular. Hawkers sold Lunardi fans, garters, and bonnets.
Pets ranged from the regular to the exotic. Unusual pet ownership spread amongst all classes with animals like a mongoose, ring-tailed lemurs, and marmosets. The Tower of London had a zoo open to the public, featuring jackals, lions, monkeys, baboons, and even an Indian elephant. Great beasts from around the world were housed in the Tower as far back as the 13th
Fine furniture became egalitarian with Chippendale's innovations to the industry. In the past, fashionable homeowners clamored for furniture fashionable made by high-end designers. Those men signed each furniture piece they made the way painters sign a painting. Then along came Chippendale. He published his Gentleman and Cabinetmaker's Director (a design book) which changed how the English bought and made furniture.
Design books weren't new, but Chippendale's approach was revolutionary. He presented the furniture as part of interior design: think presenting whole sets for a drawing room rather than an individual piece on a page. Chippendale hired men to make furniture for him, but his book not only changed ensemble decorating, it fostered a Do-It-Yourself approach to fine furniture-making. Humble gentry purchased Chippendale's books and crafted their own fine furniture (such as my character, Mr. Samuel Beckworth in The Lord Meets His Lady).
The resourceful woman created her own future. The nobility watched over their daughters lest those young women go astray, but other classes of London enjoyed a kind of bare-knuckle freedom. Life was harsh on the fair-sex. Yet, many women refused to be victims of the times. Some forged a good life in commerce. Publisher Elizabeth Nutt is one such example. She ran a cluster of shops near the Royal Exchange where she sold respectable publications. She was also listed as "Mercury Woman", a printer of seditious and sometimes salacious material on Grubb Street. She ran the business with her daughters.
London, no matter the era, was and is a place of opportunity for those who seek adventure on its streets.
Now it's your turn. Did any of the above surprise? Please tell me in the comments below. While you're at it, if you found this interesting, please share this blog. Click on the share buttons on the upper left hand of the screen.
~Gina